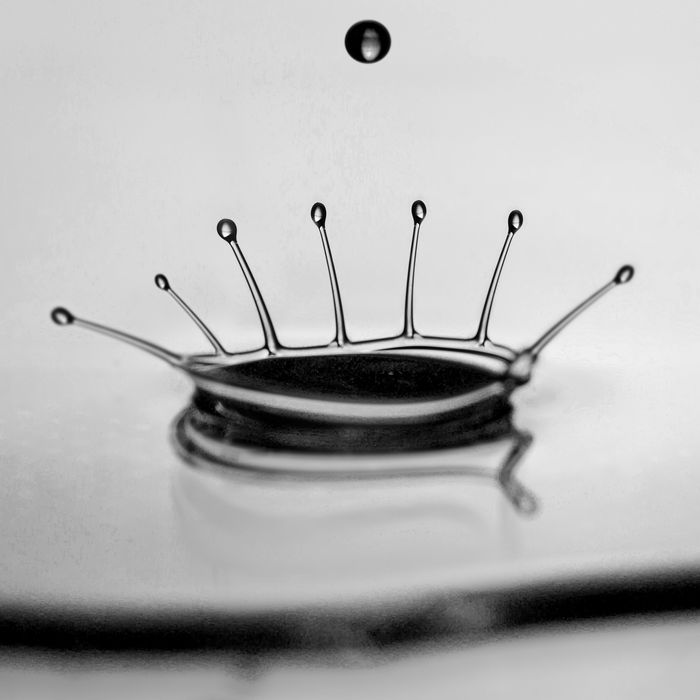 Photo: Alexei Cruglicov/Getty Images/iStockphoto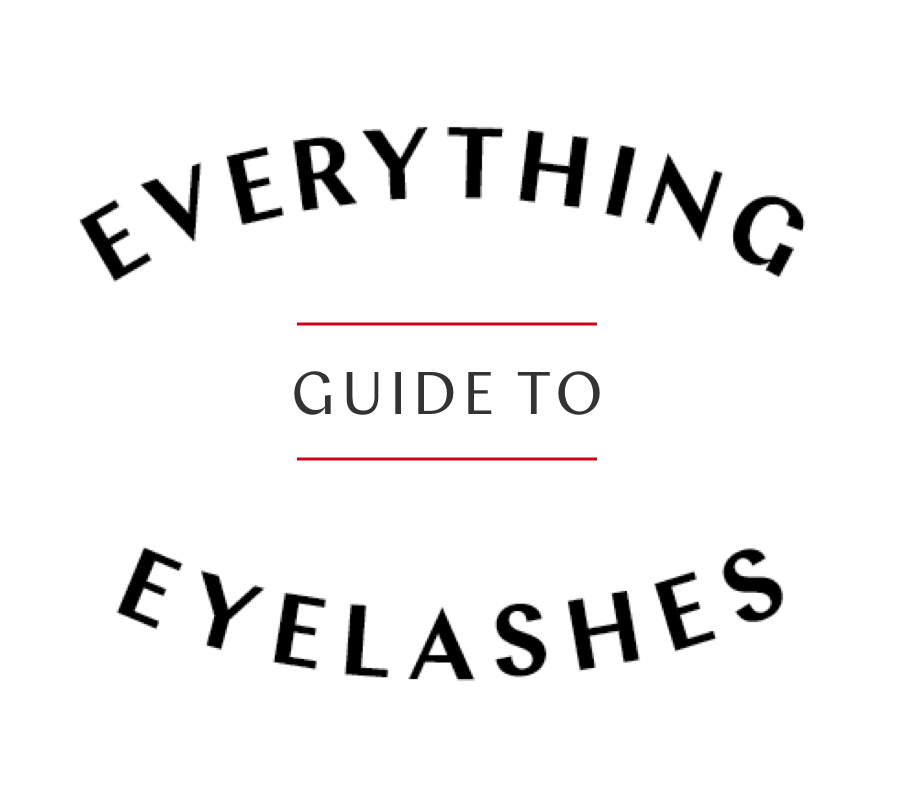 Eyelashes have the impressive ability to transform your face. The Everything Guide to Eyelashes is a week of stories on the Cut about lashes, from all the mascaras we've obsessively tested to our personal feelings about why eyelashes matter.
There are plenty of eyelash serums on the market, but tell anyone that you want to grow your lashes and you'll inevitably hear, "Oh, have you tried castor oil?" The all-purpose vegetable oil is the subject of no less than eight different Reddit threads asking if it really gives you long, luscious eyelashes in a few short months. So does it? Is it better than Revitalash? The Cut delves into the mystery below.
It's a fatty acid oil, allegedly rich in Vitamin E, that's obtained from pressing the castor oil plant. It can be colorless, pale yellow, or dark black. Much like coconut oil, it has many purported uses, including the ability to stimulate brow and hair growth, moisturize skin, and repel garden moles and gophers. Goop claims that half a shot of castor oil followed by a glass of water is a mild herbal laxative.
Castor oil is also present in some of the beauty products you might already use. Popular "natural" beauty brand RMS Beauty is developed with a primarily coconut oil base, but castor oil also appears in a few of their products, such as in their concealer, the Un-Cover-Up. It's even in Glossier's Balm Dot Com. Texture-wise, it's incredibly gloopy and thick, with the consistency of a slow-oozing honey or cough syrup.
So … does it work to grow lashes?
Strangely, no. All four of the dermatologists and lash experts we spoke to for this story had heard the rumors around castor oil and lash growth, but didn't recommend it. Clementina Richardson, founder of Envious Lashes — the place where practically every Victoria's Secret Angel goes to get lash extensions — is against trying caster oil and recommends other serums. And Dr. Harold Lancer, dermatologist to Kim Kardashian West and Beyoncé, says, "I don't think there is any significant benefit of castor oil for lashes."
Even in the many Reddit threads on the topic, the anecdotal evidence is mixed. Some users claim that it really worked, while others say the effect was barely noticeable. To do true diligence, I even watched multiple YouTube videos about castor oil, and — saved you a click! — many of them suggest that even after months, the effect is negligible.
While castor oil might not work for lash growth, though, Dr. Lancer asserts that it might have moisturizing and conditioning benefits. "It can help avoid premature lash breakage," he explains. Lashes are notoriously delicate, and nourishing and protecting them from breakage (such as from errant lash curler use) can make them appear fuller, longer and more lush.
But if castor oil doesn't work, why do so many people say that it does?
Because they're wearing perfect smoky eyes edged in a kohl made of lies! (Kidding). It might be perception. Castor oil is very viscous, so it could make your lashes look thicker. Dr. Lancer explains that if you've tried it and believe that it works, you're not exactly imagining things. "It's likely because it makes the lashes glossier, so they appear fuller and more lush. It gives off the visualization of improved growth or healthier lashes."
Should you choose to try castor oil at home, he suggests that you find a high-quality organic brand, free of any additives. Beware of random castor oil serums out there. The official doctor's warning is this: "In general, it is not a good idea to put anything around the eyes that is not specifically formulated or tested for the eyes. You'll risk getting something in your eye, which could result in irritation and redness, and other problems if you're not careful."
So there you have it: Castor oil is not a good lash serum. It is, however, 100 percent safe for deterring armadillos.