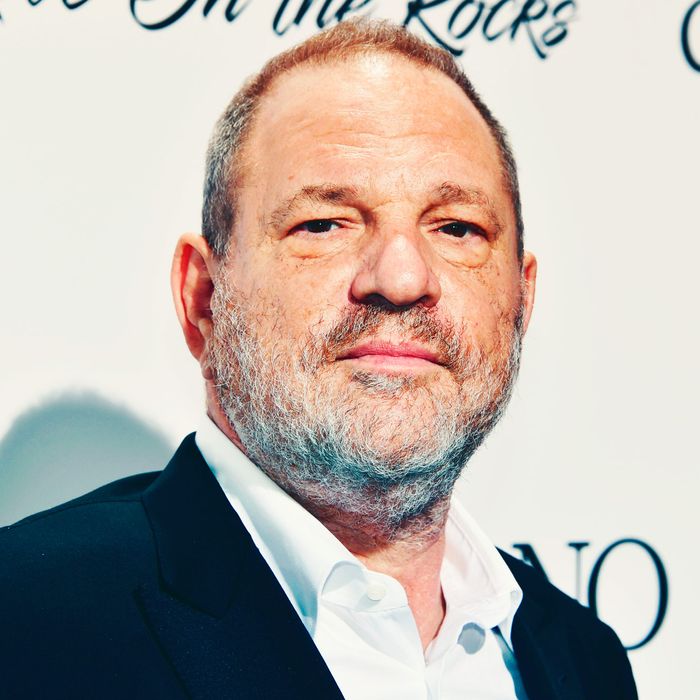 Harvey Weinstein.
Photo: YANN COATSALIOU/AFP/Getty Images
Harvey Weinstein has been pretty scarce since dozens of women started accusing him of various forms of sexual abuse and harassment last fall, but according to the New York Daily News, the former producer is planning to turn himself over to New York authorities on Friday.
Weinstein is being investigated by the New York Police Department and Manhattan District Attorney for crimes related to sexual misconduct, and the Daily News also reports that a grand jury was convened several weeks ago to hear evidence "related to possible financial fraud against Weinstein but it was not immediately clear if the charges include money mishandling allegations."
Weinstein has previously denied any wrongdoing, and his attorney provided no comment on the Daily News' report.