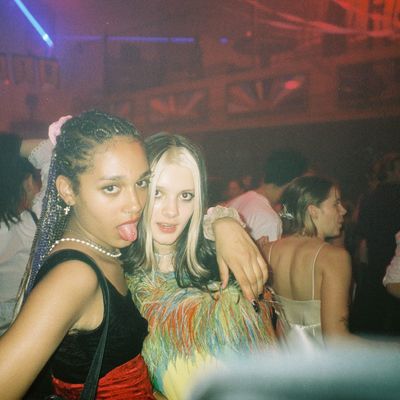 Sabrina Fuentes is graduating high school this month. Some things that her yearbook won't mention are that her band's song Warm Hands plays in this season of High Maintenance, she's modeled for brands like Opening Ceremony and Apple, and she hosted a really, really fun after-prom party for her friends.
"I tried to be on my school's prom committee, but they wouldn't let me throw a cool prom," Fuentes told the Cut. "So I figured I should throw my own amazing prom that all of my friends could come to."
Fuentes, who says she's only friends with two people at her school, opened up the invite by posting the details on her public Instagram story. "I wanted to invite everyone I've come to know in the past four years, whether we met just by going out to all the same places, having mutual friends, or working together. We promoted on Instagram mostly because we didn't have time to hit all those people up directly."
After seeing her prom dress on Instagram, I had to know more about what high school in the city has been like for Fuentes and what her plans are after graduating. Here's what she said.
Were you nervous at all for prom? It's always so hyped up in the movies!
I wasn't nervous about prom at all. I was just super excited and watched prom-themed movies and TV all day.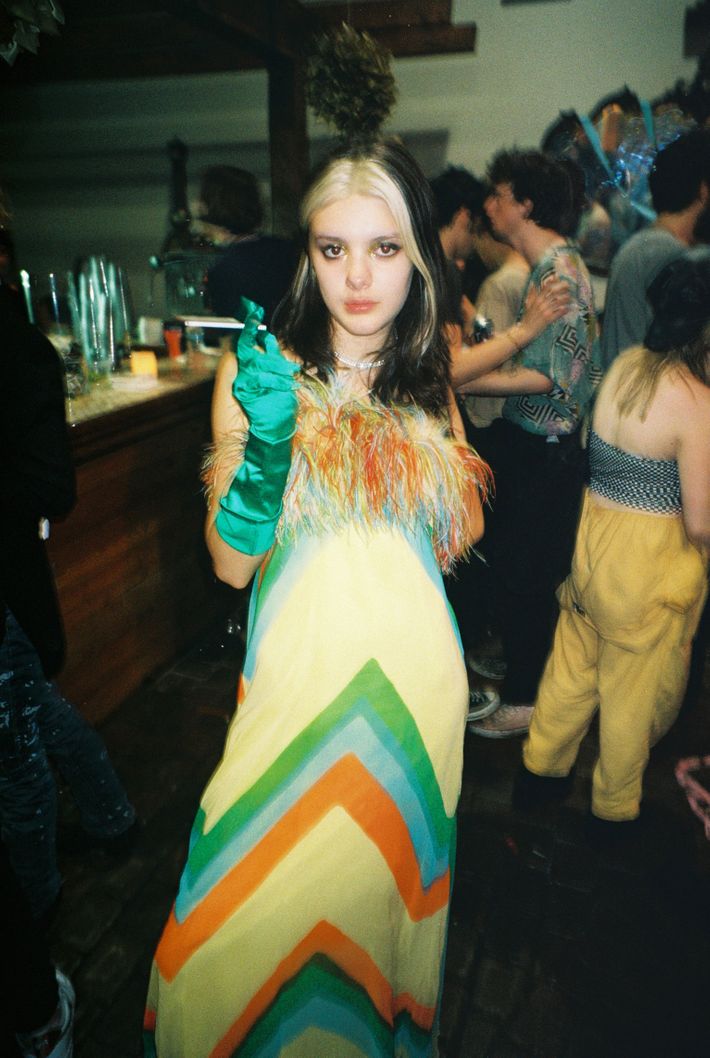 Did you go with a date?
I brought one of my best friends, Manon.
What was getting ready like?
The dress I wore is my mom's. She got it when she was pregnant with me at an estate sale in Beverly Hills and never wore it. To get ready, my friend Allie Smith, who's a makeup artist, came to my apartment and did our makeup.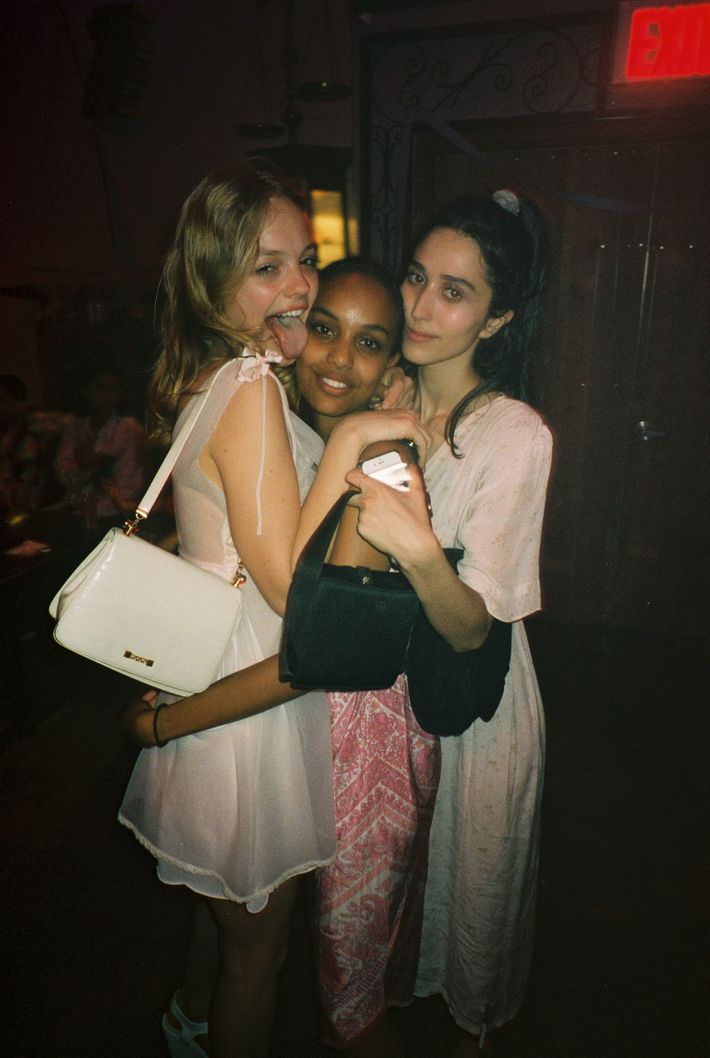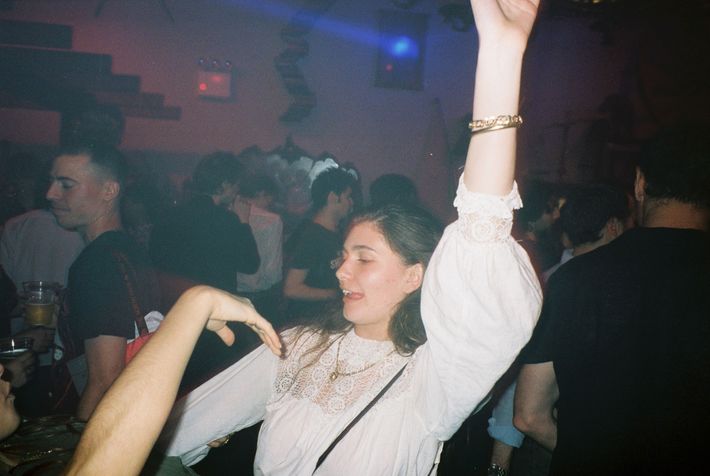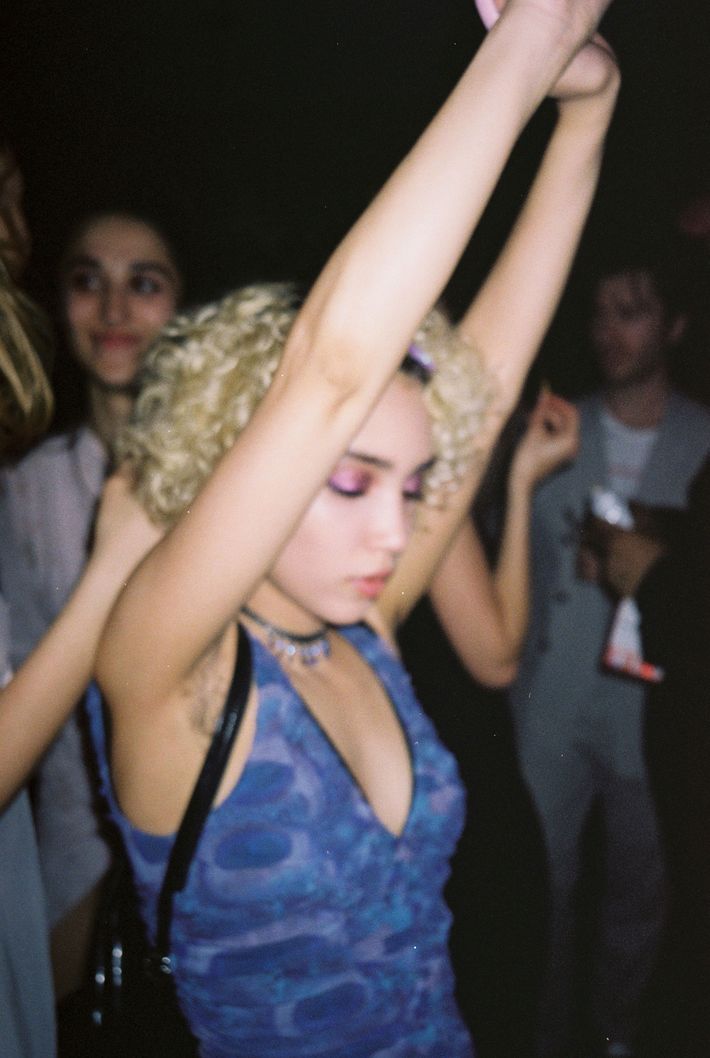 Was there a slow dance?
I don't remember what song they played at the real prom because it was in Spanish and only two couples danced to it, but at after-prom Manon and I got emotional to Whitney Houston's I Will Always Love You.
Do you think you'll print out any of the photos you took?
Yeah, I'm excited to see the cheesy prom couple photos we took. I'm definitely going to order a sheet of wallet-sized prints from the photographer.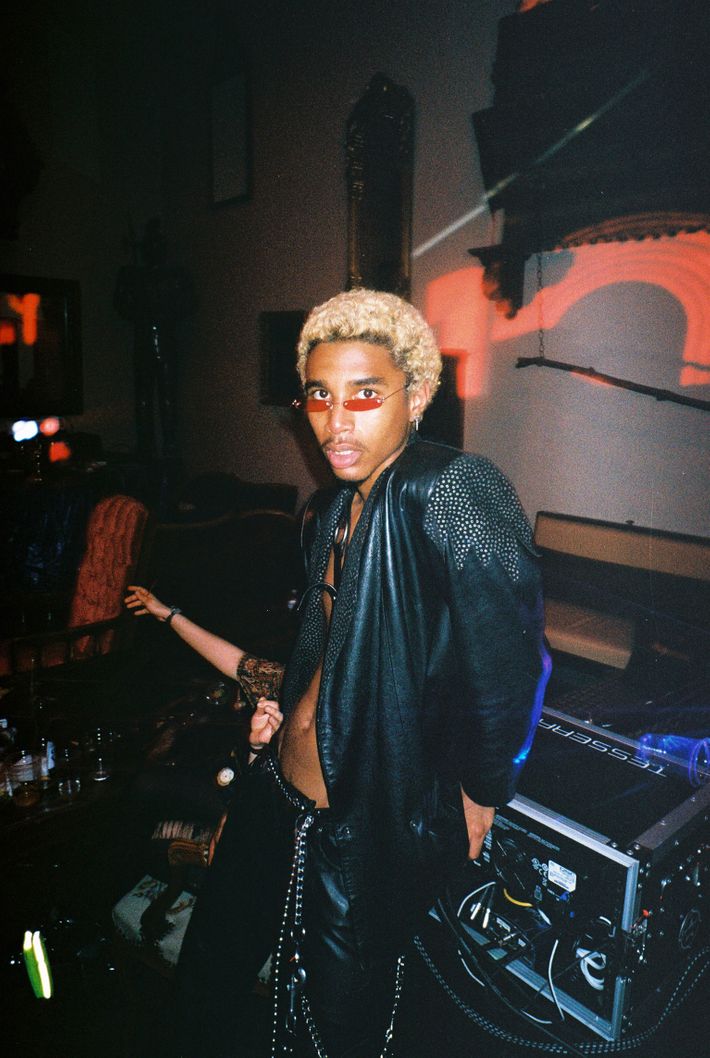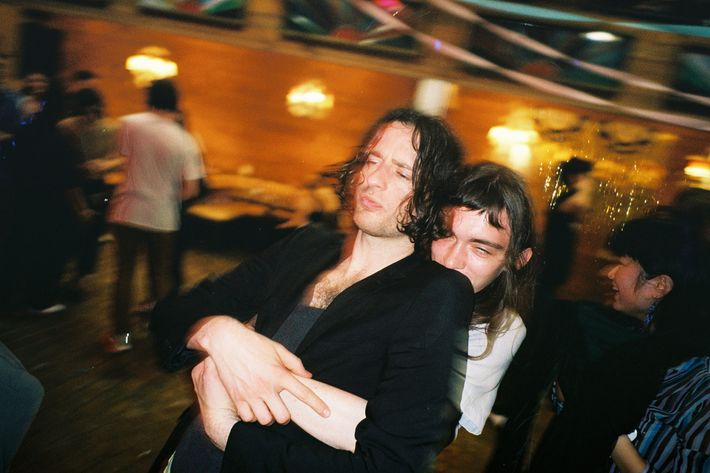 What's next?
I graduate later this month and I'm likely going to spend the summer in New York before leaving to go to Goldsmiths University of London to study music.
How do you think you'll look back on your high-school experience?
Honestly, I probably won't remember much of the school part, because I already don't, but it's been a fun four years outside of that. I've made a lot of amazing friends and memories.
Advice for kids starting high school next year?
Just suffer through it. It'll be over before you know it.