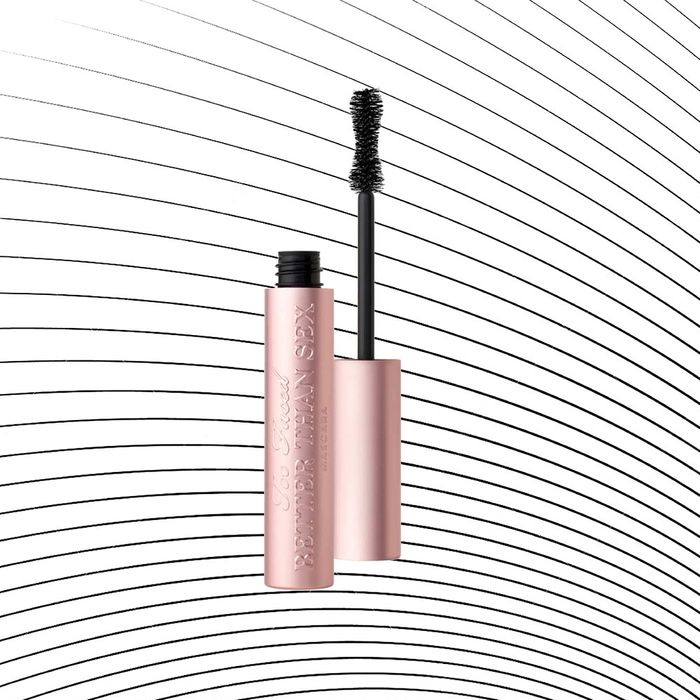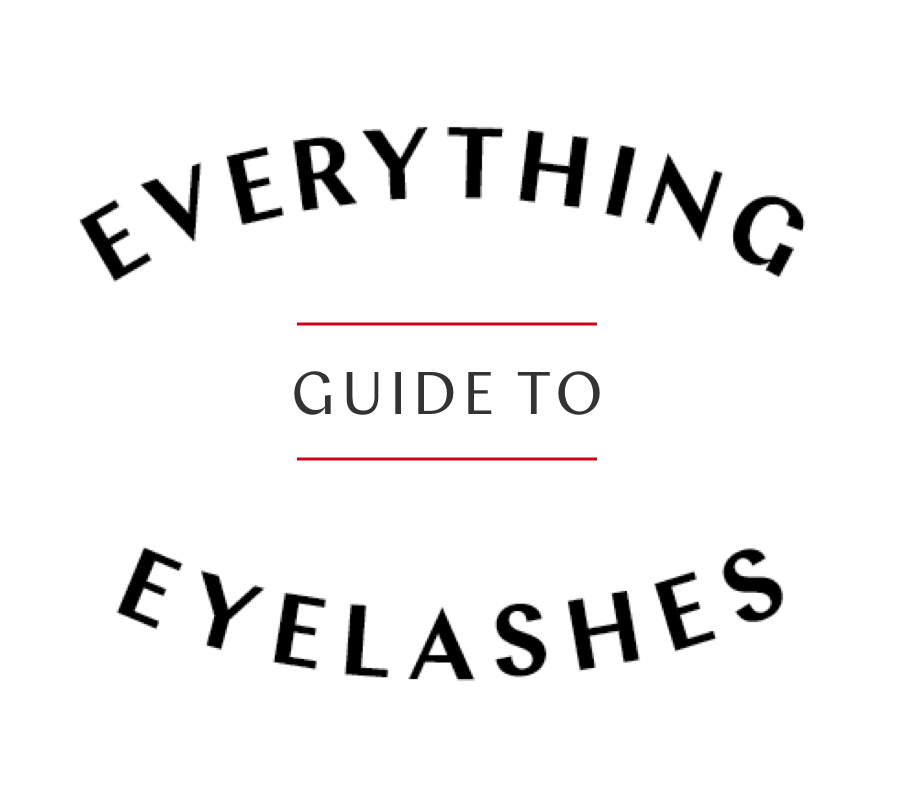 Eyelashes have the impressive ability to transform your face. The Everything Guide to Eyelashes is a week of stories on the Cut about lashes, from all the mascaras we've obsessively tested to our personal feelings about why eyelashes matter. Too Faced sells a Better Than Sex mascara every seven seconds. The brand calls it the best-selling mascara in America, and it ranks in the top seller list of Sephora and Ulta. In 2016, Estée Lauder acquired the brand for $1.45 billion. The Cut talked to Too Faced Chief Creative Officer and Co-Founder Jerrod Blandino about how the mascara became a runaway hit, how Marilyn Monroe's curves directly inspired the shape of the wand, and what inspired the audacious name.
The most difficult thing to do in the cosmetic world is to create a mascara. There are so many variables. We wanted to create a mascara that would look like false lashes and deliver on the promise of getting thick, sexy, flirty lashes with one or two strokes of a wand. It took several years and dozens of tries.
The formula was first. I had very specific asks when it came to volume, deposit, and the dry time to allow for curl, build, and no clumping. It took over two years to nail that down. The first 150 samples were either not thick enough or they weren't lengthening enough. The deposit load wasn't there. It would get spidery, or after the third coat, it would get pulled together into a clumpy pyramid. One was too wet. One was too dry. I can't tell you too much about the finished product, but there are power peptides in it. It's secret — we use really unique compound waxes not normally used in a mascara. All I can say is that we ended up looking outside of normal mascara ingredients to enable me to get what I kept asking for.
Once we nailed the formula down, we could start working on brushes. Based on the thickness and texture of the formula, you'll know what kind of bristles it will need, whether it be molded, spiral, or crimped. Then you go through 50, 75, 150 brushes that have only the smallest differences. Those take months to work through. The final design of the brush ended up being the 47th one we tried. As a joke, I said, "Let's get the dimensions of Marilyn Monroe, and spin them into the brush." I never thought about it again. Then one girl tried it and her lashes look insane. Then the rest of us tried it. And I exclaimed, "Oh my god, this is better than sex!" And everyone laughed. The mascara had at another time another working name but as soon as I saw all the girls' reactions, I knew.
It just works. I can't explain why this particular brush works better. The fibers are very specialized and it has a lot to do with the coating and loading of the initial application. It just does. The hourglass shape would destroy another formula.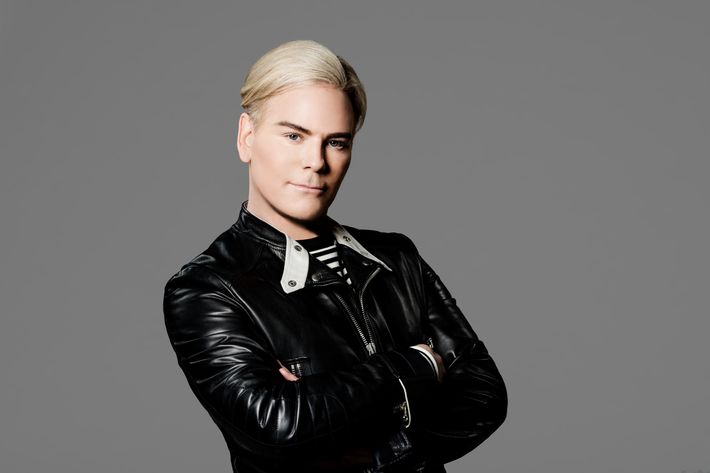 In making a mascara, everyone has to hold hands, from the packaging people to the scientists to the chemists. Whether the container is plastic or metal can actually warp or destroy the formula. Thousands of elements that can make or break. In fact, the container for the original Better Than Sex prototype was made out of a different type of plastic. We found out later it was disturbing the formula. Certain ingredients change cause a chemical reaction with the aluminum.
Then there are other things, like the environment during production. Is there warm or cool water going into the formula based on the month? Are we producing in January or July? We need to make sure the water during product is set at a certain temperature. It's insane. In the end, it needs to be perfect.
Once it actually came out, it was a slow and steady build. I didn't want everyone to be able to get it. Distribution and where we retailed it was tight. The buzz happened really soon. Within the first week or two, we were running through inventory that was supposed to last a lot longer. We saw Better Than Sex knocking out the traditional mascara giants. We had no budget, no advertising, just an an organic, word-of-mouth referral way.
There was a mascara giant that has held the position of favorite mascara for a long time. Our retailer told us that we had knocked them out. That's when I thought, Oh my God, what's happening. Now we are the No. 1 prestige selling in America, according to NPD. We have the most amazing, cutting-edge formula and it's glamorous and sexy.
There have been a lot of knockoffs. Because they don't have the exact science, wiper dimensions, they will fail. The hourglass shape brush isn't unique. It's our specific engineered version of it. Our name is bold. I had to write letters explaining it to people. A reporter asked Marilyn Monroe how it was performing on Broadway for the first time in the '50s. She said, "It was better than sex."
Photo: Courtesy of Too Faced
If you buy something through our links, New York may earn an affiliate commission.