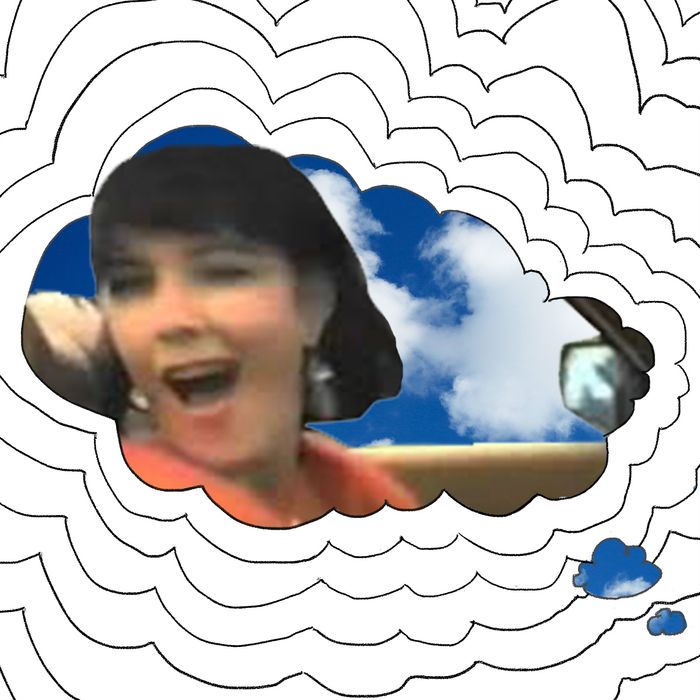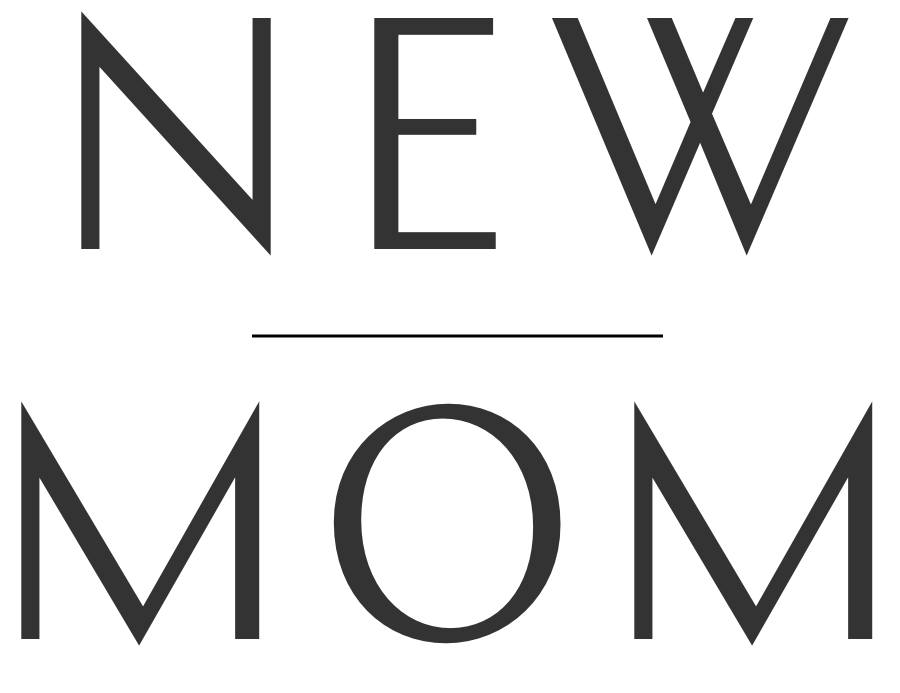 I Think About This a Lot is a series dedicated to private memes: images, videos, and other random trivia we are doomed to play forever on loop in our minds.
Back in 1985, Kris Jenner — then Kristen Kardashian — made a music video to celebrate her 30th birthday. Set to the tune of Randy Newman's "I Love L.A." but reimagined as "I Love My Friends," the song is about all the things Kristen and her friends liked to do and spend money on: play tennis, shop at Valentino, throw birthday parties, and dine at La Scala Boutique in Beverly Hills among them. I watched it for the first time six-and-a-half years ago, just a few weeks after giving birth, and have thought about it often ever since.
"I Love My Friends" begins with a fast-paced montage: a palm-tree-lined beach at sunset, a pair of bikini-clad breasts, an oil field, an ultra-luxury car, a different pair of bikini-clad breasts. These aspirational images, borrowed from Newman's music video, are evocative of those that stitch-together scenes on Keeping Up With the Kardashians. On the series, now in its 14th season, such an interlude might include a Range Rover cruising down the 101, a "Welcome to Old Town Calabasas" sign, a time-lapse of the sun retreating behind the Santa Monica mountains and an exterior shot of Kourtney's mansion. Within ten seconds, the Kardashian and Jenner sisters would be back together, staring at their respective phones, in a well-appointed living room.
When Kris appears onscreen at the end of the initial "I Love My Friends" montage, she's walking barefoot on a treadmill. Looking at the camera, she sings confidently, but not exactly well: "November 5, and now I'm 30. Riding down the highway with my friends at my side." Then, a moment later, she's traded the treadmill for a Mercedes convertible, and ditched the tennis whites for a shoulder-padded blazer. "My life without them wouldn't be complete," she continues, her bangs blowing in the wind. "They are my joy and pride."
The video resurfaced online while I was on maternity leave in 2011. At the time I pretty much needed a flowchart to get my son and all of his gear down two flights of stairs and my stoop for a walk around the block. Inside my apartment, which was definitely too small for a treadmill, I was an easy target for Dr. Google, who was always insinuating that my son's standard-issue spit-up was really pyloric stenosis (nope) or that his baby acne was actually some flesh-eating bacteria (turns out, just baby acne).
And here was Kris making parenthood seem like a breeze, not to mention something that you could look good doing. She had three kids (Kourtney, 6; Kimberly, 5; and Khloé, 1), and would go on to have three more (Rob Kardashian, Kendall and Kylie Jenner) because, hey, she's got this. Watching "I Love My Friends," which I did countless times during the first few months of my son's life, was like entering an alternate universe devoid of anxiety.
"We're big on carpool," Kris croons. "Judith Leiber, Bible study, Cheesecake Factory." The song goes on to name-check her favorite luxury brands, alongside "church on Sundays," as if to say: Stars —They're Just Like Us! They drive carpool and go to church, too; they just do it wearing better clothes and with more expensive vehicles at their disposal.
Except the Kardashian matriarch wasn't yet a star. She was a privileged Beverly Hills wife and mother, who didn't just think a music video would be a fitting way to celebrate a milestone birthday, but actually went through the trouble of drafting lyrics and going to a recording studio to make it happen. Who does that — and decades before turning your lifestyle into a brand was a thing? A woman destined to become the matron saint of reality TV, that's who. Because a prerequisite for becoming famous — or becoming anything, really — is thinking and acting like you could be.
For many years, the audience for "I Love My Friends" was probably limited to family and the very friends (including O.J. Simpson and Nicole Brown Simpson) whose photos feature prominently throughout. It would be a long time before this music video — the artifact that foretold the Kardashians' celebrity — would make news. Here was the proof that decades before Keeping Up, Kris was selling whoever was watching on a gilded, camera-ready version of an ordinary life. It's a skill the whole family had perfected by 2015, when Kris' daughters rebooted the music video in honor of their mother's 60th birthday. In the remake, Nobu Malibu and Hermès Birkin bags are featured alongside baby showers and a visit to Costco.
In the throes of new motherhood, I found Kris's music video mostly absurd, but also a little inspiring. Which may be why I found myself asking "What Would Kris Do?" a lot. When, for example, I felt middle-school levels of self-consciousness around other new moms, I would imagine Kris and her posse bonding over chopped salads, while their respective babies napped in strollers. What, I wondered, would I be doing if I was the type of mother who doesn't worry so much, the type of woman who travels in packs, who turns 30 and decides she deserves her own music video? I'm not that person, for better and for worse, but it's liberating — or at least entertaining — to imagine sometimes that I could be.