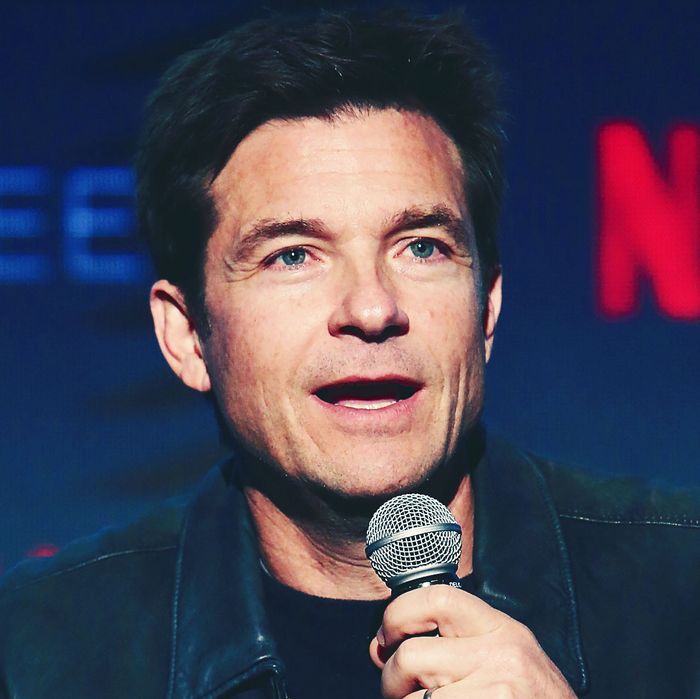 Photo: Jesse Grant/Getty Images
Early this morning, Arrested Development star Jason Bateman tweeted an apology for his conduct in a New York Times interview that made the rounds yesterday, in which he rushed to defend co-star Jeffrey Tambor of verbally abusing his other co-star Jessica Walter, while she was sitting right there.
The interview inspired immediate backlash, and it seems like the Bateman PR team has been working overtime to smooth things over. In the tweets, Bateman apologized for "mansplaining" and appearing to be insensitive to Walter's feelings, adding that in his zeal to show solidarity with Tambor he overlooked the real issue.
In sum: