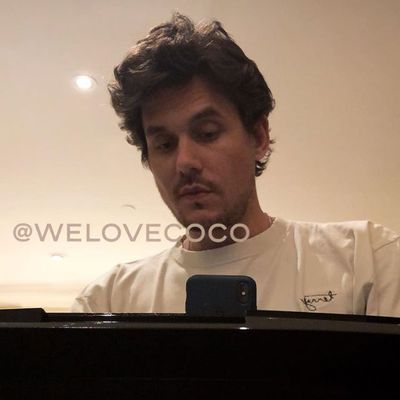 John Mayer, pausing for a selfie.
Photo: johnmayer/Instagram
The beauty blogger field is so saturated with humans who have super-human skin and application skills. However, one new beauty blogger on the scene is standing out. You may know him as the "Gravity" singer or the subject of the Taylor Swift song "Dear John": John Mayer. He began his beauty blogging career in 2016 when he shared skin-care techniques on Snapchat.
Since then, he has grown as a beauty influencer. He's written songs about bath bombs and given tutorials on the perfect smoky eye (before that was a controversial thing). So much so that Chanel sent him their giant We Love Coco compact. The compact, which Chanel sends to a litany of influencers, includes 16 lip products, four more compacts, and four brushes.
Like a true vlogger, he showed the unboxing in four steps, showing off his neon nike shoes in the process.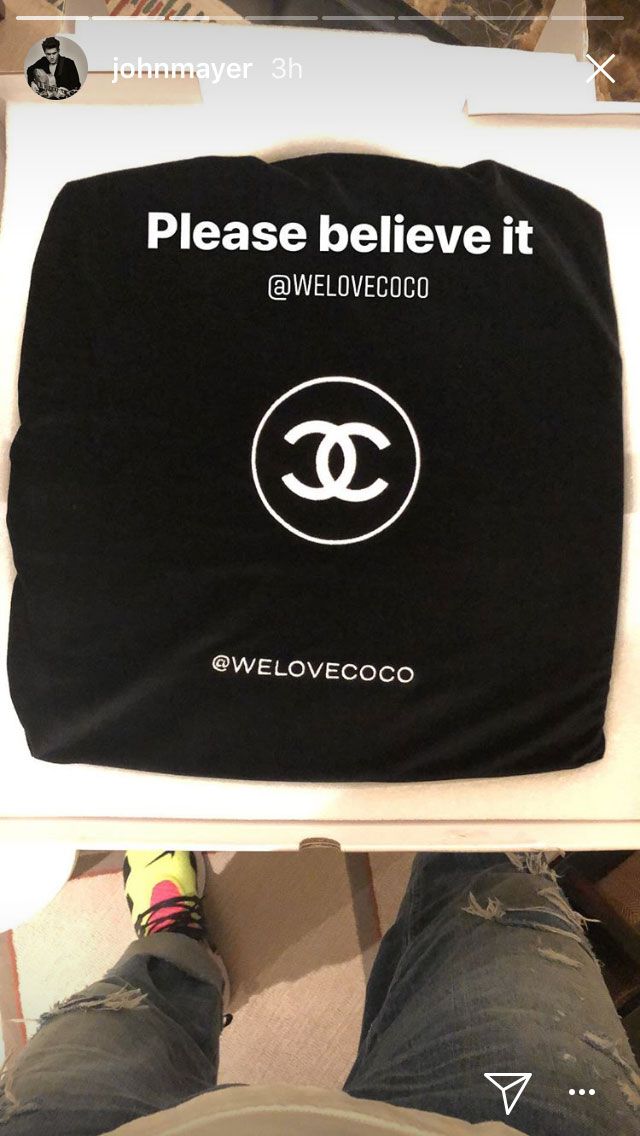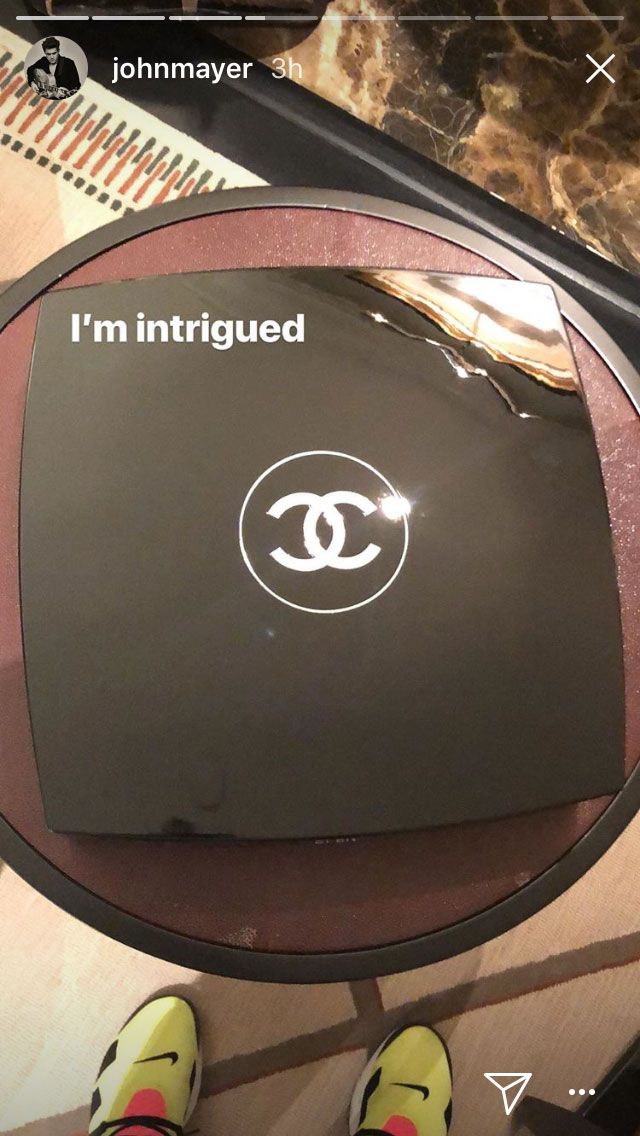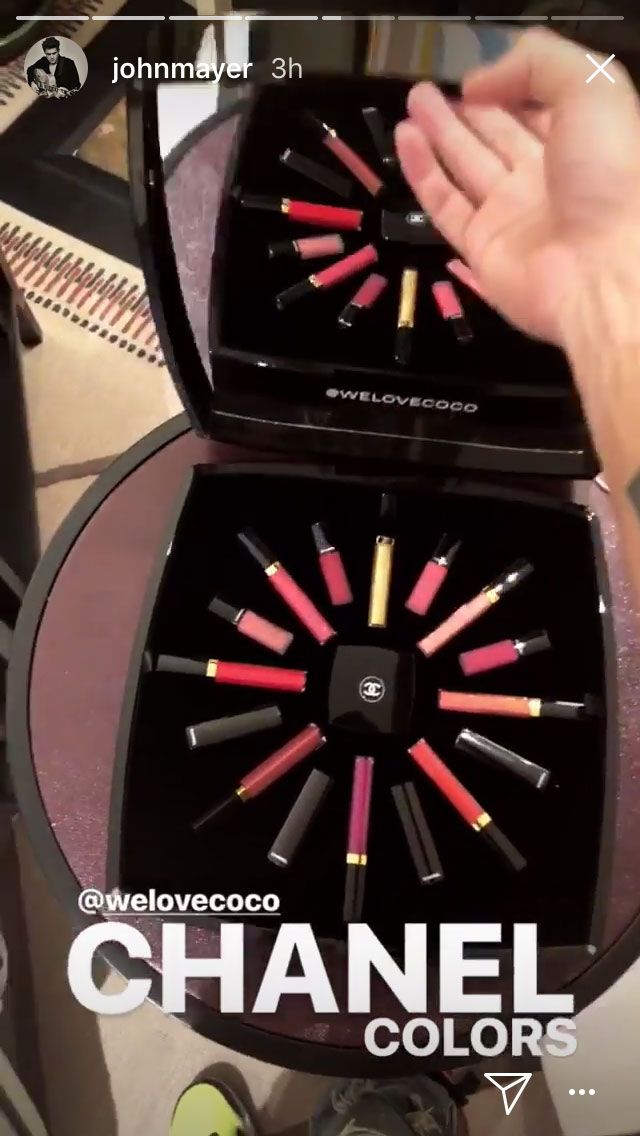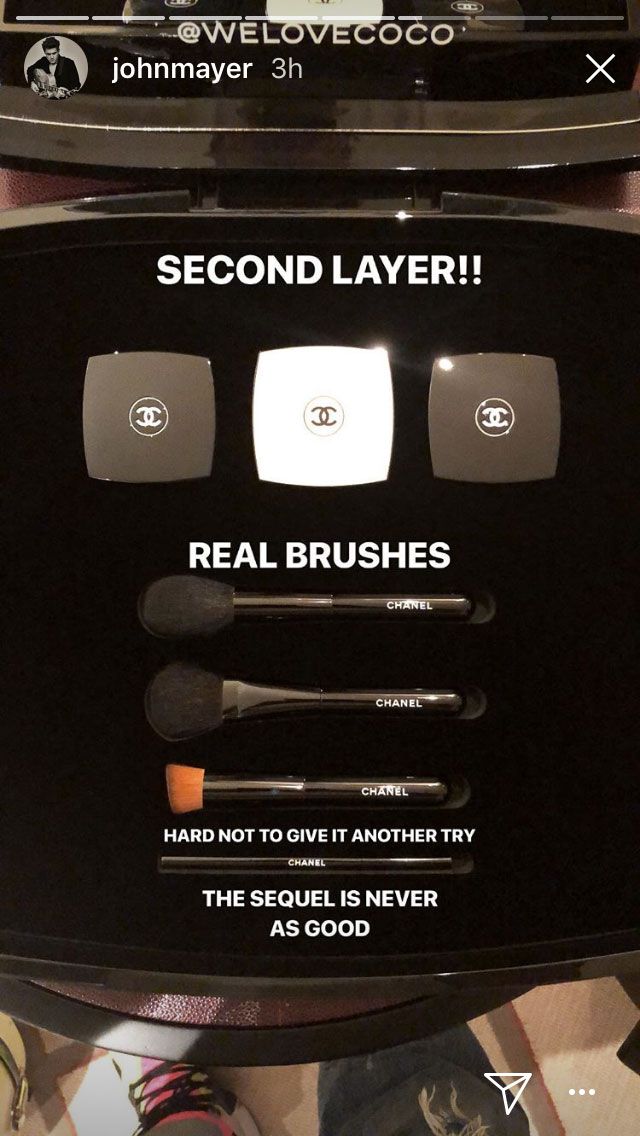 He paused for a selfie. Then, breaking from beauty blogger tradition, he swatched the lipsticks on his guitar. Influencer convention is to use your arm, or your housekeeper's arm if you're a Kardashian/Jenner.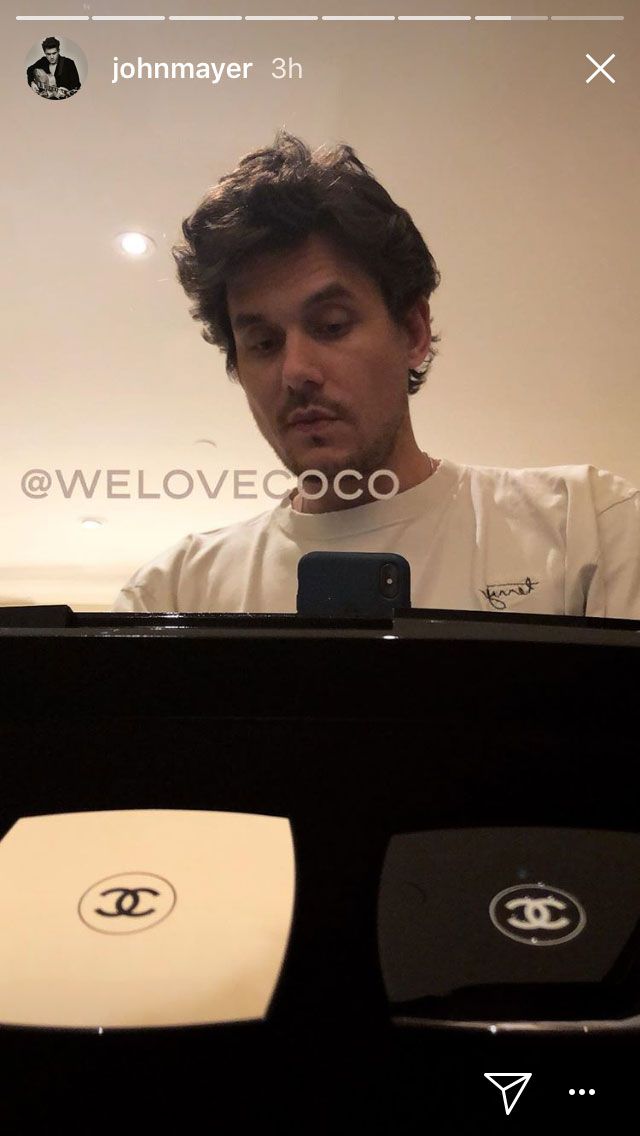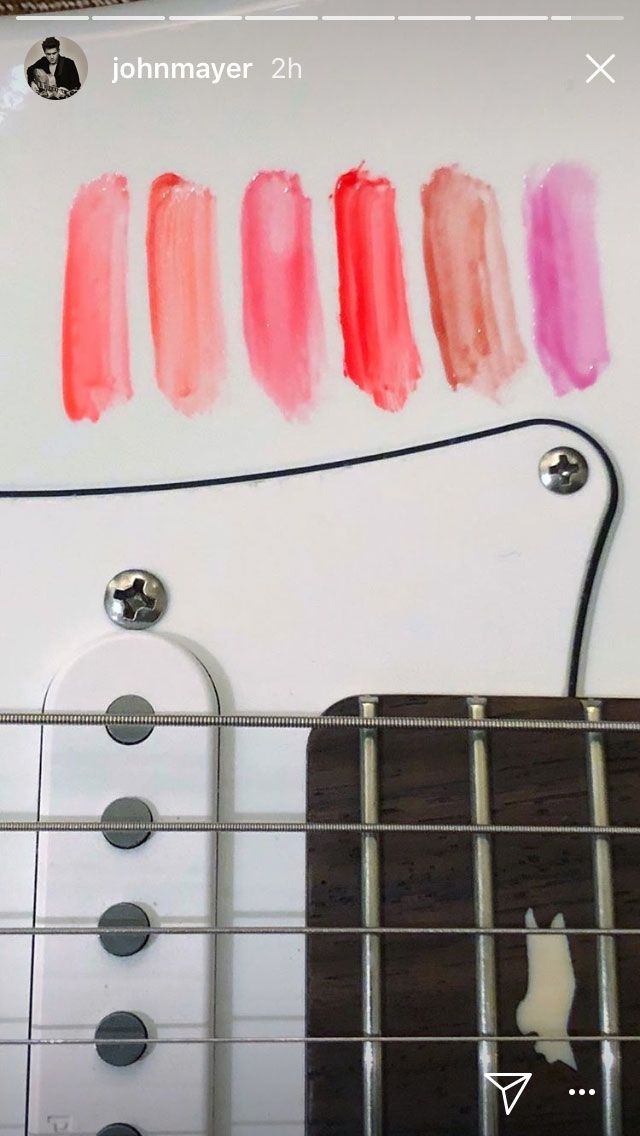 We look forward to seeing how John Mayer uses his We Love Coco palette and listening to the songs it inspires. And micellar water (not teardrops) to remove those swatches, Mayer.