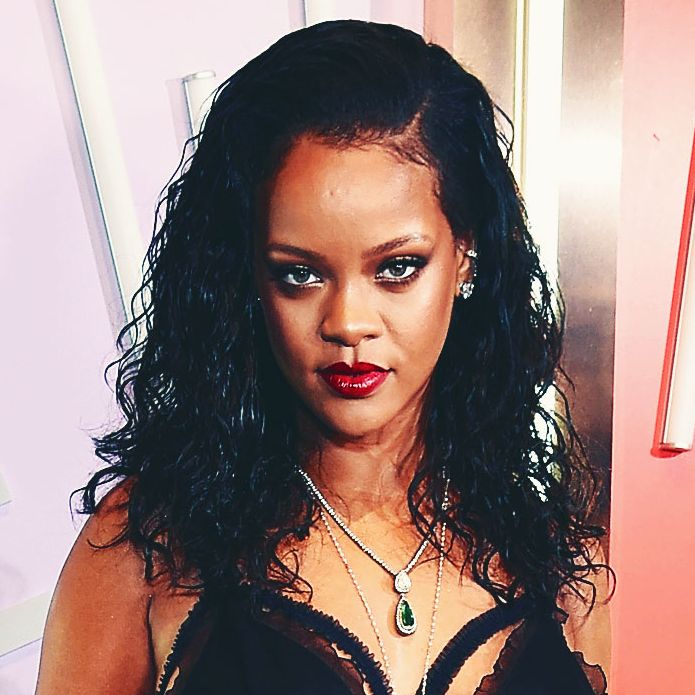 Rihanna, highlighter mogul.
Photo: Kevin Mazur/Getty Images for Savage X Fenty
At this point, if you haven't heard of Rihanna's beauty line, how large is the rock that you're living under? Her first foray into cosmetics has become one of the industry's biggest success stories, and the products hold up to Rihanna's star power. Her highlighters are particularly well-loved.
But apparently not everyone is as enamored with Fenty as the beauty world is. So when Charmela Webb asked for a Fenty highlighter and brush for her anniversary, her husband attempted to deliver. He scoured the drug stores looking for Fenty brand highlighters (the old-school kind that are meant to be used on paper) but had to settle for Sharpie.
He tried. Clearly without the help of Google, but he tried. Thankfully, when your husband can't get it right, Rihanna (and the good people at Fenty) can. The brand tweeted that they're, "working on getting her the real thing." In the mean time — happy anniversary to Webb, her sense of humor, and her husband.