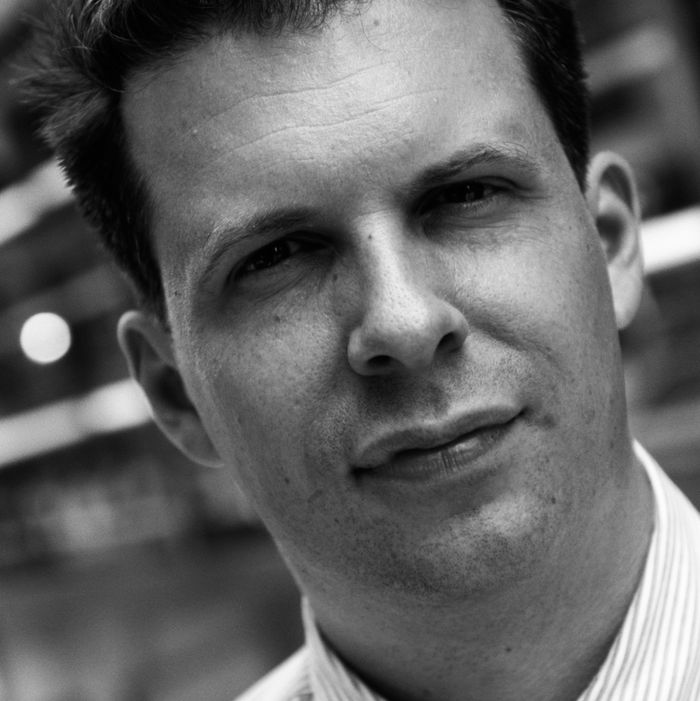 Wendell Jamieson.
Photo: James Leynse/Corbis via Getty Images
On Monday, Wendell Jamieson resigned as the Metro editor of the New York Times following an internal investigation.
In an email to Times staff on Monday, executive editor Dean Baquet and managing editor Joseph Kahn did not give a reason for Jamieson's departure, writing that "to protect the privacy of those involved, we do not intend to comment further." On Wednesday, however, the paper reported that three female employees had accused the editor of "inappropriate behavior."
Jamieson, 51, had served as Metro editor since 2013, and had worked at the Times since 2000. He is being replaced by Susan Chira, previously a senior correspondent and editor covering gender issues, who will serve as interim Metro editor.
In a statement in Baquet and Kahn's email earlier this week, Jamieson wrote, "Leading Metro for the last five years and working with the incredible Times team has been the high point of my professional life. I regret ​and apologize for ​my mistakes and leaving under these circumstances."
According to Vanity Fair, Baquet acknowledged in a meeting with Metro staff on Monday afternoon that the investigation into Jamieson was "within the #MeToo realm."
"I feel like shit as a leader and a journalist not answering questions that I'd have Sarah Huckabee Sanders answer," Baquet reportedly told the assembled journalists.
While the details of the allegations against Jamieson remain unknown, some, like Michael Calderone at Politico, have noted that the Times' lack of transparency is especially striking given that it has been at the forefront of investigating claims of sexual misconduct and harassment within the workplace, including groundbreaking stories about the allegations against Harvey Weinstein, Bill O'Reilly, and Louis C.K.
Sources familiar with the investigation say the ambiguity is intended to protect the accusers. In a statement, Times spokesperson Eileen Murphy said, "Our obligation is to ensure we have a climate at the Times where employees feel comfortable coming forward with complaints or issues, knowing that we will investigate fully, act on the results of the investigation, and protect their privacy after doing so."
This is not the first time the Times has had to deal with allegations of misconduct against a member of its staff. In November, Vox reported that Times political reporter Glenn Thrush had, on numerous occasions, behaved inappropriately with young female journalists early in their careers. The Times suspended Thrush, before reassigning him to another beat.