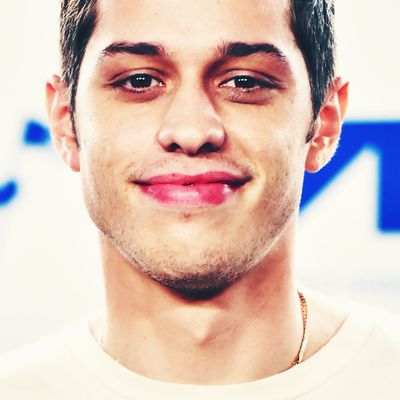 Pete Davidson.
Photo: Alberto E. Rodriguez/Getty Images
Presumably prompted by insensitive remarks about his mental illness and his new relationship with Ariana Grande, Pete Davidson took to Instagram stories on Thursday night to dispel myths about what it's like to date when you've been diagnosed with borderline personality disorder.
The 24-year-old comedian first opened up about his mental-health struggles in October 2017, nearly a year after he was diagnosed with BPD. Though he wrote off 2017 as a "fucking nightmare," his recent social-media use makes it seem like he's in a much better place, which is exactly why he wanted to give the middle finger to everyone making derogatory comments about his ability to date with a mental illness.
"Normally I wouldn't comment on something like this cause fuck you," he wrote. "But I been hearing a lot of 'people with bpd can't be in relationships' talk. I just wanna let you know that's not true."
He continued: "Just because someone has a mental illness does not mean they can't be happy and in a relationship. It also doesn't mean that person makes the relationship toxic. Everybody is different and there are a lot of treatments for mental illnesses and I have done/am doing all of them … I just think it's fucked up to stigmatize people as crazy and say that they are unable to do stuff that anyone can do."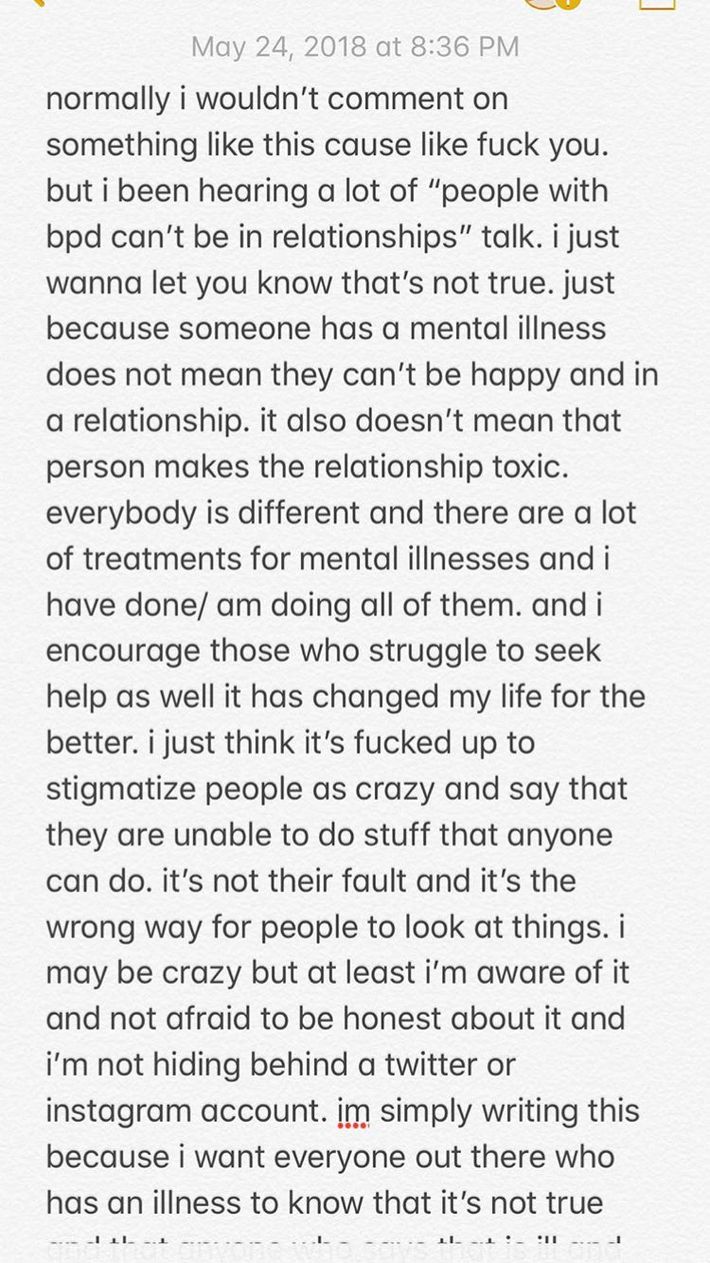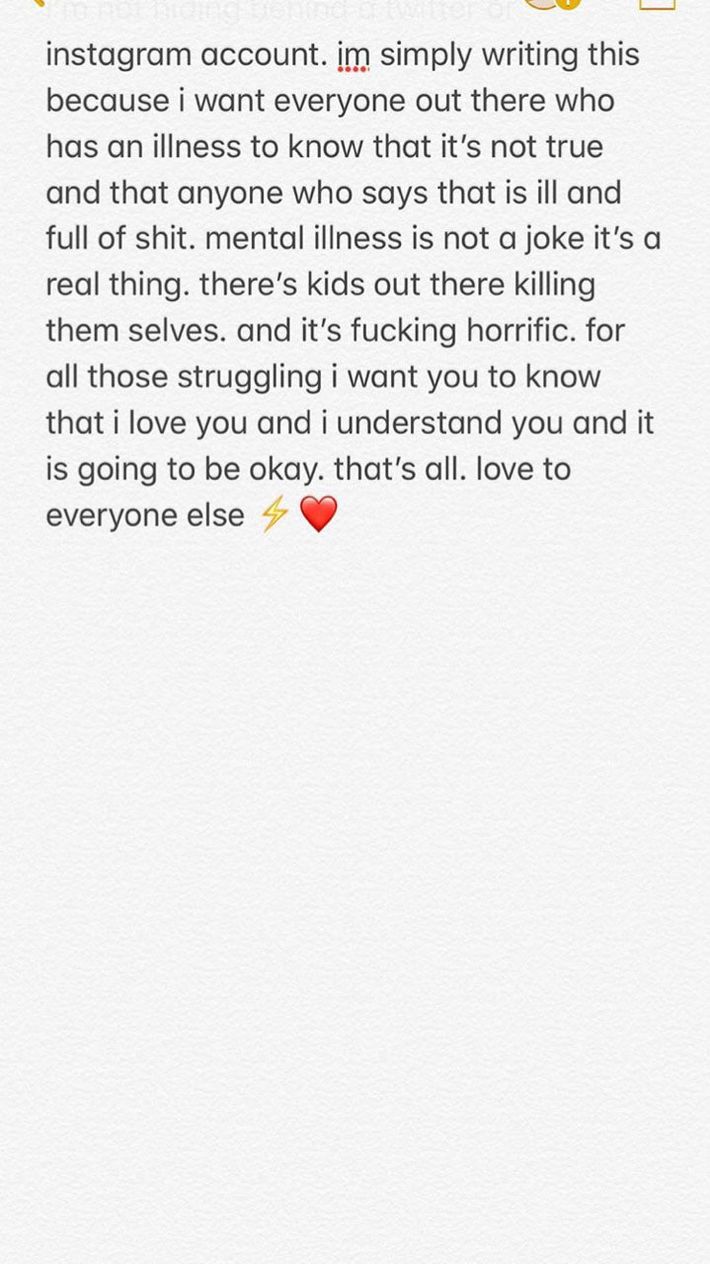 Given Davidson and Grande are flirting very publicly, solely using emoji, it can be assumed that they both are pretty freaking happy.