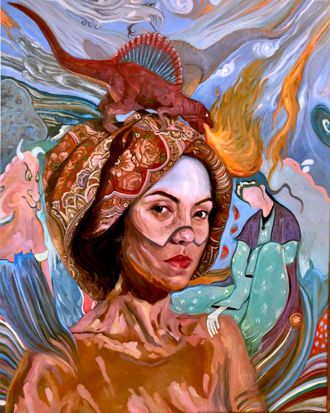 My little Dragon,
Bahar Sabzevari.
Photo: Courtesy New York Academy of Art
This Thursday, 32 female artists will be among the students displaying their thesis projects in the New York Academy of Art's annual MFA Thesis Exhibition. The show will feature paintings, drawings, and sculptures by graduate students from around the world. A watercolor painting by Princess Alexandra of Greece, Alexandra Mirzayantz, will be showcased alongside the works of graduating classmates like Iranian artist Bahar Sabzevari, whose colorful self-portraits feature symbols of traditional Persian culture, and African-American artist Robyn Gibson, who draws herself inside a boxing ring. Scroll through for a preview of more works.
Umbrellas, Alexandra Mirzayantz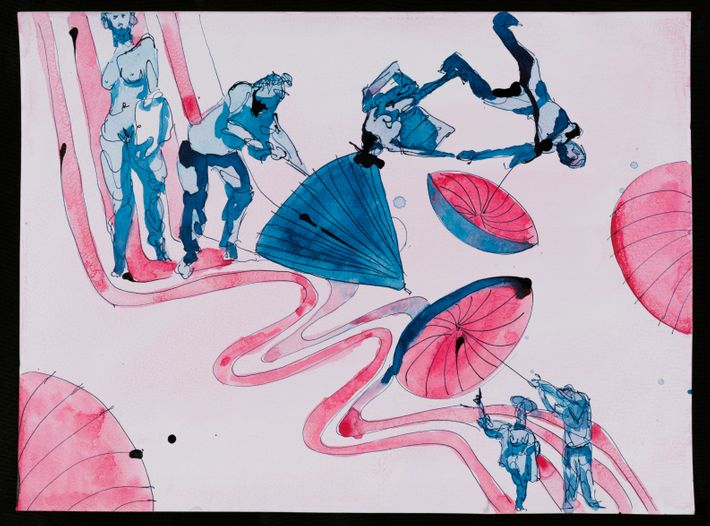 Restrict Zone, Shiqing Deng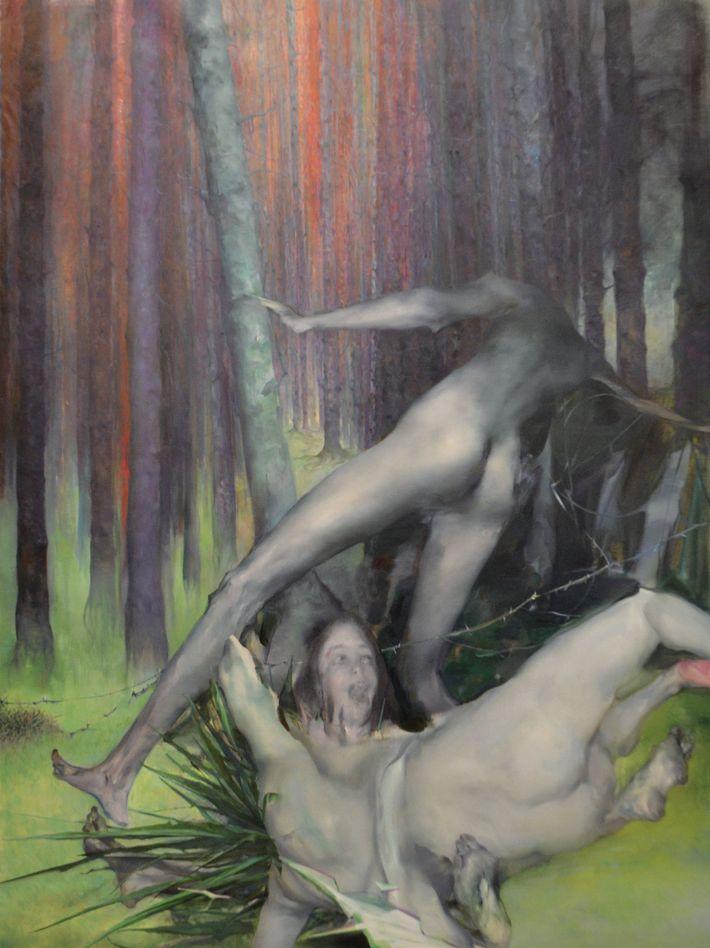 Grounded, Eliana Perez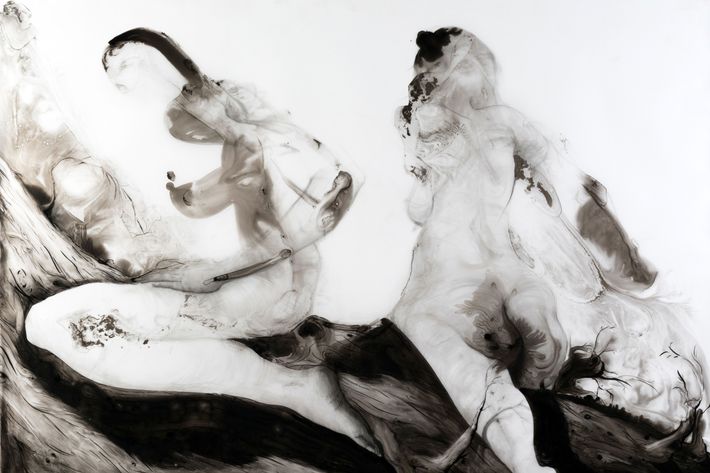 Southpaw, Robyn Gibson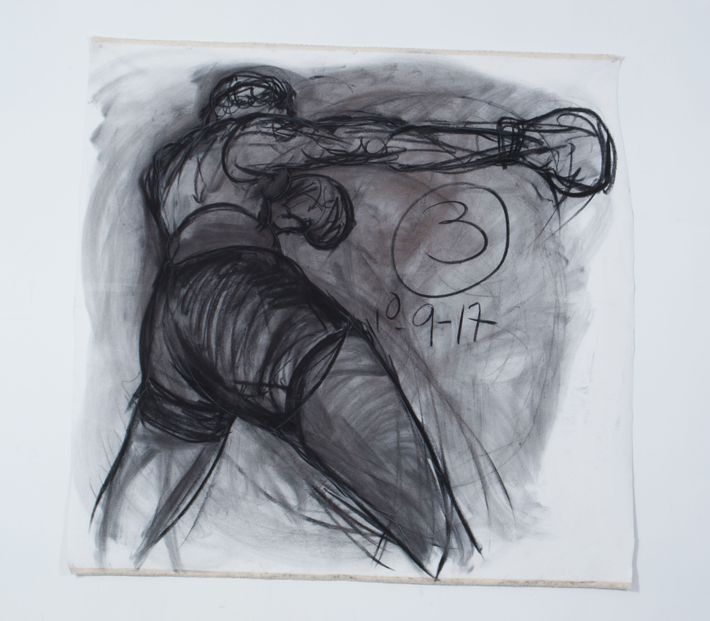 Weight, Maria Elena Manero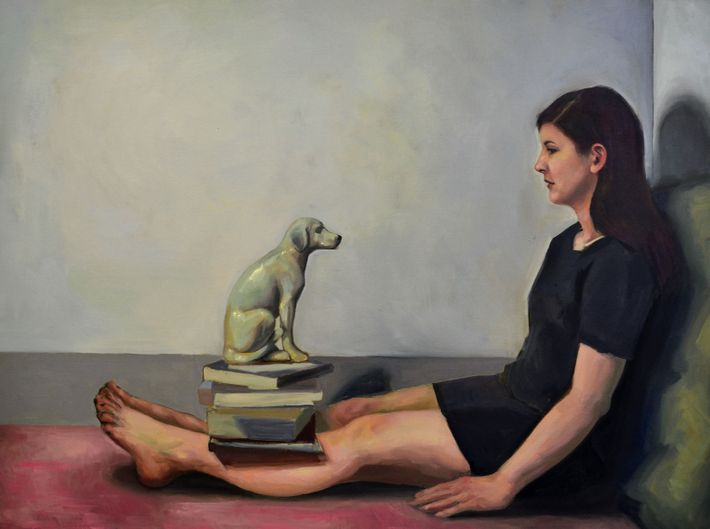 The MFA Thesis Exhibition will remain on display until May 26 at the New York Academy of Art, located at 111 Franklin Street, New York, NY.