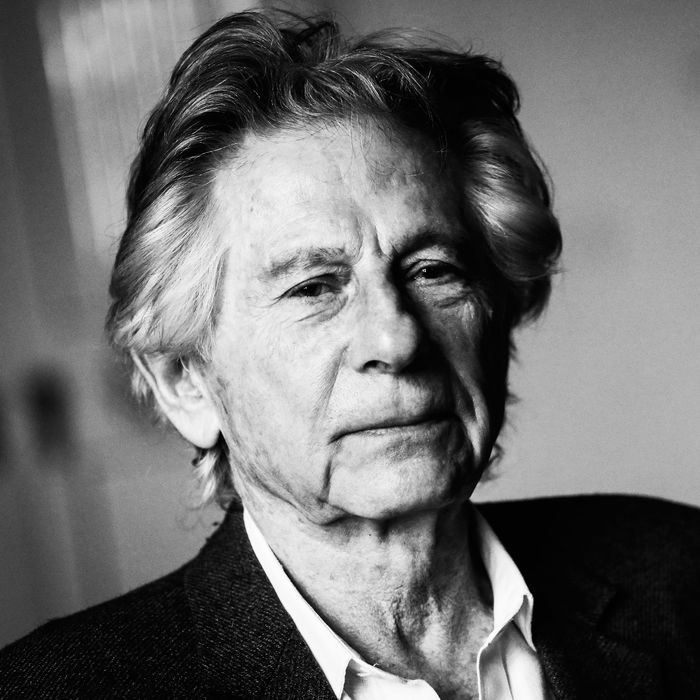 Roman Polanski.
Photo: Beata Zawrzel/NurPhoto via Getty Images
This week Newsweek Polska published an interview with filmmaker Roman Polanski — who fled the United States in 1977 after being charged with drugging and raping a 13-year-old girl — in which he shared his thoughts on the #MeToo movement in Hollywood, and they are just as bad as you might imagine.
Polanski said the wave of women coming forward with allegations of misconduct against powerful men was a form of "collective hysteria" and "total hypocrisy." He also said people were taking part in it "mostly out of fear," and compared it to North Korea's displays of collective mourning for their deceased leaders which, according to Polanski, are so intensive that "you can't stop laughing."
The interview took place just days before the Academy of Motion Picture Arts and Sciences expelled Polanski, who won the Academy Award for directing The Pianist in 2003. This month, Polanski's lawyer told Vanity Fair the director plans to sue over the Academy's decision.