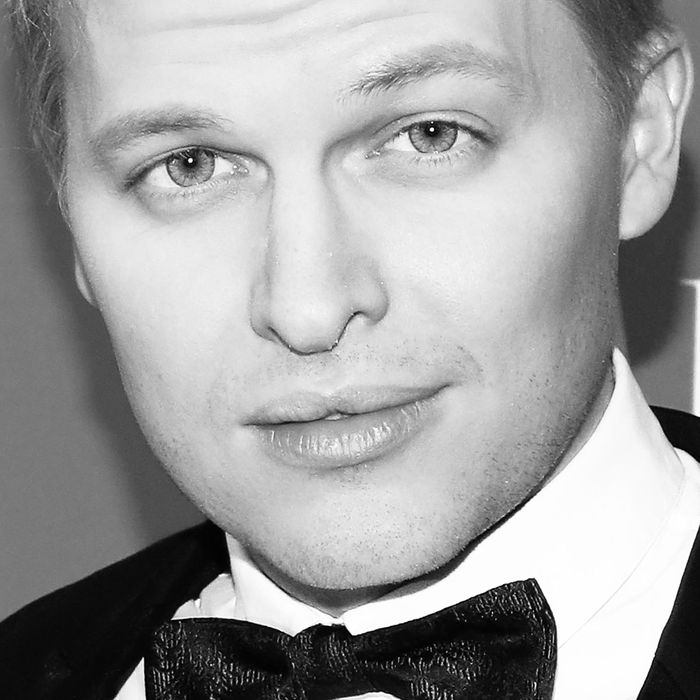 Journalist Ronan Farrow.
Photo: Taylor Hill/FilmMagic
In a new episode of podcast Recode Decode, journalist Ronan Farrow hinted that the public is not yet aware of the whole story behind NBC's decision to reject his Pulitzer Prize–winning investigation into Harvey Weinstein.
Had everything gone according to plan, in October 2017, the then-NBC contributor would've revealed his long-awaited exposé about the sexual-misconduct allegations against Weinstein on the Today Show. However, NBC News at some point killed Ronan's story, which he ended up publishing in The New Yorker.
Speaking at first about the systems that have enabled disgraceful men to maintain their power, Farrow said, "The fact that there was a veil of silence around the Harvey Weinstein story for decades is not accidental, and there were a variety of systems that kept it silent."
He then touched on the media's failure to cover the alleged inappropriate behavior of powerful men: "The question of the complicity of the media and the role the media played in keeping this quiet for as long as it was quiet, are important ones. I think there will be more to say about that as time goes on and various investigations into this unfold."
This isn't the first allusion to NBC's mishandling of sexual-misconduct cases — both those inside and outside the office. Last week, two women accused veteran anchor Tom Brokaw of unwanted touching in a Washington Post report that focused on NBC News' failure to address its pervasive sexual-misconduct problem.
Proving the investigation's findings to be true, company execs then urged NBC anchors to cover Brokaw positively, and pressured "lower-level" employees to sign a letter in support of the anchor. NBC declined to comment on both attempts to handle the problem.