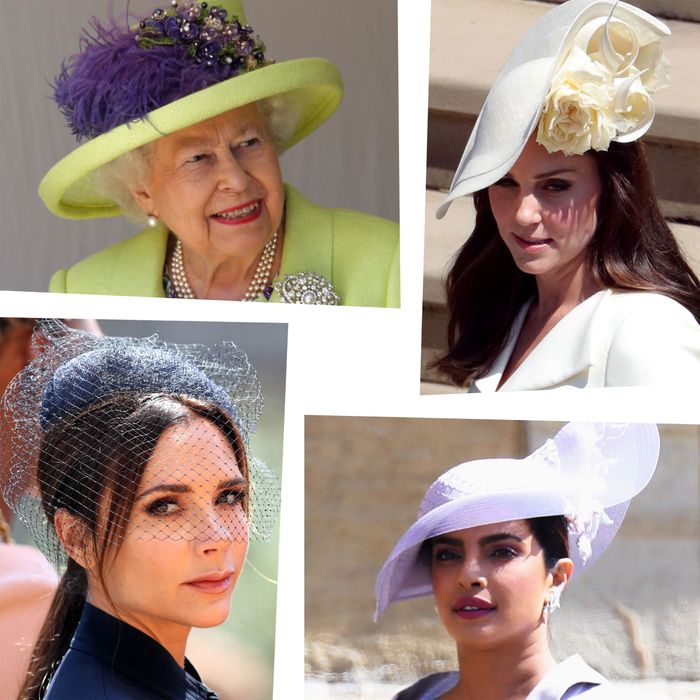 So many hats.
Photo: Getty Images
The royal wedding 2.0 has come and gone. As of Saturday morning, Prince Harry and Meghan Markle are officially married, after their lovely and fancy ceremony at St. George's Chapel, Windsor Castle. While we're still buzzed by Meghan's custom Givenchy dress and the sight of Prince Harry biting his lip when looking at his new wife, we're also slightly-to-completely obsessed with another thing we witnessed during the royal nutpials — by that we mean, guests dressed in extremely on-brand British wedding hats.
From Queen Elizabeth's lime green and purple concoction to Princess Beatrice's surprisingly subdued chapeau, here are some of the best (and most bizarre) hats from the royal wedding.
Oprah Winfrey's impressive hat.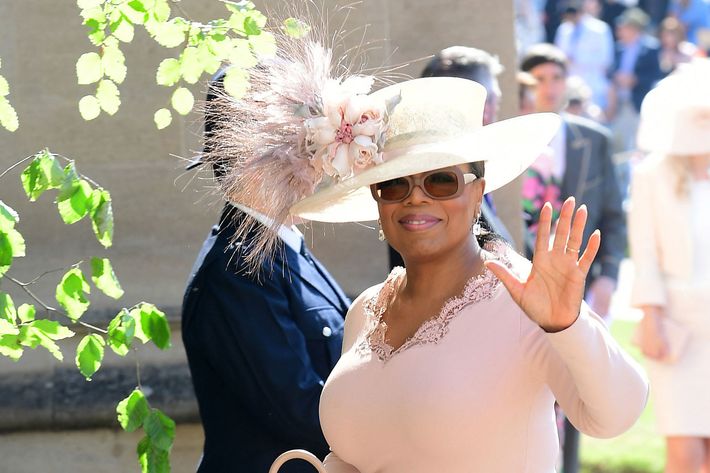 Prince Harry's ex-girlfriend Chelsy Davy's hat was a doozy.
Amal Clooney wore mustard chic.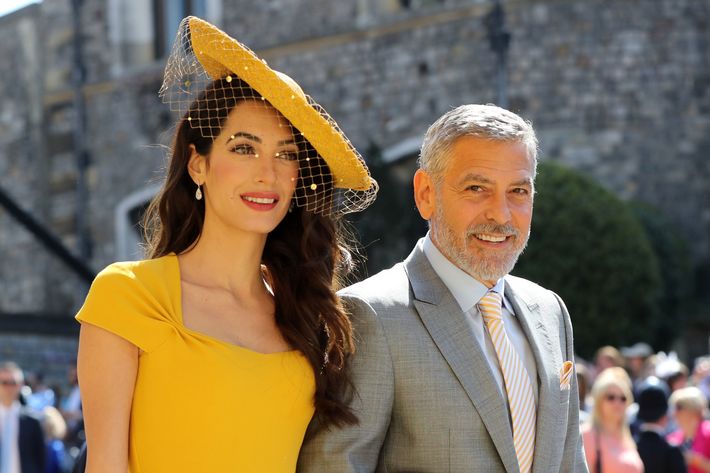 Actresses Abigail Spencer and Priyanka Chopra rocked vintage looks.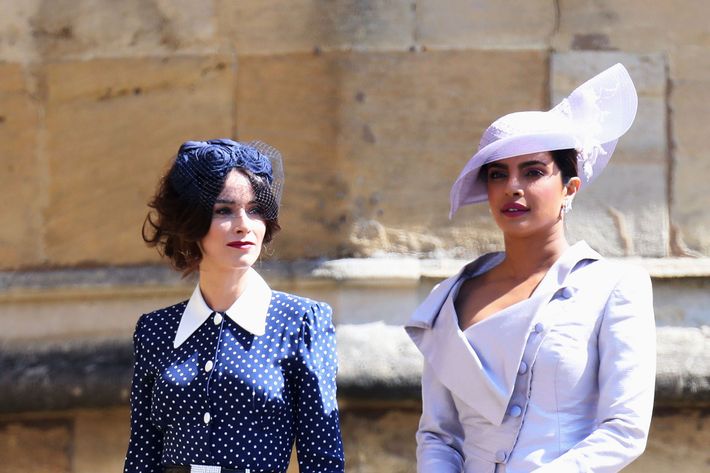 Princess Eugenie wore a classic pillbox hat.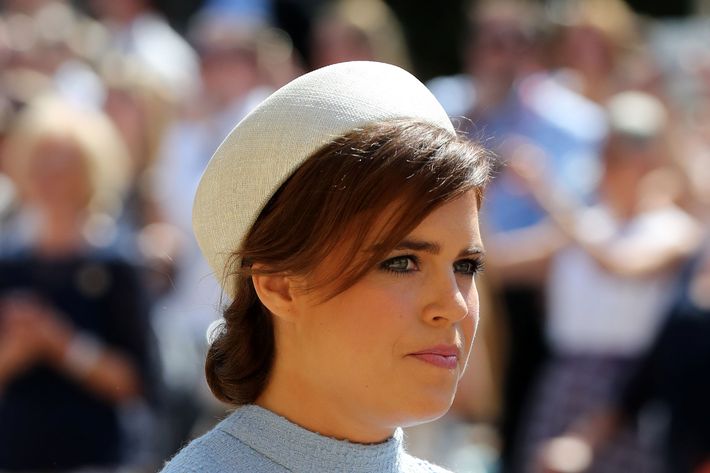 And Princess Beatrice looked nice, though we miss her ornate royal wedding hat of yore.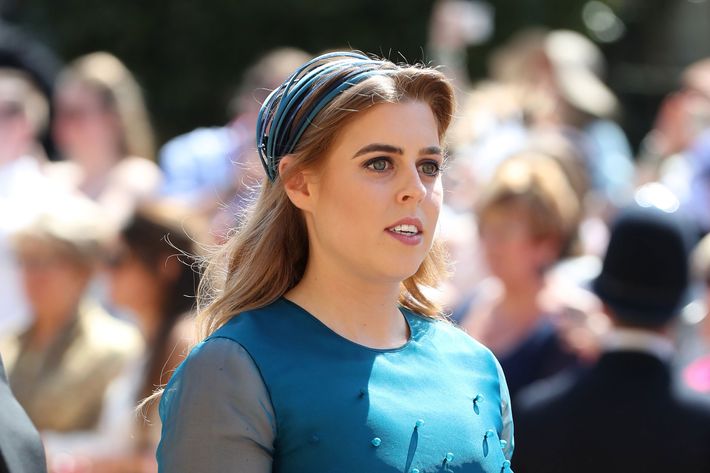 Camilla Parker Bowles's hat was … a bit much.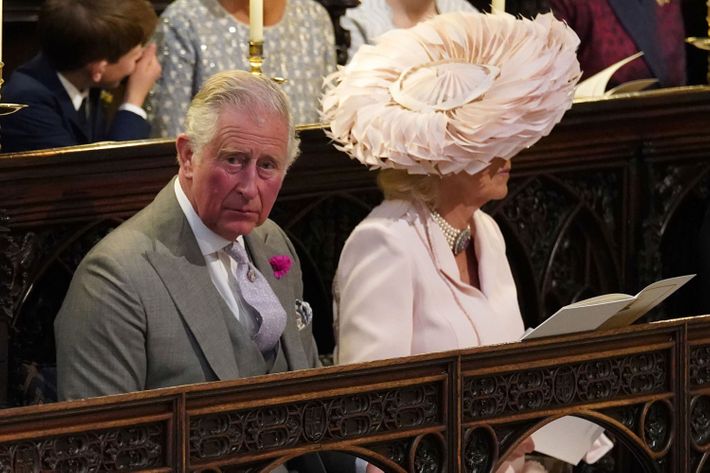 Victoria Beckham went for a timeless look.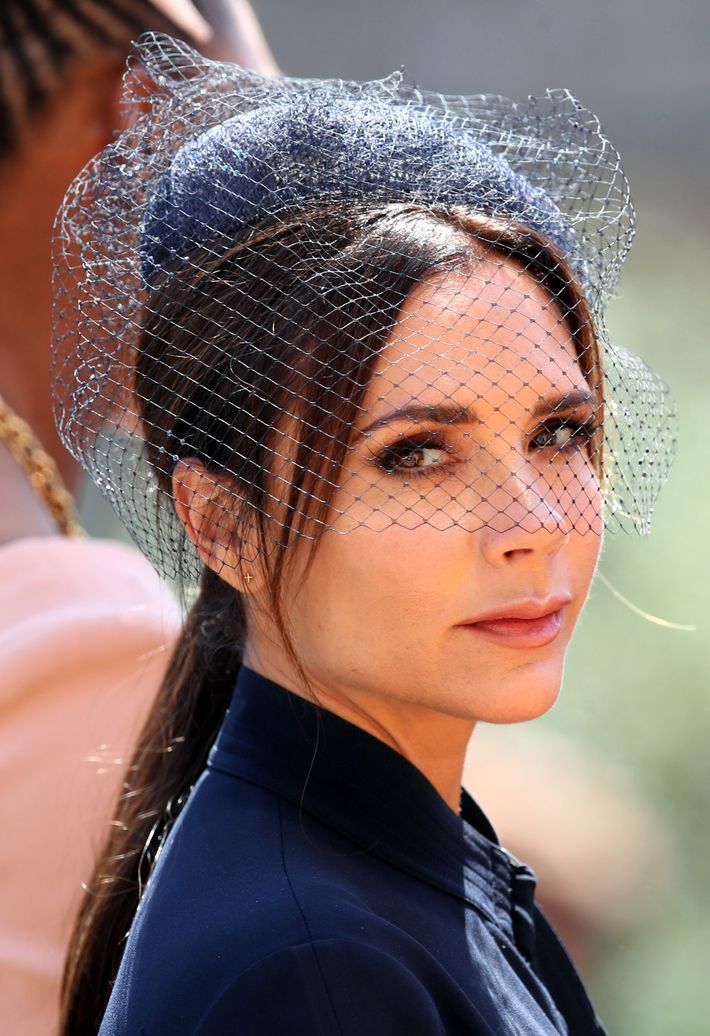 Serena Williams wore a festive hat.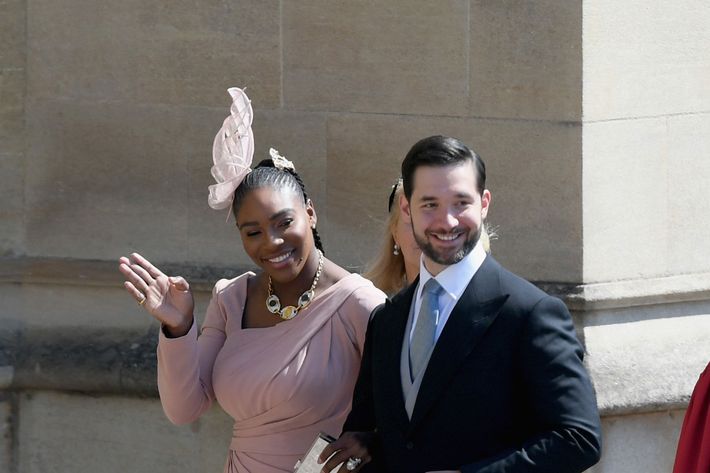 Kate Middleton's hat appeared to have flowers buried under it.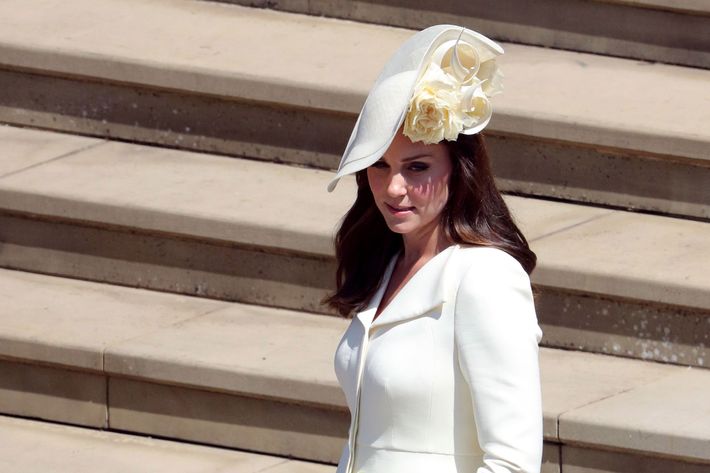 And lastly, Queen Elizabeth's hat was … colorful.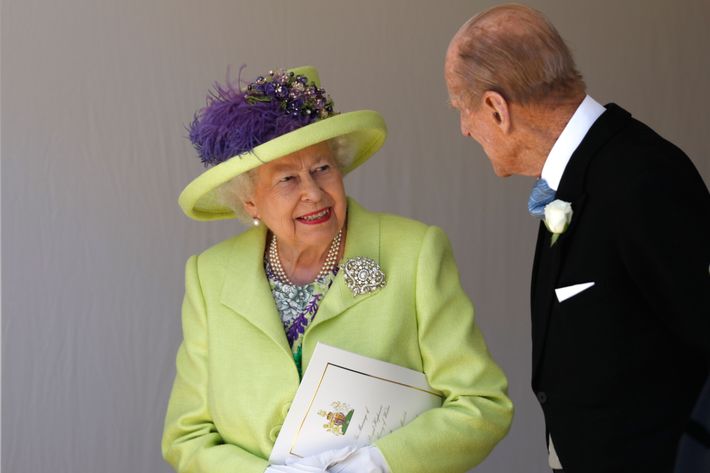 But of course, these are merely a few of the many royal wedding hats worn during the day. The event's dress code stipulated that women wear hats, after all. To see some more pictures of VIP guests in hats, check this out, and in the meantime, revisit the wedding here.