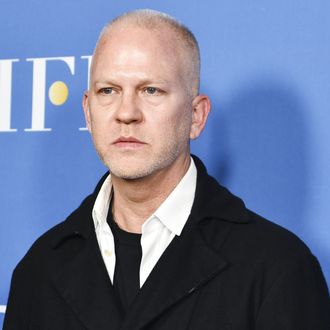 Ryan Murphy.
Photo: Rodin Eckenroth/WireImage
With every new Ryan Murphy profile, we get a new list of ideas the superproducer happens to be interested in at any given moment. This time around, in The New Yorker, we get an in-depth look at the Murphy enterprise as he heads to Netflix. The profile describes him as "talking to Julianne Moore," interested in a Gwyneth Paltrow idea "in the wellness space" (he's mentioned this before), and, in what gets the most attention, a show that seems to have grown sideways out of his Monica Lewinsky American Crime Story idea. Murphy pitches it as Consent, a Black Mirror-style show born from the #MeToo movement, where "every episode would explore a different story, starting with an insidery account of the Weinstein Company." Then, there'd be episodes about Kevin Spacey as well as "an ambiguous he-said-she-said encounter." As with the British sci-fi anthology, Consent would have different creators held each episode. The problem: Murphy's just left FX, and his Netflix deal doesn't officially begin until July. Might we eventually see Consent on Netflix? Maybe! Might Murphy fall back in love with the Monica Lewinsky idea, or want to do something entirely different? Also maybe!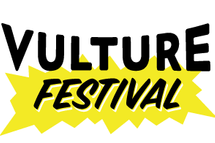 Ryan Murphy will be discussing his TV career at this year's Vulture Festival on Sunday, May 20, at 8:00 p.m. in New York. Tickets are available now on VultureFestival.com!