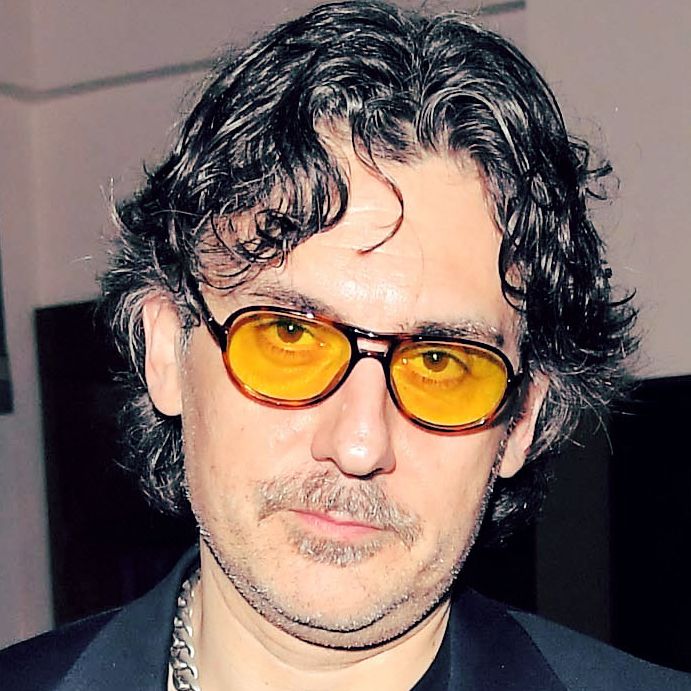 Giovanni Morelli.
Photo: Charley Gallay/2018 Getty Images
Stuart Weitzman's creative director Giovanni Morelli has left the company following inappropriate conduct and violation of company policies, according to Business of Fashion. He recently presented his first full collection for the shoe brand, owned by Tapestry, after joining in May 2017.
"While we greatly admire Giovanni's creative talents, Tapestry is committed to an environment where every individual feels respected and at times his behavior fell short of these standards," Tapestry chief executive Victor Luis said in a statement. The company declined to elaborate on whether there had been specific instances, according to Reuters.
The nature of Morelli's behavior is currently unknown, but Morelli is latest the high-profile man in fashion to come under fire for inappropriate conduct. Stuart Weitzman has a track record of severing ties over misconduct. When the allegations against photographer Mario Testino surfaced, Stuart Weitzman said that they would no longer work with him on campaigns, either.