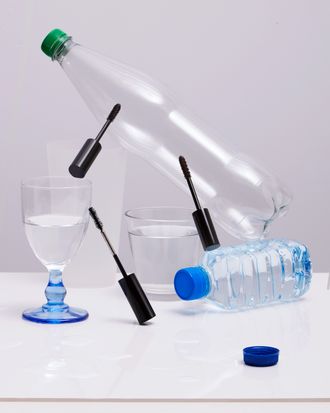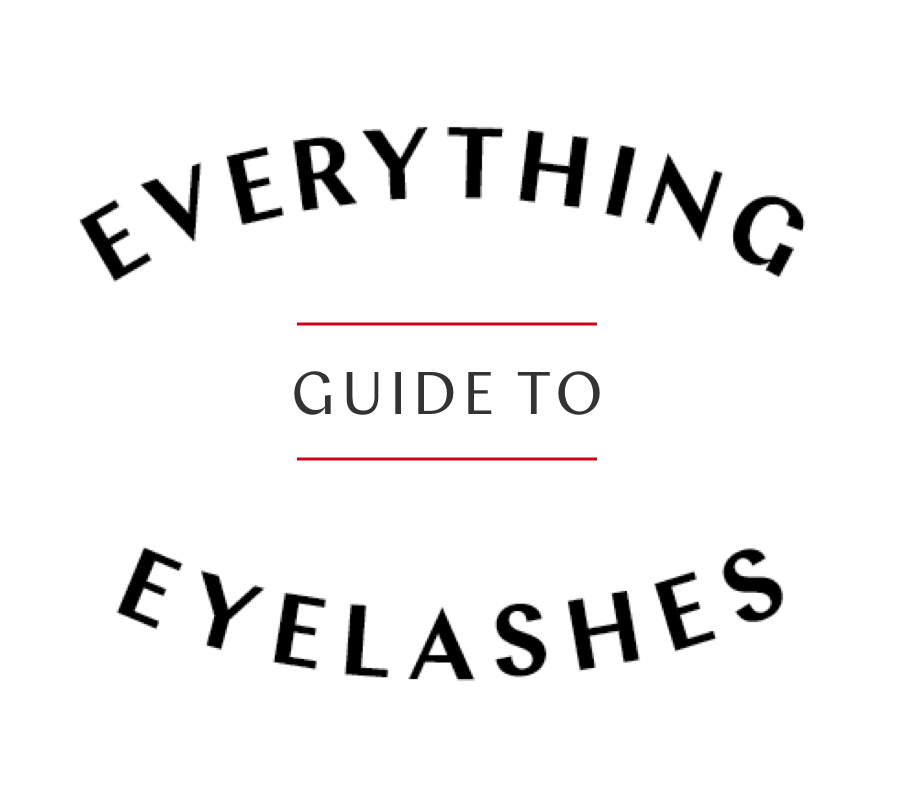 Eyelashes have the impressive ability to transform your face. The Everything Guide to Eyelashes is a week of stories on the Cut about lashes, from all the mascaras we've obsessively tested to our personal feelings about why eyelashes matter.
It's the third day of a heat wave, meaning it's the third day for mascara to stream down your face from the heat. Waterproof mascara can make sure that doesn't happen. How so? CoverGirl director of scientific communications and global consumer beauty R&D Anke Ginzburg says that waterproof mascara formulas contain a water-in-oil emulsion, along with different waxes and polymers to make them impervious to water.
To find the best ones, the Cut talked to people who would know from being constantly put in high-humidity situations. Here's an Olympic synchronized swimmer, a workout instructor, a head makeup artist on an emotionally fraught, Emmy-nominated TV show, and more on their favorite, indestructible mascara picks.
Mariya Koroleva, 2012, 2016 U.S. Olympian for Synchronized Swimming
Zoe Hay, Makeup Department Head for 'This Is Us'
Linden Wolbert, Professional Mermaid
Emma Lovewell, Peloton Instructor
Mario Dedivanovic, @MakeupByMario
If you buy something through our links, New York may earn an affiliate commission.