In 2018, it is neither rare nor exorbitantly weird to see a child and think: I want what he/she/they are wearing. Luxury brands like Burberry, Gucci, Dolce & Gabbana, and now Balenciaga all offer their own youth collections — and business is booming. According to a Global Industry Analysts estimate, the global childrenswear market is expected to reach 231.3 billion euros by 2024.
Meanwhile, on Instagram, you can find Supreme-wearing children with millions of followers. Plus, millennial and Gen-Z moms like 20-year-old Kylie Jenner are eager to dress their kids up in the same clothes they fancy.
Not everyone is down with designer fetishism for the under-10 set, of course. But then, no matter what you dress them in, kids will always be kids. —Emilia Petrarca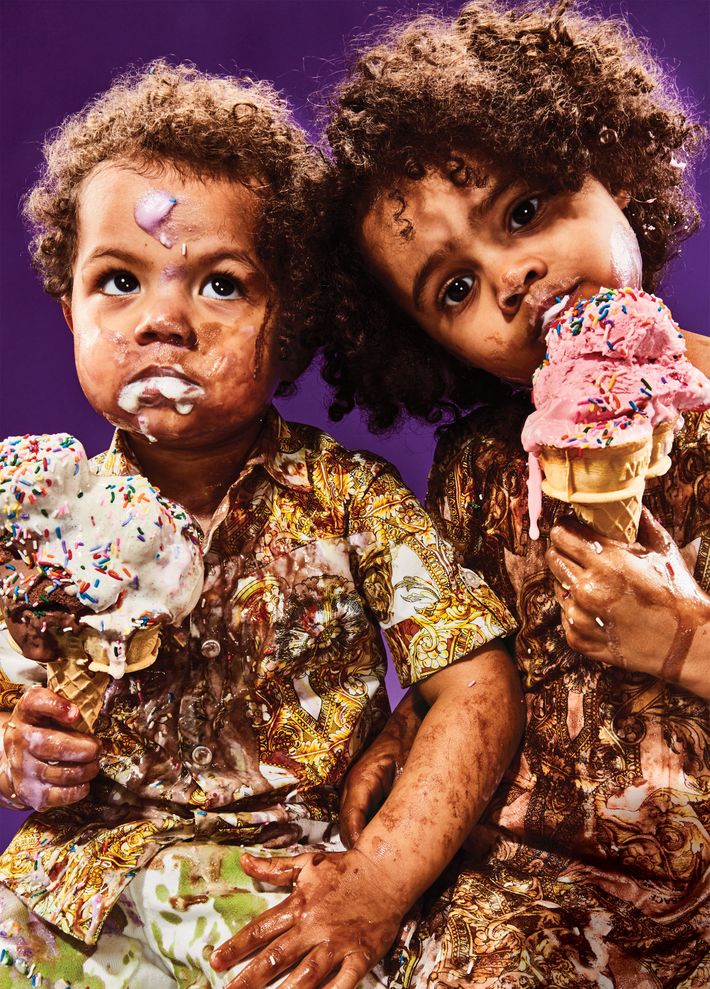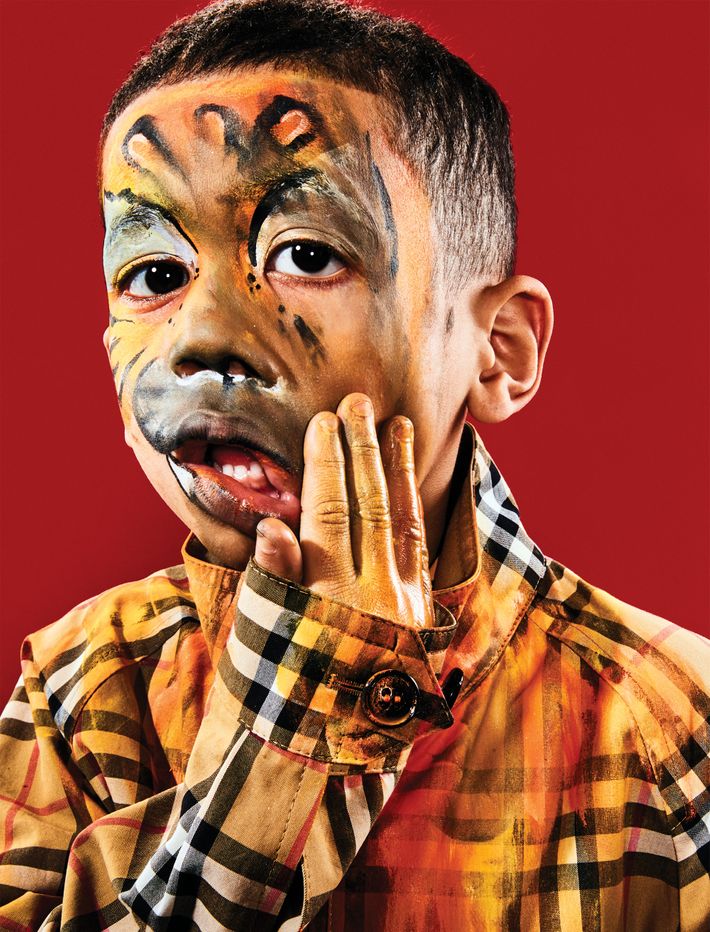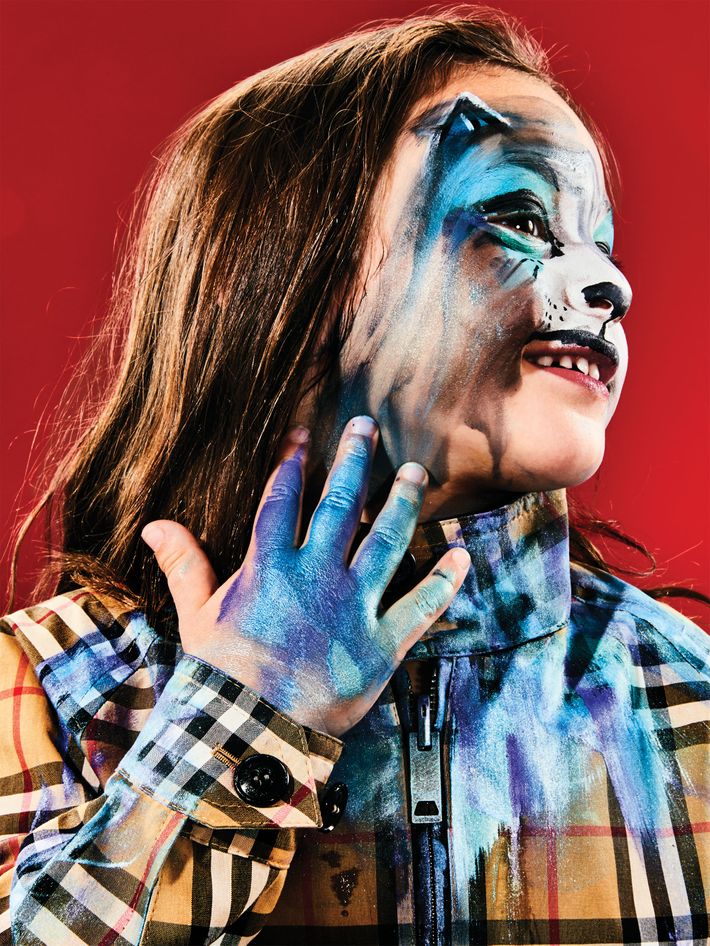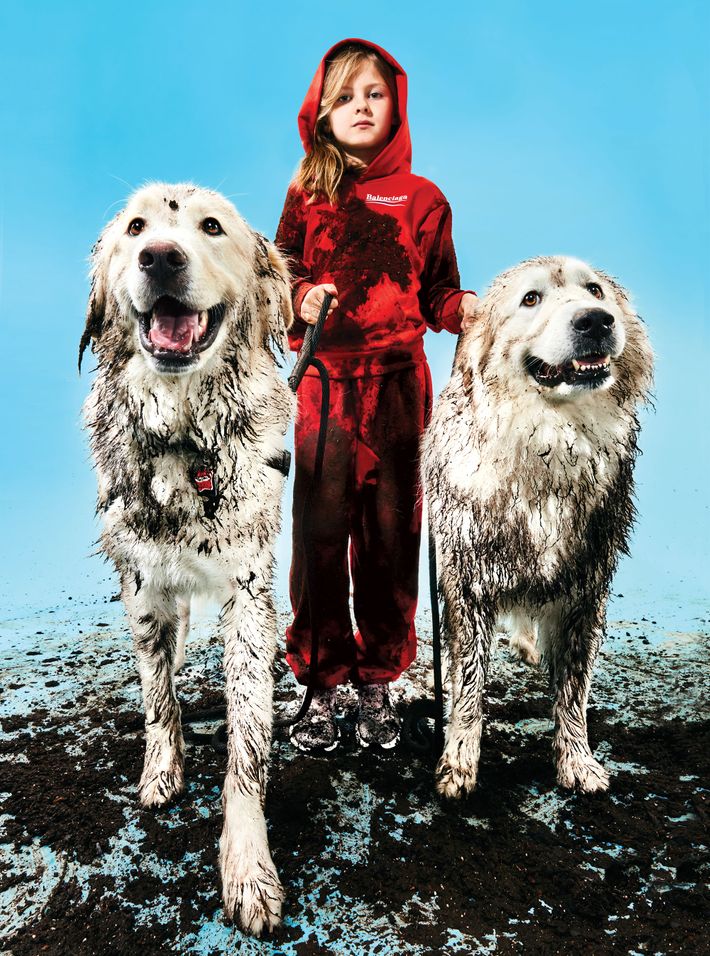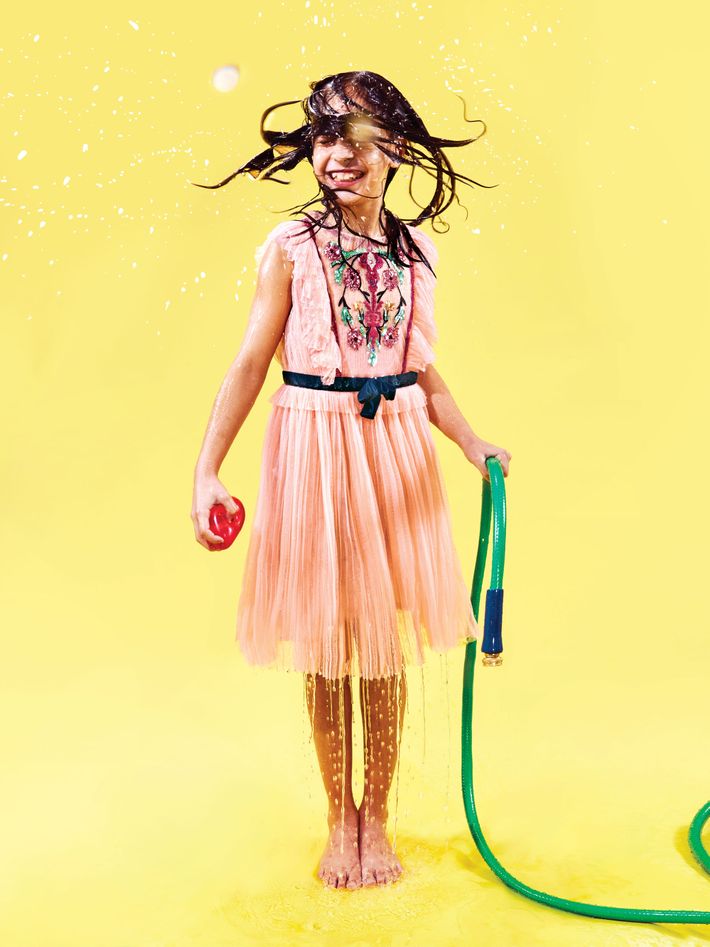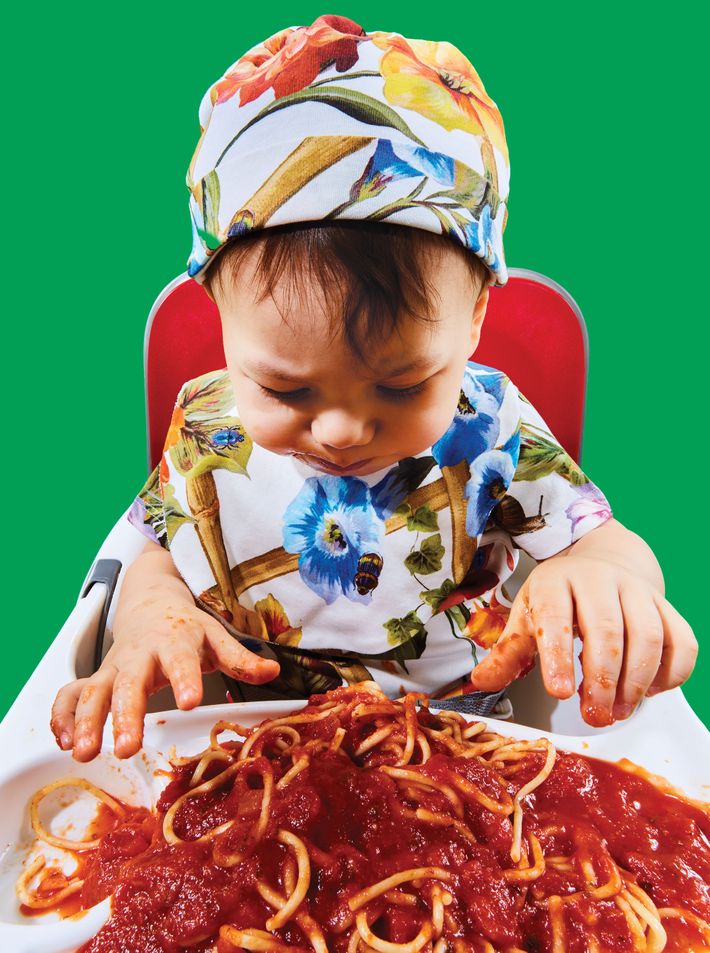 *A version of this article appears in the April 30, 2018, issue of New York Magazine. Subscribe Now!