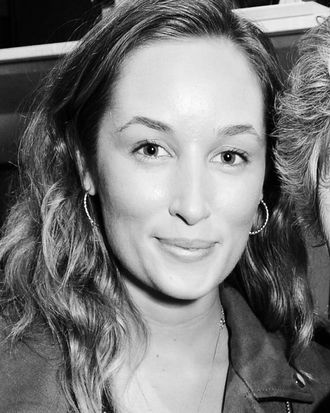 Photo: Richard Young/REX/Shutterstock
What a week for New York's grifter community.
Following Jessica Pressler's New York exposé on fake German heiress Anna Delvey, the Post reported on Wednesday that a 25-year-old former Vogue staffer named Yvonne Bannigan has been arrested and charged for allegedly stealing $53,564. She was first arrested in April, and now faces felony charges of second- and third-degree grand larceny.
During her time at Vogue, Bannigan was an assistant to the magazine's creative director​-at​-large Grace Coddington. (Before that, she interned at Elle.) According to "court documents" and the Post's law enforcement source, Bannigan charged purchases to Coddington's credit card. She also allegedly sold Coddington's property on TheRealReal, an online consignment shop, pocketing $9,000 in commission for herself.
The takeaway here: Do not underestimate fashion interns.