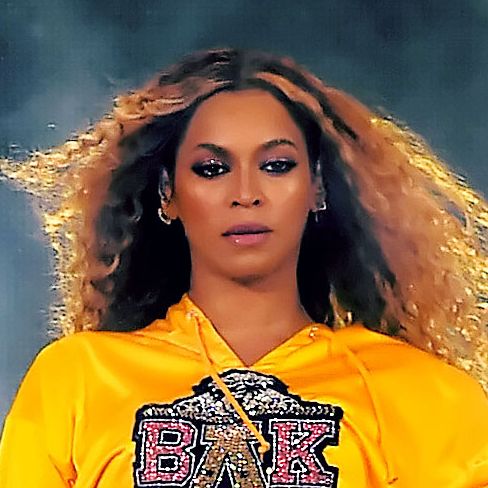 Beyoncé.
Photo: Kevin Winter/2018 Getty Images
Beyoncé reportedly bought a 100-year-old church in New Orleans — which is believable because she's Beyoncé, and she can do things like that. TMZ broke the news that Knowles-Carter was connected to the church, but it's unclear in what capacity.
The New Orleans Times-Picayune reported that the property was purchased for an undisclosed price by the Noble Jones Trust and signed for by Vernell Jackson Keys, a close friend of Beyoncé. The mailing address for the church is also a house where Beyoncé and Solange's family have been spotted during Mardi Gras, according to the Times-Picayune. The Nobel Jones Trust also bought a house in New Orleans for Solange. So, at the very least, the Knowles' empire is connected to this property on Ann Street in New Orleans.
This isn't the first time the Knowles family have been rumored to sneakily purchase New Orleans property, either. A Baroque mansion was bought by Sugarcane LLC, which lists its mailing address as Beyoncé's management company, Parkwood Entertainment, according to the Louisiana secretary of State's database.
But back to the possible future church of Beyoncé. It has been out of commission for several years because many parishioners have passed away. We're guessing that an endorsement from the Knowles family (anyone!) would revive it.