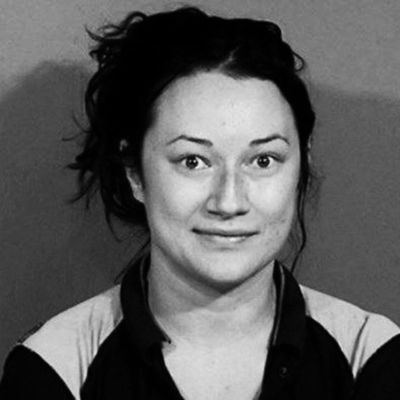 Jacqueline Ades.
Photo: Maricopa County Sheriff's Office
After she was rejected following a first date, a woman sent the uninterested man a normal number of texts — 65,000 — and is now being accused of stalking, KGUN9 reports.
On Tuesday, 31-year-old Jacqueline Ades of Paradise Valley, Arizona, was arrested and charged with threatening, stalking, and harassing an unnamed man she met on a dating app. In Ades's version of the story, though, she was just "crazy" and "in love."
This story started in July 2017, when Ades was found parked outside of the man's home after he apparently told her that he was not interested in continuing their relationship past one date. (Okay, but was he explicit?) Police promptly showed up and told her to leave, though this didn't stop her from stopping by again in December.
But this past April, the situation escalated when Ades broke into the man's home, and police found her taking a bath in his tub.
Meanwhile, she was sending him approximately 500 texts a day, one of which read, "Don't ever try to leave me … I'll kill you … I don't wanna be a murderer." According to court documents, Ades also said she would be interested in wearing his body parts and bathing in his blood.
When she was most recently questioned by police, Ades honestly explained that she sent the man text messages all day long, which he never responded to.