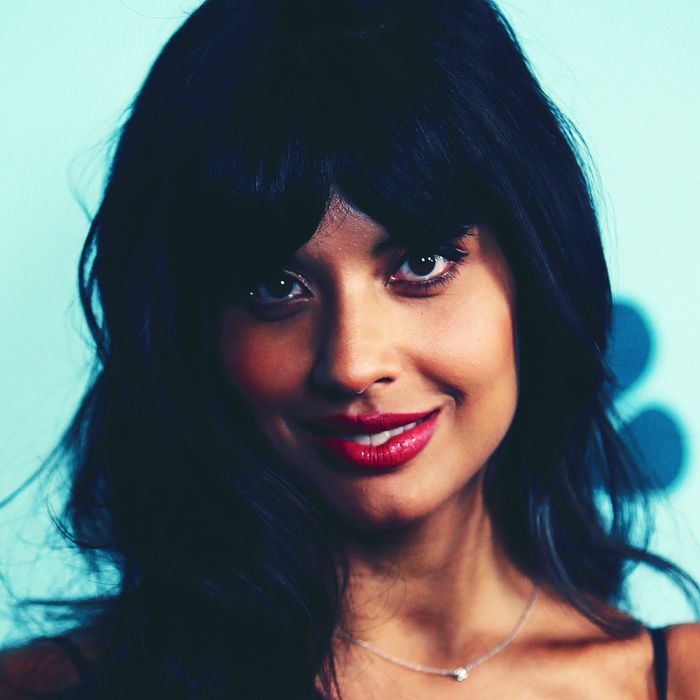 Jameela Jamil.
Photo: David Livingston/Getty Images
The Good Place actress Jameela Jamil is putting her money where her mouth is when it comes to body positivity. After calling Kim Kardashian West out for selling appetite-suppressing lollipops, Jamil asked Vera magazine, Virgin Airlines's in-flight magazine, not to Photoshop her cover shoot with them. And they agreed to not airbrush any of Jamil's "squish!" (Jamil's words, not Virgin Airlines').
On her Instagram stories, Jamil wrote, "say no to fucking airbrushing," and called out her "squishy legs and normal 32-year-old knees." She described Photoshop as "one of the worst things to happen to women." In the interview, she discussed her @i_weigh initiative, an Instagram-native movement where she asks people to list things that are more central to their personality than a number on a scale.
Regardless, Jamil looks fantastic.