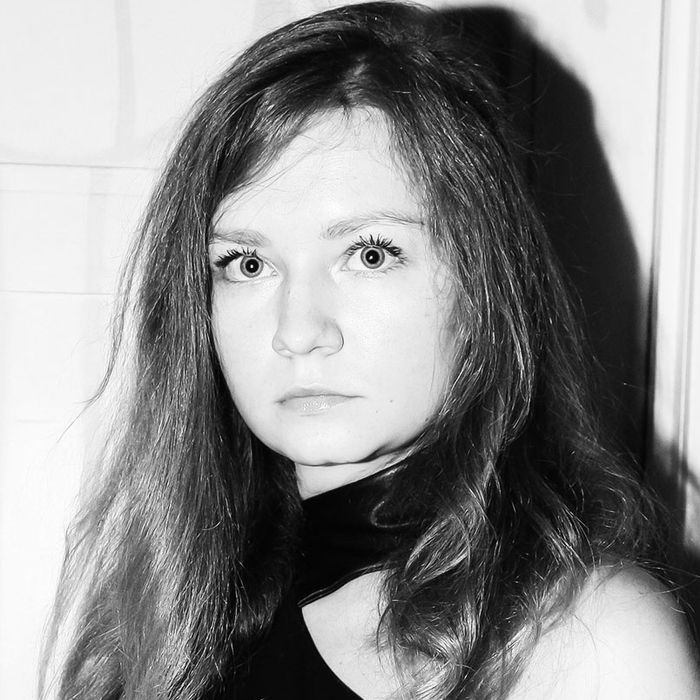 Anna Delvey.
Photo: Matteo Prandoni/BFA/REX/Shutterstock
Anna Delvey, the socialite who allegedly tricked the international party elite out of hundreds of thousands of dollars, will likely go down as one of the great scammers of our generation, or at least this summer. And she would love to hear from you.
A Notes app screenshot posted to her Instagram on Thursday with the caption "Tyra Mail" details how to get in contact with the fake German heiress while she serves out the rest of her term on Rikers Island. While she is not accepting "ANY visitors from the media or strangers at this time," you can mail her a letter using her legal name, Anna Sorokin, and what appears to be her inmate number, #3101700945.
This is not the first time a picture has been shared to Delvey's Instagram since she's been locked up in Rikers Island. Earlier this month, just a couple of weeks after New York published Jessica Pressler's profile of Delvey, someone posted a selfie of her and her friend Neffatari "Neff" Davis to her account with the caption "Thelma & Louise." (The post has since been deleted.)
It's highly, highly unlikely Delvey is the one posting on Instagram since she doesn't have cell phone or internet access in prison, but it's probably someone doing it on her behalf. Who? Maybe you can ask her in one of your letters.