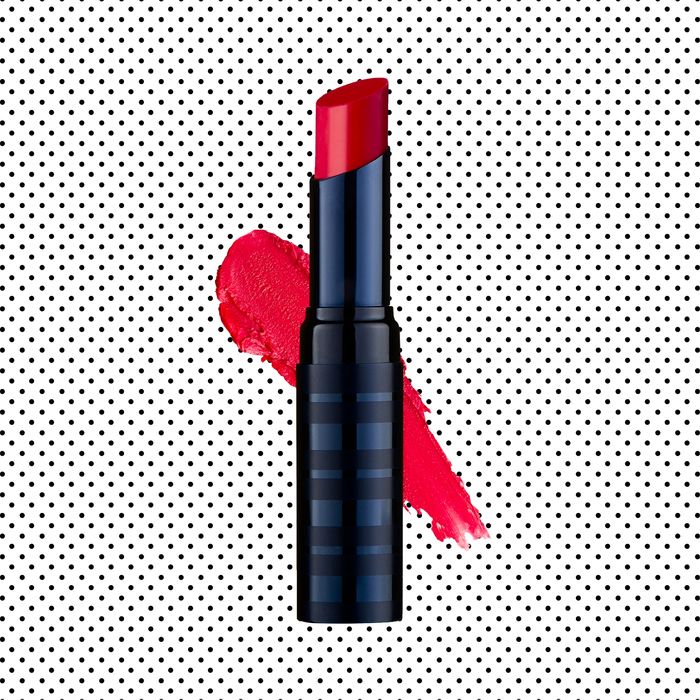 A lipstick with no name arrived at the Cut a few weeks ago. The packaging was not especially distinctive; there were no obvious logos. I put the full range of shades in our collective work space so that we could share them, much like we do Madeleine Aggeler's homemade peeps. Over the next few weeks, the Slack reviews kept coming in. "I don't know what this is, but I like it," one person messaged me. "This is my new favorite lipstick," another said. A third wrote simply, "Oooh."
The lipstick with no name technically does have a brand — Beauty Counter. It's a "clean" or "natural" (take your choice of adjective) beauty company created by CEO Gregg Renfrew, with a "never" list of 1,500 ingredients the company will never use. Beauty Counter is also one of the chief supporters of the Personal Care Products Safety Act currently making its way through Washington. Of course, no one who Slacked me about the nondescript lipstick knew this. To them, it was just one product they really loved out of a bounty of lipsticks I've put out over the years.
Evaluated on its own merits, I would pick the Color Intense Lipstick again and again, sort of like how I would pick my friend with the West Point husband in the event of a zombie apocalypse. It's rich and super-pigmented. It's not bionic and it doesn't last forever, but the color goes from strong to a lovely, slightly feathered stain over time.
When I drank a matcha latte with oat milk wearing this lipstick, it somehow looked even prettier when I finished. It doesn't bleed into the corners of my mouth, and a liner isn't required to make it stick. My only caveats are that the round shape of the lipstick bullet can make it a bit difficult to put on. Also, if you hate peppermint, avoid this product as it has a fair bit of it and you'll feel it immediately. The shades range from more neutral tones to "look at me" reds — my personal favorite is Girls' Night.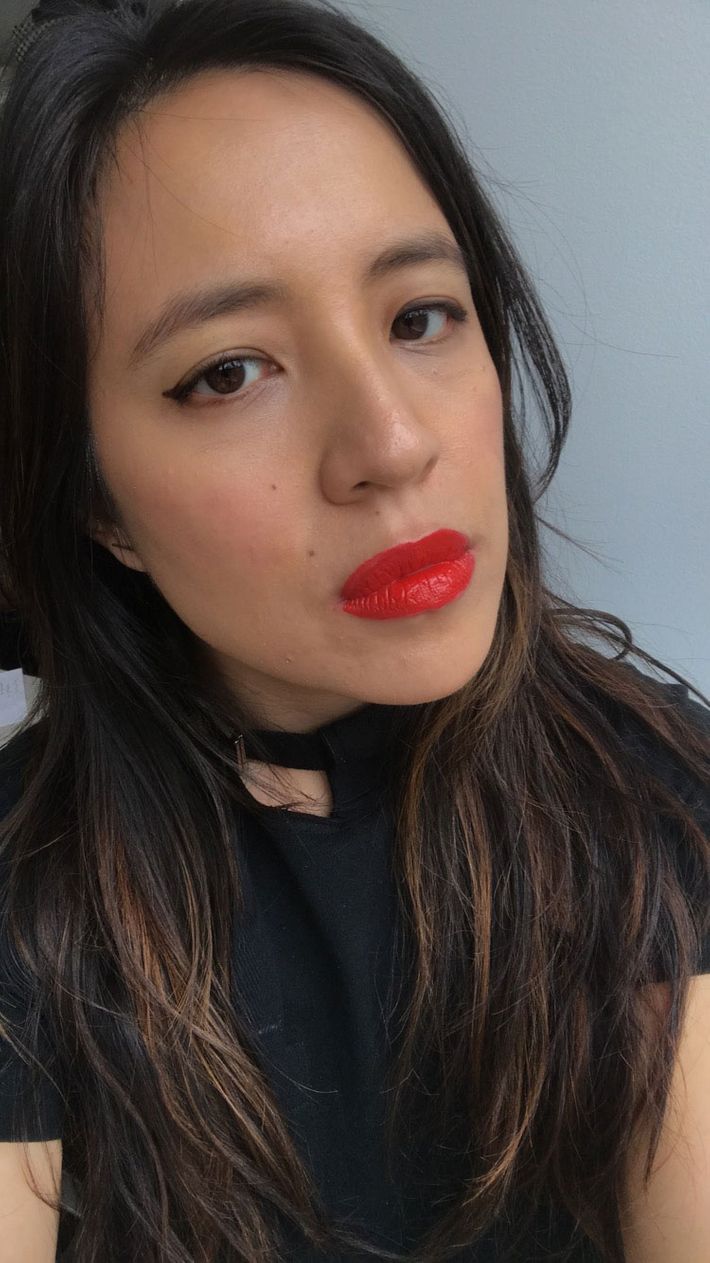 If you buy something through our links, New York may earn an affiliate commission.