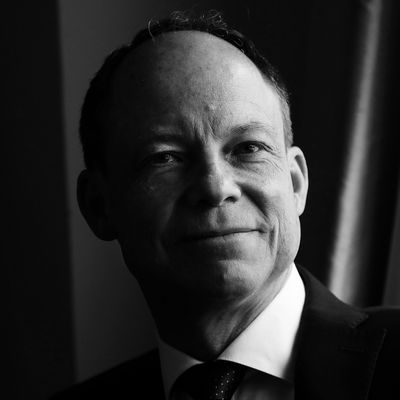 Judge Aaron Persky.
Photo: Jeff Chiu/AP/REX/Shutterstock
On Tuesday, Californians in Santa Clara County voted to recall Judge Aaron Persky, who sentenced Brock Turner to only six months in jail for sexually assaulting an unconscious 22-year-old woman on the Stanford campus in 2015.
An effort to remove Persky from his seat on the California Superior Court began in 2016 after a jury found then 20-year-old Turner, a former Stanford swimmer, guilty of three felony charges. Persky then sentenced Turner to just six months (as opposed to the maximum sentence of 14 years). The judge said at the time, "A prison sentence would have a severe impact on him. I think he will not be a danger to others." Turner, who was also given a sentence of three years probation, was released from prison after three months and required to register as a sex offender.
Stanford law professor Michele Dauber, who led the effort to recall Persky, told the AP in May, "Judge Persky has failed women in a very significant way, and the voters are going to hold him accountable. Many eyes are going to be on Santa Clara County as a model for how to respond to bias against women in the legal system."
With this vote, Persky becomes the first California judge to be removed from office since 1932. Persky had served on the Santa Clara County Superior Court since 2003. His most recent six-year term started in June 2016.