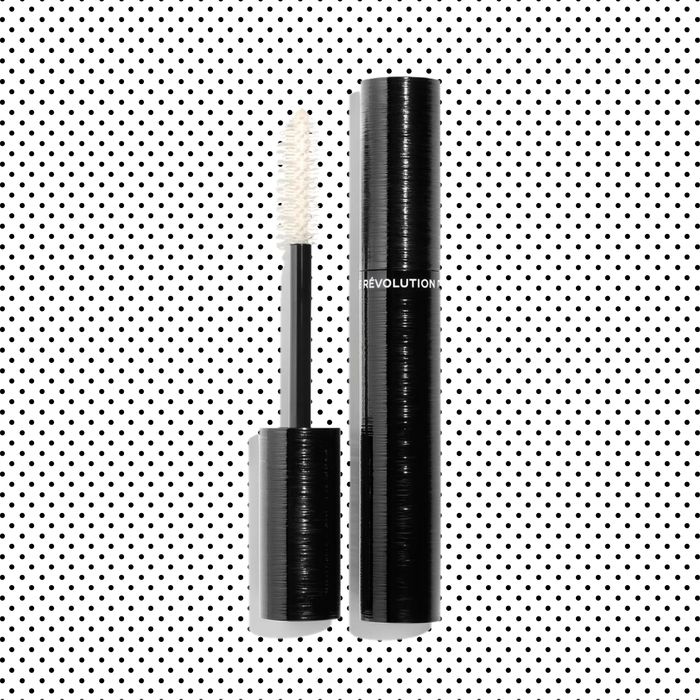 Chanel Beauty is bringing us into the future with 3-D-printed mascara. The brand's new Le Volume Révolution is the first to utilize the technology to give you fluffy, non-clumpy lashes.
First patented in 2007, their newest product looks like any other regular tube but is actually more advanced. Encased inside each cylinder is a special 3-D-printed wand — and as we all know, the wand is one of the core components of a great mascara. Lest you think that 3-D printing is simply a gimmick here, the brand explains that it used the technology to create a new, allegedly superior, wand for longer, better lashes.
The wand (which is uniquely white, not black) was formulated with a purposely "gritty bristle texture" to better grip lashes. The bristles are also more closely packed together to ensure that every single lash, even the baby ones, get some love. In addition, it has small "honeycomb-like cavities" that purportedly help control and prevent product waste. Chanel tested over 100 prototypes tested before finalizing this one. Vogue UK reports that "each bristle has been printed and arranged in millimetre-scale so that it creates volume, definition and ensures zero clumping."
The 3-D mascara is available now from Chanel online. Unfortunately, it's only available in the United Kingdom right now, and it doesn't ship internationally. But Americans can await its release in the fall.
If you buy something through our links, New York may earn an affiliate commission.