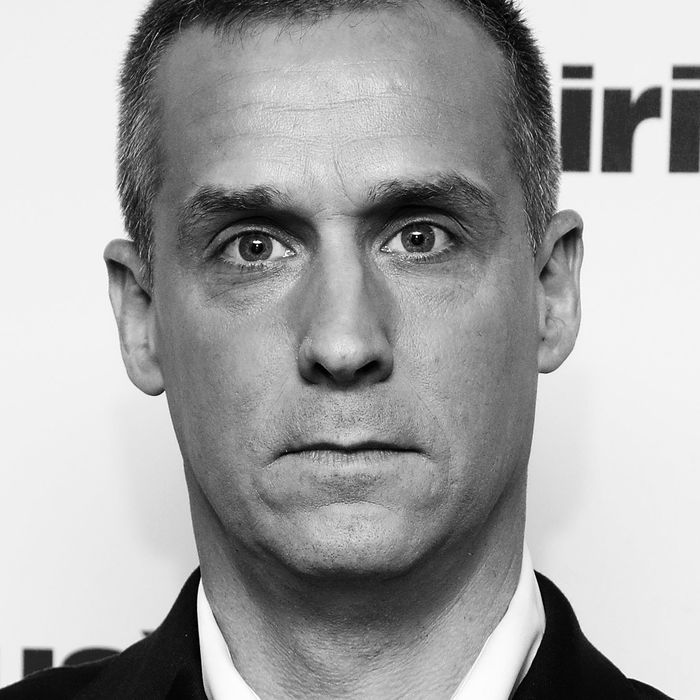 Lewandowski.
Photo: Taylor Hill/Getty Images
In one of the most surreal examples of Trump-circle callousness regarding the lives of immigrant children (well, since yesterday), former Trump campaign manager Corey Lewandowski sarcastically responded "womp womp" after another Fox News panelist spoke about a 10-year-old girl with Down syndrome being separated from her parents at the border.
After panelist Zac Petkanas responded "How dare you," Lewandowski shot back: "You can pick anything you want out, but the bottom line is very clear, when you cross the border illegally, you have given up the rights of this country."
The girl and her brother have reportedly been taken to a shelter in McAllen, Texas, while their mother is being held an hour away in Brownsville. Their father is a legal permanent resident.
Watch the video below, and then, once you've reached the proper level of outrage, go here to see what you can do to help families separated at the border.
Update: Back on Fox News again this morning, Lewandowski was unapologetic about his remarks.
He also doubled down on Twitter: