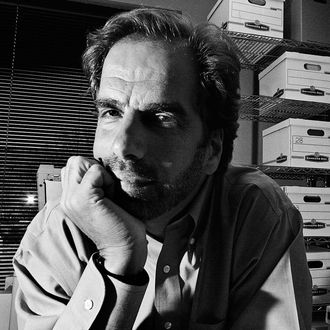 Steven Pitt.
Photo: Julio Jimenez/AP
Forensic psychiatrist Steven Pitt worked on a number of high-profile crime cases throughout his life: he consulted on the JonBenét Ramsey case, the infamous unsolved 1996 murder of a child beauty pageant queen, and aided police as they investigated Arizona's Baseline Killer in 2006. And on Thursday afternoon Pitt, 59, was shot dead outside of his office in Scottsdale, Arizona — placing him at the center of a series of killings currently being investigated by local police.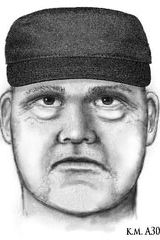 The day after Pitt's murder, the Washington Post reports, two paralegals — Veleria Sharp, 48, and Laura Anderson, 49 — were also shot dead in Scottsdale. Police say they believe that the murders are related, though it's unclear how. And by Saturday, they had a fourth victim on their hands: psychologist and counselor Marshall Levine, 72, who was found dead from a gunshot wound inside his office.
Early reports are indicating that the suspected murderer was found dead by suicide in a local hotel early on Monday morning.
The Cut will update this post as more information becomes available.