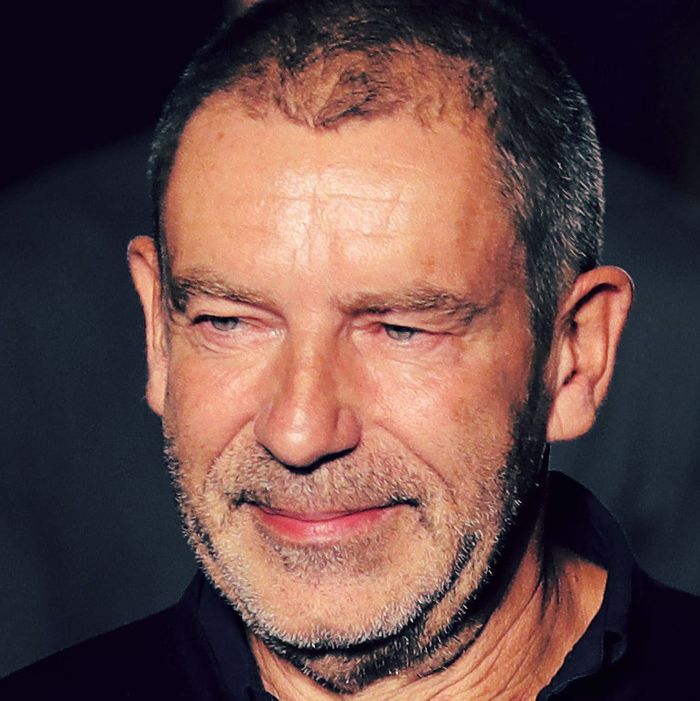 Tomas Maier.
Photo: Vittorio Zunino Celotto/2016 Getty Images
Just weeks after designer Tomas Maier parted ways with Bottega Veneta, his eponymous label has announced that it will cease operations. Its parent company, Kering, has announced that it is ending its partnership with the label, WWD reports.
The two stores in New York, along with the e-commerce site, are expected to close later this year. Maier still owns the copyright for his brand, Kering confirmed in a statement to WWD.
This is the latest shakeup by Kering in the past several months. The luxury conglomerate is selling its share in Stella McCartney back to the designer, and is also considering doing the same with Christopher Kane. It is also spinning off Puma to the shareholders, going from an 86 percent stake to 16.
Instead, Kering will focus on its highest high-end designers: Gucci, Saint Laurent, and Balenciaga. However, one could argue that Stella McCartney, Christopher Kane, and Tomas Maier are all luxury brands, and the trinity of Gucci, Saint Laurent, and Balenciaga are the trendiest of Kering's holdings. If three is a trend, brace yourself for more Kering spinoffs to come.