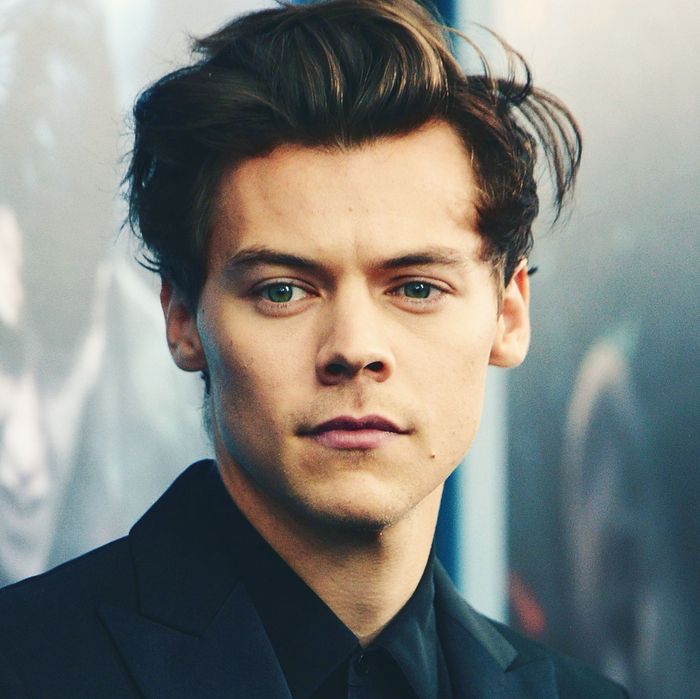 Harry Styles.
Photo: Kevin Mazur/Getty Images
One lucky chicken starred alongside Harry Styles in a Gucci men's tailoring campaign, which was revealed over the weekend. Styles looks quintessentially British in the photos, shot by Glen Luchford, and poses in a cape and suit outside of a fish and chips shop. Four dogs and one cat also played co-stars to the singer.
The campaign provided an answer to fans who had spotted Styles carrying around a chicken. To make the campaign even more special, designer Alessandro Michele requested a rerecording of the Beatles song "Michelle," sung by Blac Rabbit. The soundtrack scores footage of Styles ordering fish and chips, then leaving his chicken in the store.
The styling matched Styles's own taste, given that he has a suit collection to rival Mick Jagger and counts Shania Twain as his style icon. Even though the campaign was meant for the men's collection, anyone can try out the lilac socks with loafers styling tip.
This post has been updated to include soundtrack details.