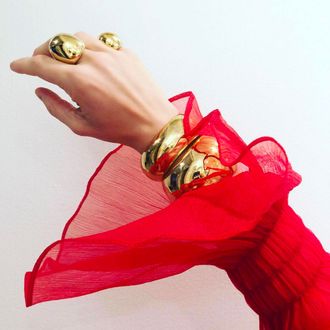 Photo: jenniferfisherjewelry/Instagram
Try not to trip as you run — not walk — to the Jennifer Fisher sidewalk sale, back in its second year. The sale will take place tomorrow outside the brand's store in Gramercy, beginning at 10:30 a.m. sharp. It will go until 5 in the afternoon, or until they sell out. (They will probably sell out.) That's because everything will be under $50, including minimalist chokers that retail for upward of $1,300. Cuffs, rings, and earrings (though sadly no hoops) from Fisher's brass collection will also be available.
But be prepared: BYOB (bring your own bag, that is), as well as plenty of cash — the sale is cash only. Also note that no bills over $50 will be accepted. Shopping is a sport, after all.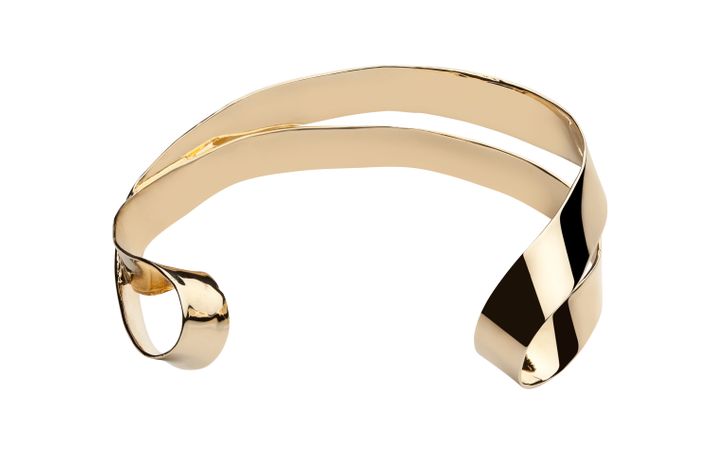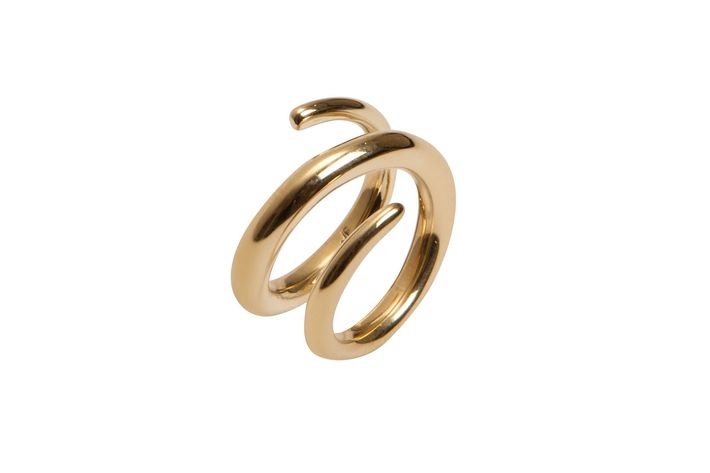 Jennifer Fisher Sidewalk Sale, 103 5th Avenue; Tuesday, June 26 at 10:30 a.m. until it's sold out.