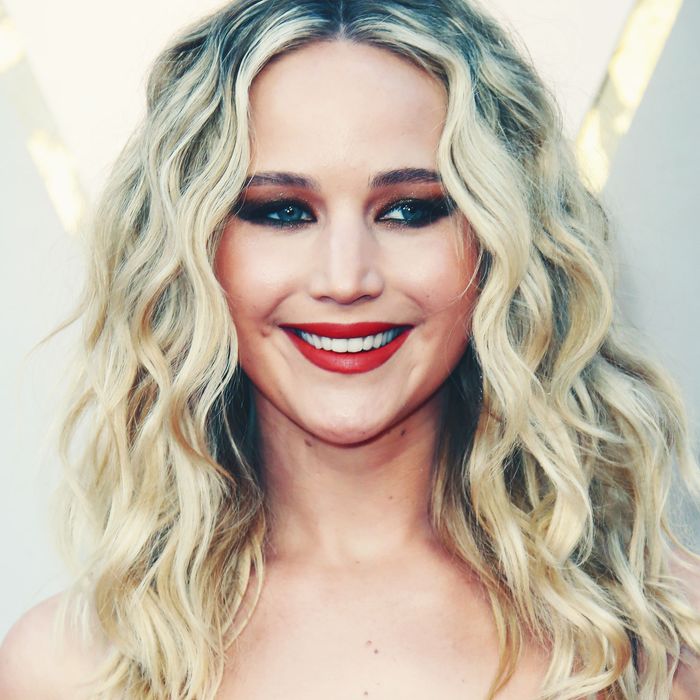 Jennifer Lawrence.
Photo: Dan MacMedan/WireImage
Jennifer Lawrence has long been a favorite of the house of Dior. But WWD reports that she has a new job. She'll be the face of the French house's new perfume, coming out later this year.
The scent has not been announced yet, but according to a statement by Dior, it will be "an unprecedented fragrance and a powerful universe which mark the beginning of a new era for fragrance at the house of Dior." The last time the company launched a new perfume was in 1999.
Lawrence first starred in a Dior handbag shoot in 2013, and most recently appeared in their fall 2018 ready-to-wear campaign. This is the most exciting J.Law news since it was revealed that she's dating a "good New York guy" named Cooke Maroney.