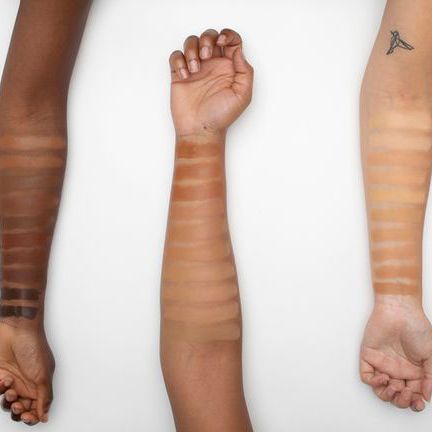 In addition to soap and bath bombs to thrill and delight beauty vloggers, Lush has created a new makeup product. New foundations are their latest release. And if you've been following beauty news in the past couple months, you're probably able to guess how many shades they're offering. That's right, 40! The magic number since Rihanna declared it so.
But the Lush offerings, called Slap Sticks, are still unique to their brand. They're cruelty-free, vegan, made with 45 percent coconut oil. For some reason, they come in a wrap peel. As Elle UK rightly pointed out, it looks like a Babybel cheese that you peel and unwrap, despite their vegan composition. Lush puts their money where their mouth is when it comes to their values, so the packaging is made from recycled materials and is reusable. The brand also declared mysteriously on their website that "ten percent of the profits will go towards funding literacy classes and a dentist on an island in Nias [Indonesia]," where the coconut oil was sourced. Why a singular dentist? Who knows.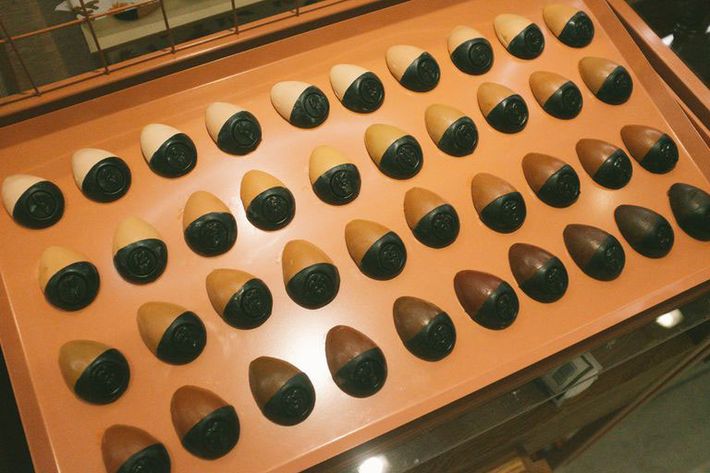 If you've been looking for a cruelty-free, vegan foundation with a large shade range, this could be your answer. But, since they're part of a Lush Labs project, the sticks will only be available for one month online, starting July 6. Get 'em while you can — that means you, John Mayer.