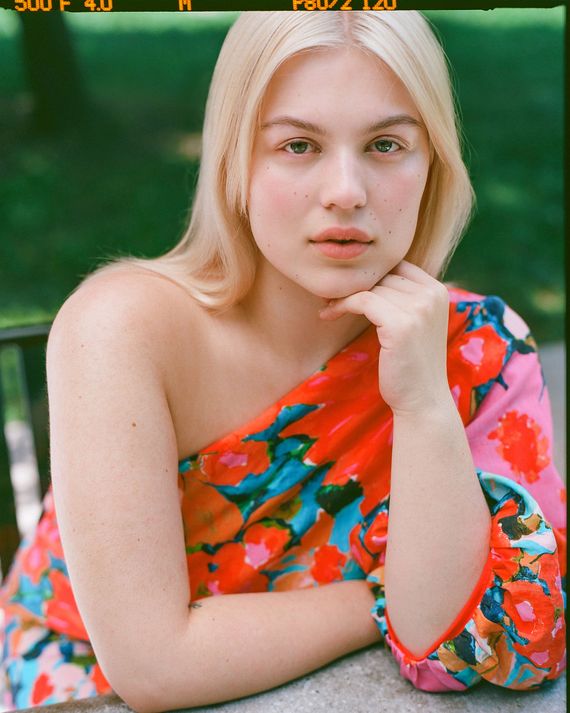 We will concede that both florals and one-shoulder dresses could, in some contexts, feel a little tired. After all, there are so many one-shoulder dresses at Zara and H&M right now that a dress with two shoulders is starting to feel like a crazy new concept. But the beauty of fashion is that if something makes you feel good, it gets an automatic pass, and this one-shoulder floral dress from Mara Hoffman is an instant mood-booster.
The dress is made from sustainable fabrics in tencil and linen-blend, so it's light and airy, with a drape that moves beautifully and won't stick to your skin. But what makes it really special is the custom 'Jardin' print with bold florals, inspired by the work of artist Kerry James Marshall whose work infuses color and inspiration from the Civil-Rights Movement.
The vivid print would stand out nicely at a summer wedding, but even if you're not going anywhere special, it's worthy of a casual "stunt on them at brunch" look. With functional button detailing on the side, you can adjust the tightness and the amount of leg you're showing. Add a pair of cherry-red platforms or little red flats to complete the outfit.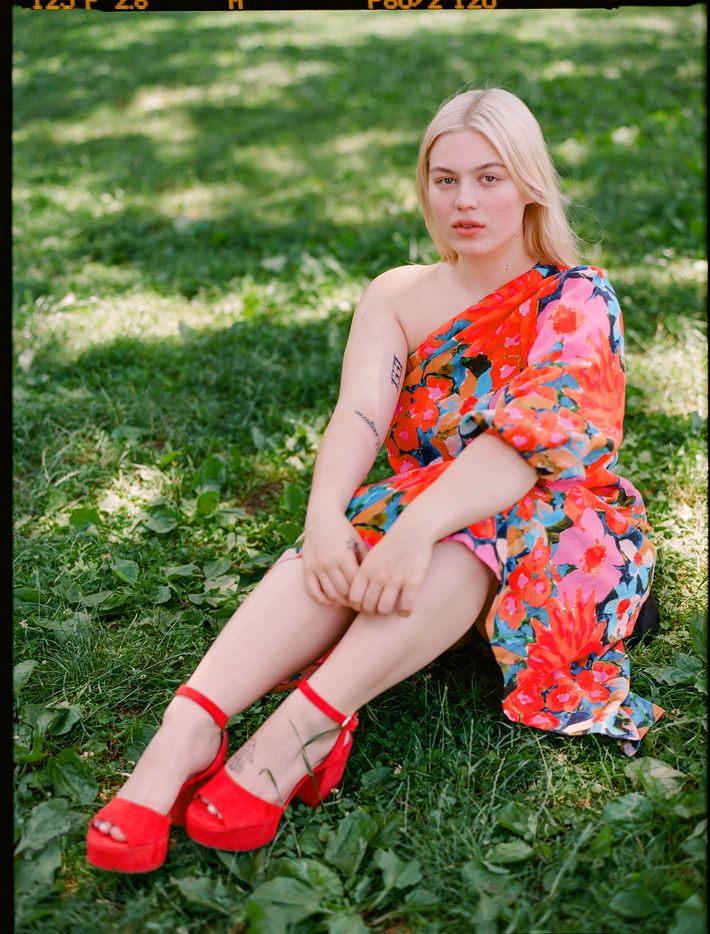 Available in sizes 14–18.
Photography by Heather Hazzan
Styled by Lindsay Peoples Wagner
Produced by Liane Radel
Makeup: Angela Davis Deacon @ De facto using Paula's Choice
Hair by Junya Nakashima
Model: Lulu Bonfils at Muse, NYC
Thanks to Quixote, NYC.
If you buy something through our links, New York may earn an affiliate commission.