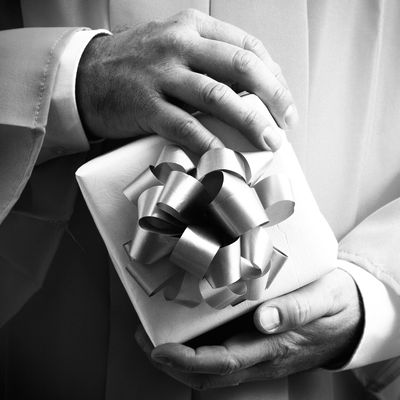 Photo: Greg Vote/Getty Images/Uppercut RF
On Monday morning, the eighth-graders of St. Cornelius School in Chadds Ford, Pennsylvania, graduated. To mark this event, they were gifted a ballistic panel, which is intended to operate like a bulletproof vest in the event of a school shooting.
According to the Root, principal Barbara Rosini reached out to Unequal Technologies for the protective wear. Robert Vito (CEO of the company specializing in ballistic armor), whose daughter reportedly attends Cornelius, donated the shields. As reported by NBC, the shields cost $150 each but are available for schools at a discounted $99.
One St. Cornelius eighth-grader told WDEL radio the safe shield is "a really great product that can help protect us, but I hope I never to have to use it."
St. Cornelius isn't the first school to address school safety after a gunman killed 17 people at Marjory Stoneman Douglas High School in Parkland, Florida, in February. While Parkland teens pushed back against the clear backpacks implemented as a safety measure instead of gun control, one Pennsylvania district stocked every classroom with "river stones" for students to attack an intruder. Another armed teachers with tiny baseball bats.