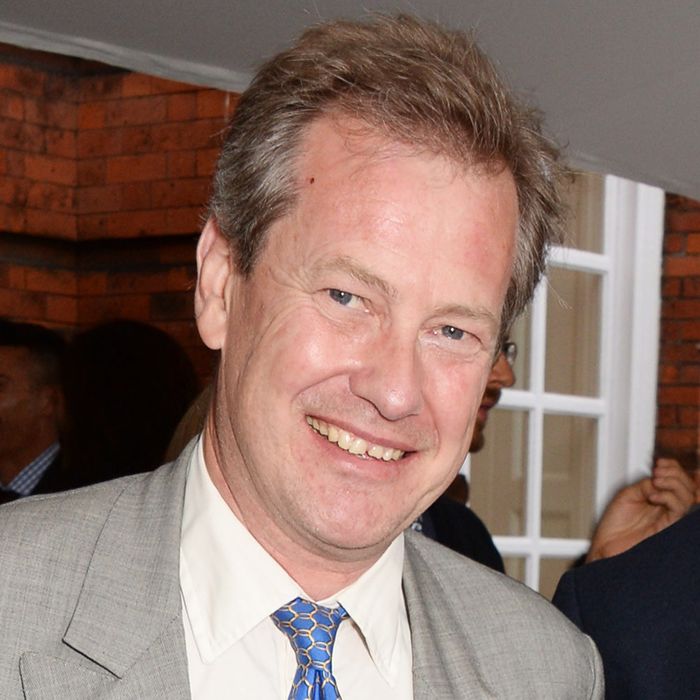 Lord Ivar Mountbatten.
Photo: David M. Benett/Getty Images for Dockers
Now that Meghan Markle and Prince Harry are just another married couple, it's time for the wedding-crazed to focus on the next tradition-breaking royal wedding. Luckily, Queen Elizabeth's cousin, Lord Ivar Mountbatten is getting married to his partner. Which means the royal family is about to have its first gay wedding.
Lord Mountbatten, great-great-great-grandson of Queen Victoria, was the first member of the royal family to come out in 2016. He is engaged to his partner, James Coyle. According to the Daily Mail, who interviewed the couple, the extended family is supportive of the marriage. Lord Mountbatten had previously been married to a woman and has three children. His ex-wife, Penny, told the newspaper that she will walk him down the aisle.
He told the Daily Mail, that he doesn't "need to get married because I've been there, done that and have my wonderful children; but I'm pushing it because I think it's important for him. James hasn't had the stable life I have."
It will be a "small ceremony" with only close family and friends, followed by a reception with only 120 guests. Here's hoping the Duchess of Sussex will support another history-making wedding.