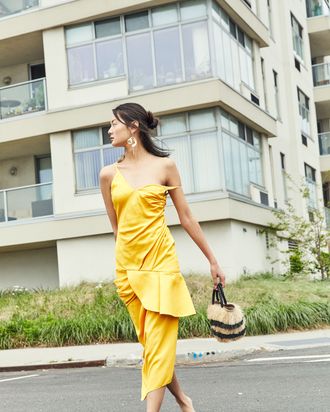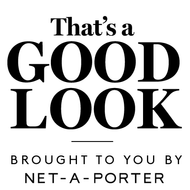 Summer is a great time to have a casual event, but hot weather is not ideal when it comes to dressing for a party. When you're sipping on rosé or gnawing on a crab leg, the last thing you want to be is sweating under layers of tulle. Instead, try keeping cool with an architectural slip dress and fun slides. You can still play up trends with a fluffy straw bag and large gold earrings. Complete the look with a piece-y half bun (inspired by the Duchess of Sussex) and you're ready to party.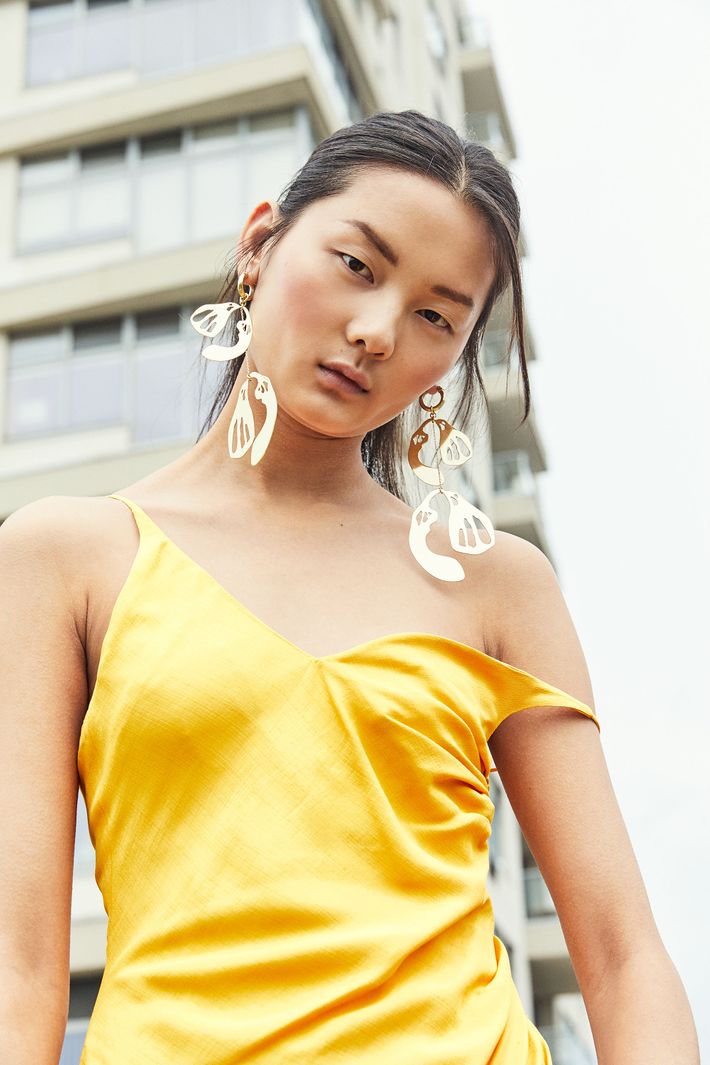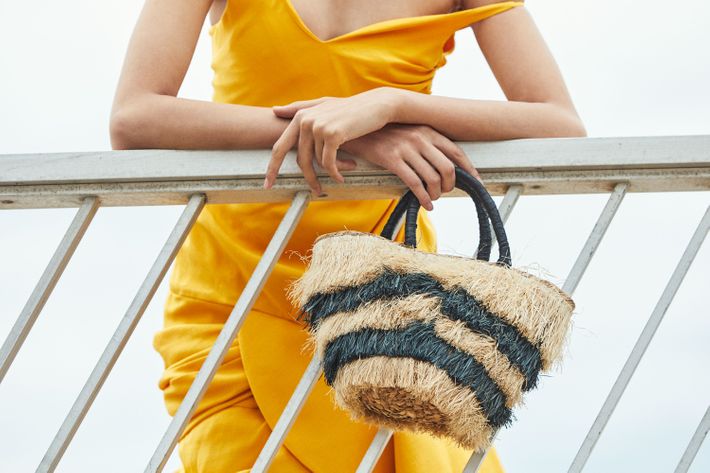 Photos by Meredith Jenks
Styling by Nicole Chapoteau
Production and Casting by Roxanne Doucet
Makeup by Liset Garza at The Wall Group
Hair by Junya Nakashima
Model: Zhao at Wilhelmina Models
That's A Good Look is a new discovery platform from The Cut featuring impressive women with impressive style. While each product featured is independently selected, That's A Good Look may include paid promotion or additional compensation from our partners.