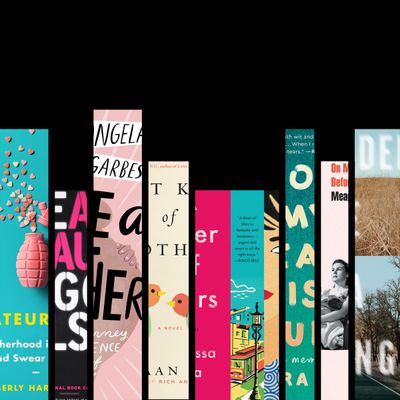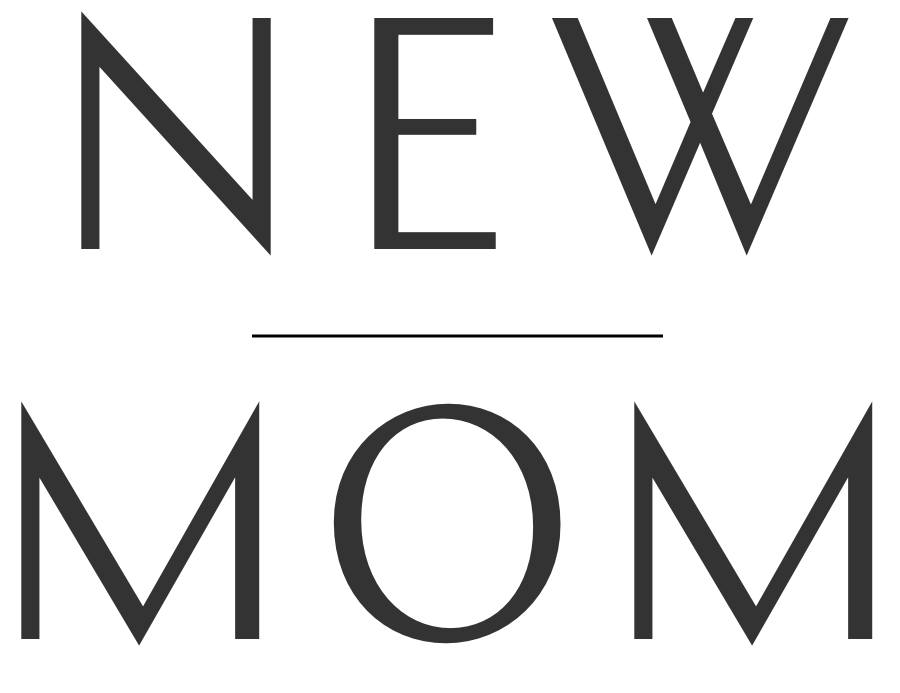 NEW MOM explores the brilliant, terrible, wonderful, confusing realities of first-time motherhood. It's for anybody who wants to be a new mom, is a new mom, was a new mom, or wants really good reasons to never be a new mom.
Are you baby-curious? Are you a new mom, an experienced mom, a mom in the middle of her motherhood career? A person with zero interest in becoming a parent? No matter your relationship to motherhood — or preference for genre — we've got you covered. Below, a sampling of contemporary novels, essay collections, and memoirs about motherhood.
Poetic and intellectually omnivorous, Nelson braids together life and theory for a meditation on birth, rebirth, love, parenthood, and queer family-making.
A serious, small, and funny novel about the crush of family life.
A friend without kids once told us this novel taught her that brand-new moms "need the same support you'd offer to anyone who's grieving."
A beautiful little book, divided into bursts of varying length, with a very memorable scene of getting an infant's passport.
This frank, unsentimental memoir of parenthood's dark early days is like "a secret handshake among new mothers," according to Jenny Offill.
O'Connell — a regular Cut contributor — is a deft, funny, and thoughtful essayist on the subject of parenthood.
Should the narrator have a baby? Should any of us? This novel engages with a series of questions about the nature and pursuit of motherhood.
An extension of Garbes's viral article about breastfeeding, Like a Mother illustrates scientific fact with frankness and intimate detail.
This novel is an acute portrait of motherhood and transracial adoption, with an admirable amount of cooking porn.
A wry collection of humor pieces that tackle the subject of parenthood with honesty and self-awareness.
A very absorbing novel about a pregnant Chinese woman who flees from the secret maternity home in L.A., where her boss sent her to have their baby, to San Francisco's Chinatown.
An honest, sincere look at the author's relationship to motherhood after a tumultuous relationship with her own now-deceased mother.
A novel about navigating motherhood, personal and professional frustration, and cultural division, set against the grim beauty of a little-known part of California.
If you buy something through our links, New York may earn an affiliate commission.