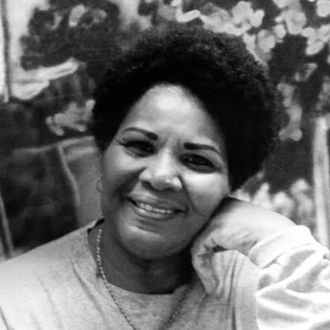 Alice Johnson.
Photo: change.org
In 1996, Alice Johnson was sentenced to life in prison without parole for a first-time nonviolent drug offense. On Wednesday, after 21 years behind bars, Mic reports that President Donald Trump has granted clemency to the 63-year-old great-grandmother — and it all may be thanks to Kim Kardashian West.
Kardashian West first heard Johnson's story in 2017 and began to advocate on her behalf. She first spoke to White House senior adviser Jared Kushner, who's been focusing on prison reform, about Johnson several times over the last few months. Then, last week, the reality star visited the White House to discuss Johnson's case with Trump and ask that he consider pardoning her. While many were skeptical about the meeting — not to mention the photo opportunity that followed — she actually appeared to have convinced him to take action.
Kardashian West reacted to the news in a tweet reading "BEST NEWS EVER!!!!"
The Cut will update this post as more information becomes available.