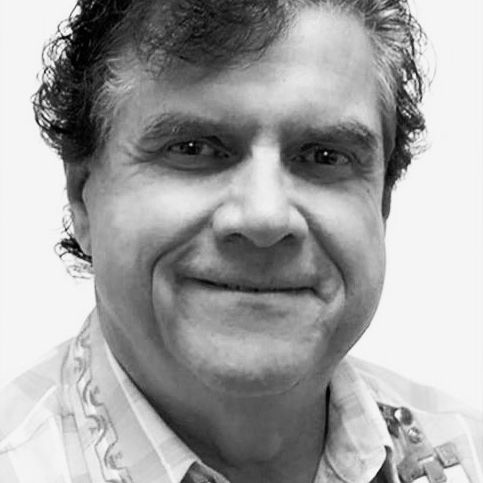 Dr. George Tyndall.
Photo: UCC
The Los Angeles Police Department announced this week that it is launching a criminal investigation into longtime University of Southern California gynecologist Dr. George Tyndall, who has been accused of sexual misconduct by dozens, and potentially hundreds of his former patients.
In mid-May, the Los Angeles Times published a lengthy report on Tyndall's decades of alleged misconduct, including asking women to strip completely nude for all full-body exams, photographing their genitals, making lewd comments about the tightness of their vaginal muscles, and inappropriately penetrating them with his fingers during pelvic examinations.
Since that report was published, 401 people have contacted a special hotline set up by the university to field complaints about the doctor. As of now, the LAPD is looking into 52 complaints — 39 from the hotline, and 13 who came directly to the police.
In a letter to the Times, Tyndall denied any wrongdoing, and said he only knew of one patient complaint before 2016, regarding his failure to use gloves during a pelvic exam.
"Patients sometimes fabricate stories," his letter said.
Right now, the LAPD says its investigation is centered on determining whether criminal acts were committed against the accusers, but it has not ruled out widening the scope of inquiry to include USC staff and administrators who knew about the complaints against Tyndall.
According to the university, there are complaints against the gynecologist, who started working at USC in 1989, that date back to the early 2000's. Tyndall was fired in 2016, after a nurse reported him to the rape crisis center, and his co-workers found a box full of pictures of patients' genitals in his office, some of which appeared to be shot at the university's old clinic back in 1990 and 1991. USC has said it's unclear why Tyndall remained in his position for as long as he did.
Last week, as the number of allegations against Tyndall continued to mount, USC president C.L. Max Nikias announced he was resigning. In a statement, Rick Caruso, the chairman of the USC Board of Trustees, wrote that the board has "heard the message that something is broken and that urgent and profound actions are needed."
There are strong parallels between Tyndall's case and the case of Larry Nassar, the former Michigan State University and USA Gymnastics doctor who is charged with abusing hundreds of women and girls. In January, Michigan attorney general Bill Schuette promised to investigate the university's role in allowing Nassar to continue preying on his young patients, and in May, MSU reached a $500 million settlement with 332 women.
"@USC is another painful example of organizations prioritizing money and reputation. Reports were made decades ago. Unacceptable & inexcusable. One person and one time is too many," Olympic gymnast and Nassar survivor Aly Raisman tweeted on Friday.