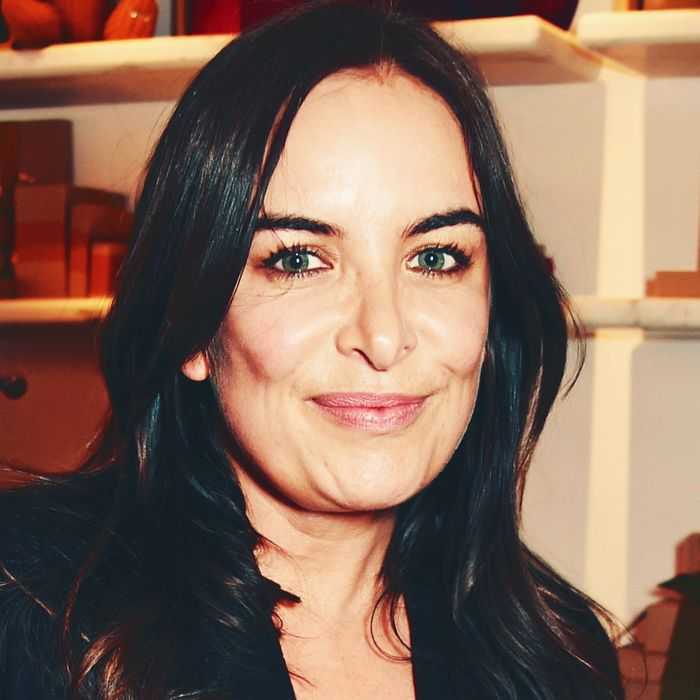 Wendy Rowe.
Photo: David M. Benett/Getty Images
You may not know Wendy Rowe, but you've probably seen her work. The makeup artist has worked with i-D, Vogue, Burberry, Chanel, Cameron Diaz, Gisele, the list goes on. Now, she has a new job as the international makeup artist and creative director of Max Factor. The century-old company is revamping its image, which is where Rowe comes in.
The brand had left the U.S. in 2009, but then with the help of Pat McGrath, it came back in 2016. The first collection after their hiatus focused on the cat-eye and was curated by McGrath. Rowe said in a statement that she wants to focus on products that are easy to use and affordable, as well as help Max Factor focus on a younger, more inclusive clientele.
"Throughout my career, I've seen the needs of women around the world evolve over time; they now need fresh and current solutions, which we will be developing. Makeup is about people looking and feeling great," Rowe said.
Who better to introduce a brand to the 21st century than someone with thousands of Instagram followers?