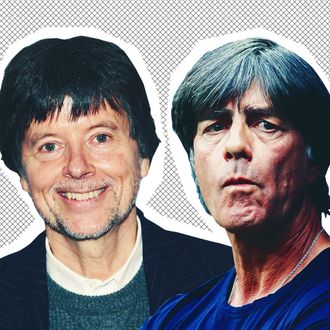 While scrolling through World Cup coverage over the past few days, something came to my attention. I'd like to now bring it to yours. Germany's 2014 FIFA World Cup–winning coach Joachim Löw looks a lot like Academy Award–nominated documentary filmmaker Ken Burns.
You need not take my word for it, however. I'll prove it to you.
This is Ken Burns: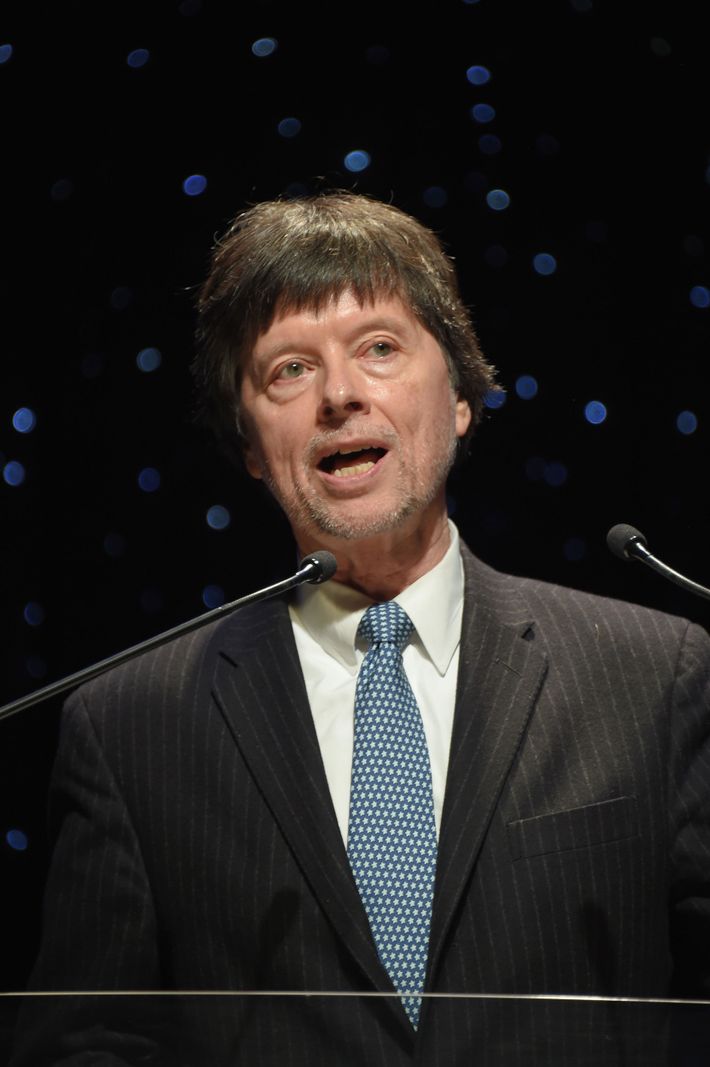 And this is Joachim Löw: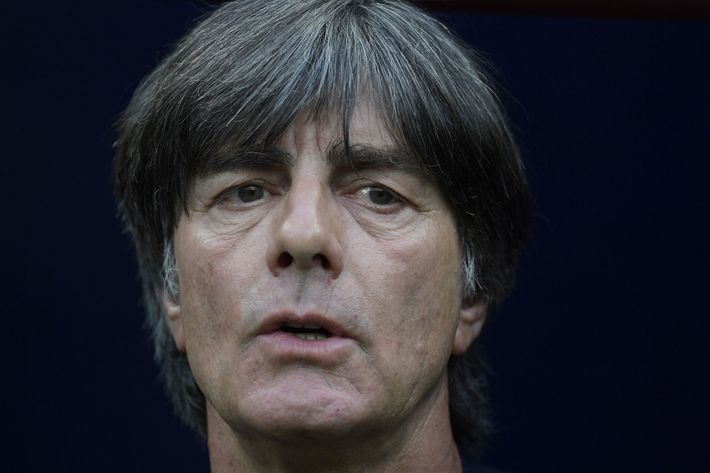 See?
Though I'd love to hold the distinction, I'm not the first to notice that Joachim Löw looks like Ken Burns. A Twitter search of "Joachim Löw Ken Burns" results in not nine but ten (!) relevant tweets from eagle-eyed Twitter users. The first came in 2008 from Twitter user @KanuDawg:
Incredibly astute, as he does equal him. Here is a selection of other correct tweets, all from the 2014 World Cup:
One more time, I'll present you with two images. I can only rely on your trust in me to allow you to accept that these are images of two distinct men:
Joachim Löw: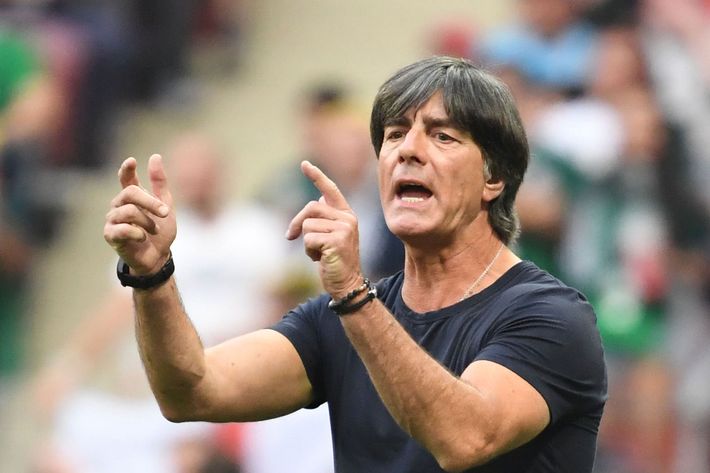 Ken Burns: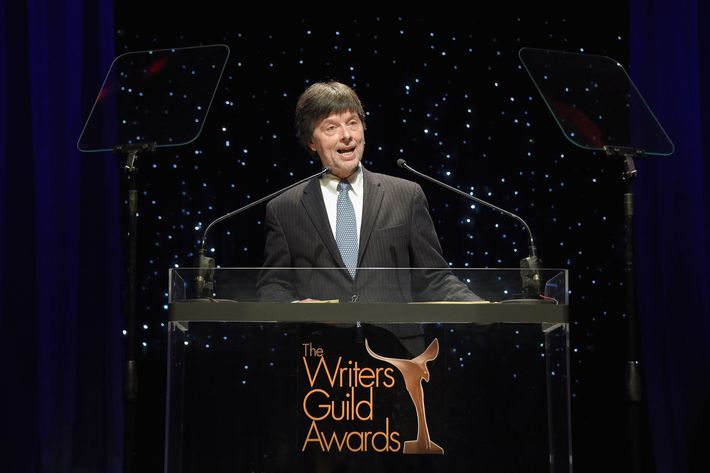 Still think you can tell them apart? Okay. Your hubris will be your downfall ultimately, if not today, but we can continue. If you're so smart, why not test your skill on our quiz?
Joachim Löw or Ken Burns?
Think you can tell the difference?