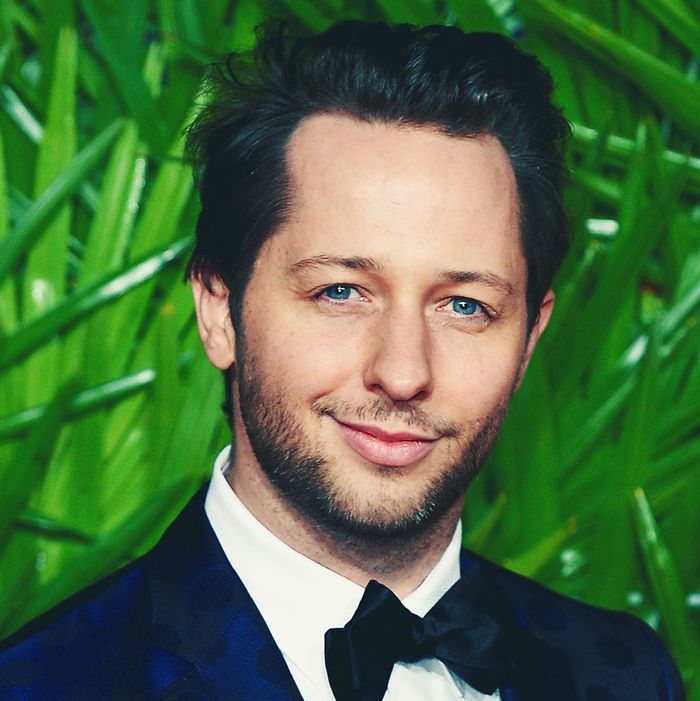 Derek Blasberg.
Photo: Jeff Spicer/BFC/Getty Images
Following in Instagram's steps, YouTube has hired someone to cater to the needs of the fashion and beauty industry. Derek Blasberg —author, editor, man-about-town — was hired to lead the new fashion and beauty partnerships division. He'll do what he does best — cultivate relationships with brands and influencers — in order to help them use YouTube more effectively. Ironically, you may recognize Blasberg from his frequent appearances in celebrities' Instagrams.
The appointment comes soon after Instagram launched a longform video platform, IGTV. Essentially, it's vertical YouTube. So, YouTube stole an idea from Instagram. Blasberg's position is quite similar to former Lucky editor Eva Chen's job at Instagram. She was hired in 2015 as head of fashion partnerships, bringing her connections to Silicon Valley and deepening Instagram's relationship with the industry.
According to Business of Fashion, Instagram is better suited for fashion (particularly photography) but YouTube has more users, a younger audience, and posts by major brands get more views. There's also the robust community of beauty vloggers. Blasberg said in a statement, "I'm looking forward to bridging the world of YouTube creators with the global style and beauty industries in this newly created role and department." Look out for Blasberg's model friends promoting their YouTube pages soon.