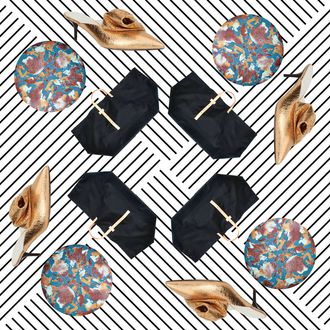 Photo: Courtesy of the vendors
On September 1, 80-year-old Italian shoe brand Bruno Magli will open its first U.S. outpost (120 Wooster St.).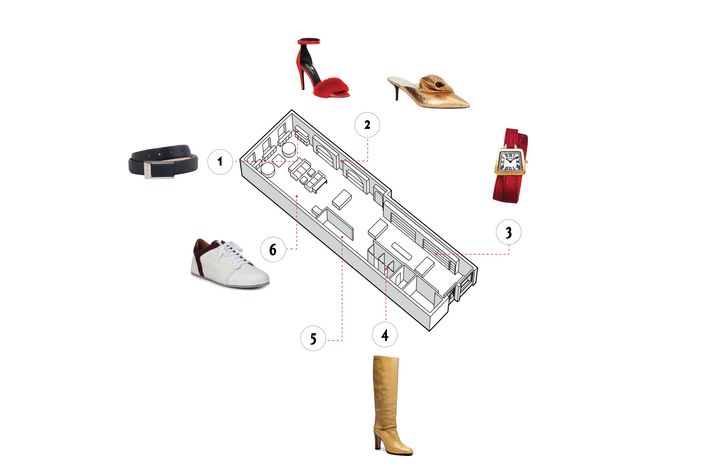 1. Men's accessories: A wall that features a black-and-navy duffel ($1,450), an embossed leather belt ($225), and stripy socks ($30).
2. Women's shoes: Ranging from a red patent-leather pair with shearling trim ($475) to a crackled-gold kitten heel ($450).
3. Women's accessories: Watches, including one with a red leather strap ($325); cream leather gloves ($150).
4. Archival pieces: Not-for-sale items from the brand's past, like a gold heel with Swarovski crystals and calfskin boots.
5. Coffee bar: Cappuccinos, espressos, and occasional Italian-centric events, like pasta-cooking demonstrations and wine nights.
6. Men's footwear: Red-and-white leather sneakers ($425), calfskin loafers ($450), and brown suede boots ($550).
2x2:
High-Design
Lazy
Susans
The return of the '60s dinner wheel.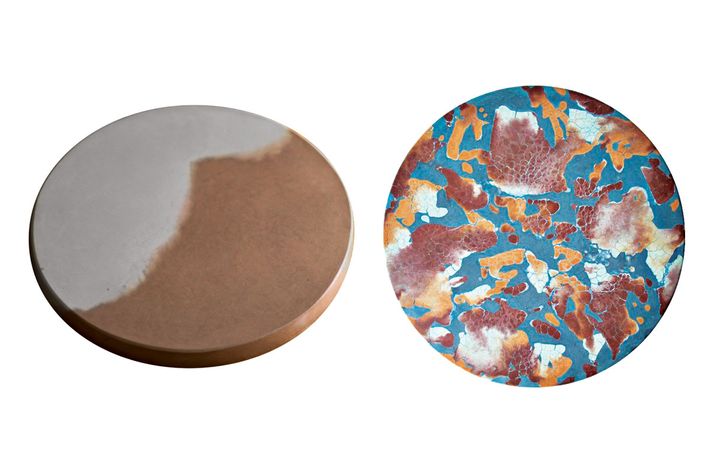 Concrete
Smaller: Gray-and-brown lazy Susan, $65 at houzz.com.
Larger: Concrete Cat Ambrosia Disk, $345 at concretecat.com.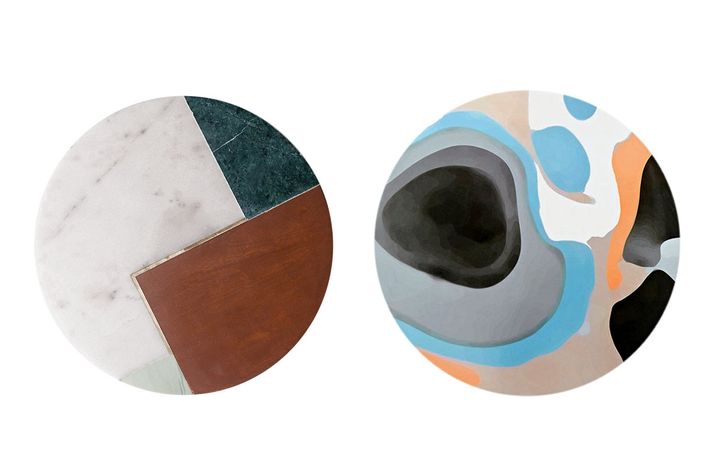 Non Concrete
Smaller: Oliver Bonas marble-and-wood lazy Susan, $61 at oliverbonas.com.
Larger: Kelly Behun Lava Lazy Suzi, $525 at kellybehun.com.
Caterina Fabrizio has opened the first U.S. outpost of her Italian-textile-design firm Dedar in the D&D building (979 Third Ave., Ste. 1009).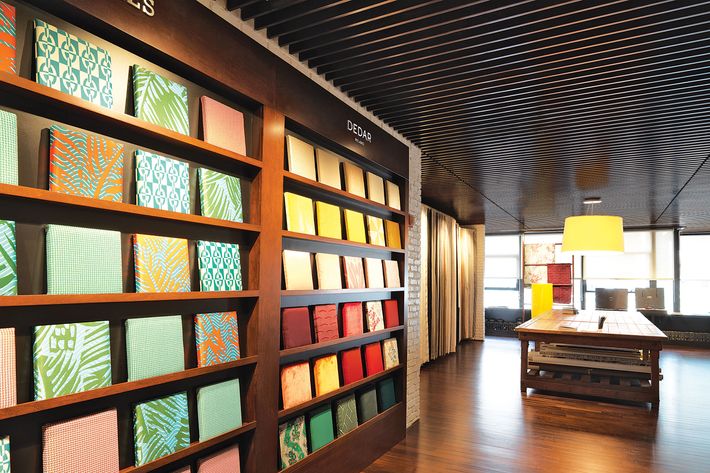 Your fabric was used in Call Me by Your Name?
Yes. Luca Guadagnino came to the store in Milano when he began work on the movie. He was particularly inspired by the Dalie Papaveri Tulipani (price upon request), which translates to dahlia, poppy, tulip — it looks like it's been worn by time. It was used in Elio's father's study. The U.S. showroom looks like a city loft: bare brick walls with dark wood floors. It's like a warm cave, but a cave where you can find inspiration.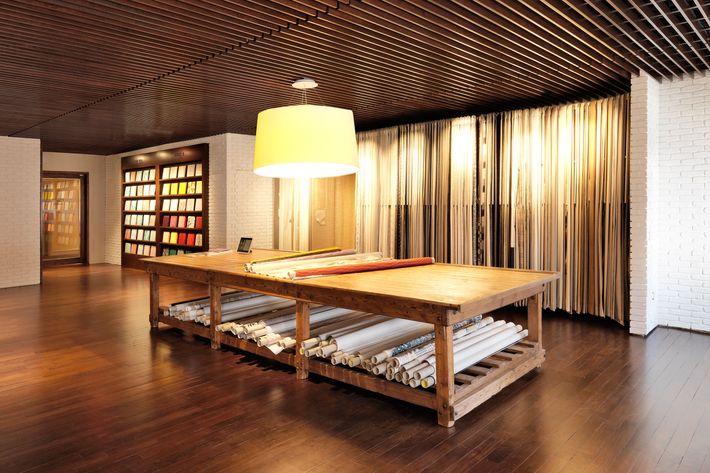 Dublin-based fast-fashion brand Primark has opened in Brooklyn's Kings Plaza Mall (5100 Kings Plz.).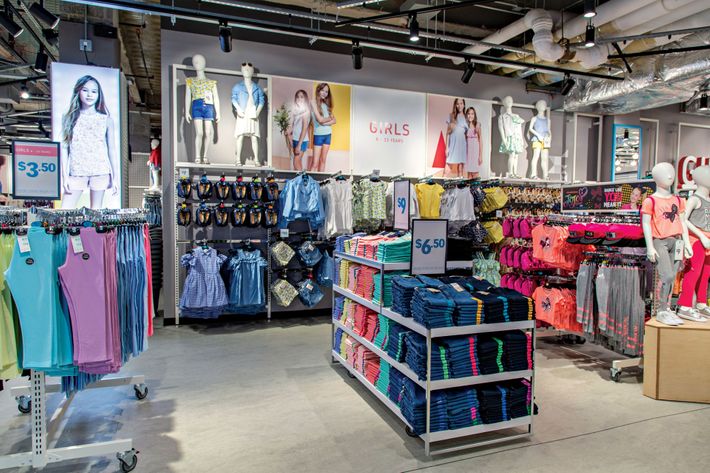 Primark, the Forever 21 of the U.K., chose the former Sears space in the Kings Plaza Mall in part for its size: 57,900 square feet. The store is now filled with dirt-cheap womenswear (a cardigan goes for $8), menswear (jeans are $15), and children's clothing ($11 Mary Janes), plus 56 fitting rooms and 42 registers. To capture the new demo, it had a wall printed with the Brooklyn Bridge and, of course, a Biggie Smalls quote.
In mid-July, Sam Payrovi opened Consortium, a pop-up shop that stocks exclusively customizable brands (60 Grand St.).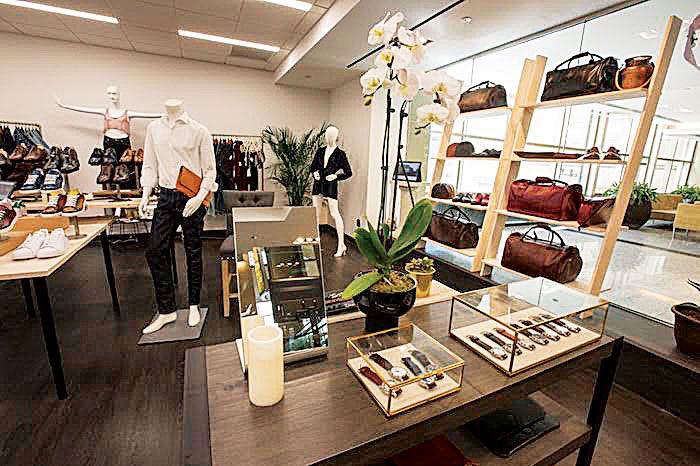 "A few years ago, I launched a start-up called Saintly Bags — they're customizable weekenders. I realized quickly that major distributors aren't capable of selling custom brands and that Saintly, and other made-to-order brands, would die without retail distribution. I decided to become that retailer, and Consortium was born. The pop-up has ten brands, like Awl & Sundry, which makes custom men's shoes (from $495), and this custom-perfume brand called Olfactory ($75). People freak watching the perfume get made: There's been a huddled mass around that table every day since we opened."
In late June, Mai Vu, a former instructor at the Art Institute of New York City, opened the Bishop Collective, a women's-apparel and homewares shop that focuses on emerging brands (143 Ludlow St.).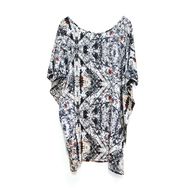 "This dress-slash-tunic ($320), which is silk crêpe de chine, is made by the designer H Fredriksson. The print was inspired by her friend's art studio."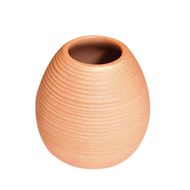 "I love this vase ($36) by Pigeon Toe, an Oregon-based ceramics studio, because I'm not a person who always has flowers, and it works just as well as an object."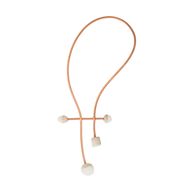 "Juliana Hung, who made this vegetable-tanned necklace ($170), used to be an industrial designer. It's a very artful statement — minimalist but bold."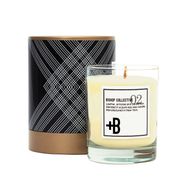 "We made our own signature candle ($36) for the store. It's 100 percent soy wax and smells of leather and cardamom, which means it appeals to men as well."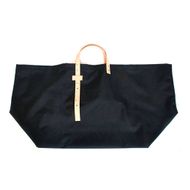 "I call this ($150) our fancy Ikea bag, because it's approximately the size of an Ikea bag but is made of strong ripstop nylon with beautiful leather straps."
*This article appears in the July 23, 2018, issue of New York Magazine. Subscribe Now!