Back in February, Marina Rinaldi (the inclusive clothing brand that's under the Max Mara family) announced they were working with designer Fausto Puglisi on a new capsule collection. Called MR by Fausto Puglisi, the line debuted last week in Paris during the haute couture shows. Model Ashley Graham, a longtime collaborator of Marina Rinaldi will serve as ambassador.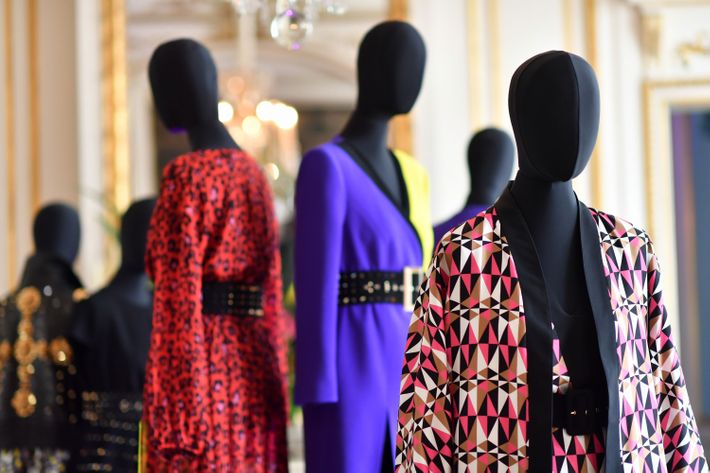 Combining Puglisi's love of sexy silhouettes, slits, and geometric patterns with Rinaldi's sensual styles, the collaboration is full of luxurious, slinky dresses, embellished motorcycle jackets and fun miniskirts made for a night out. This is Puglisi's first project designing clothes in the plus-size fashion space, taking inclusive style one more step closer to elevated fashion. "I like Marina Rinaldi's message. The fabrics and workmanship must be exclusive, whereas all women must feel free to wear whatever they like, regardless of their size", explained Puglisi.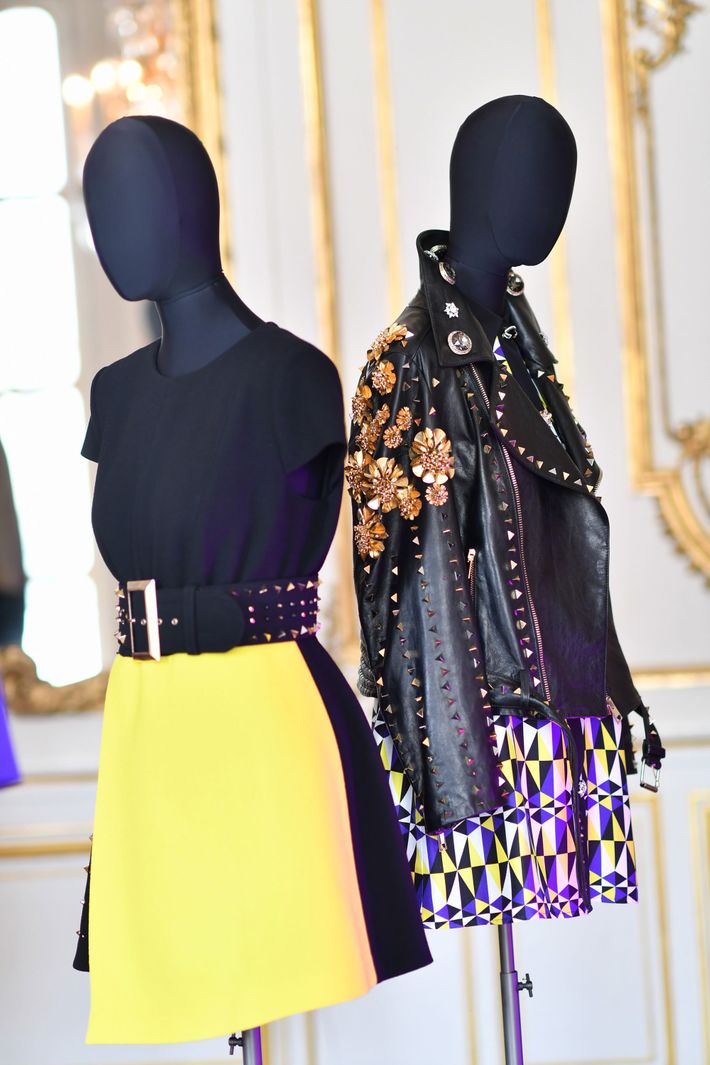 While the full collection hits stores in September, if you're really eager to check it out, from now until July 12, you can visit Marina Rinaldi stores and see select pieces. While you're there you can also try on Puglisi's most well known piece: the flashy biker jacket. It's available for pre-order and will deliver in September.