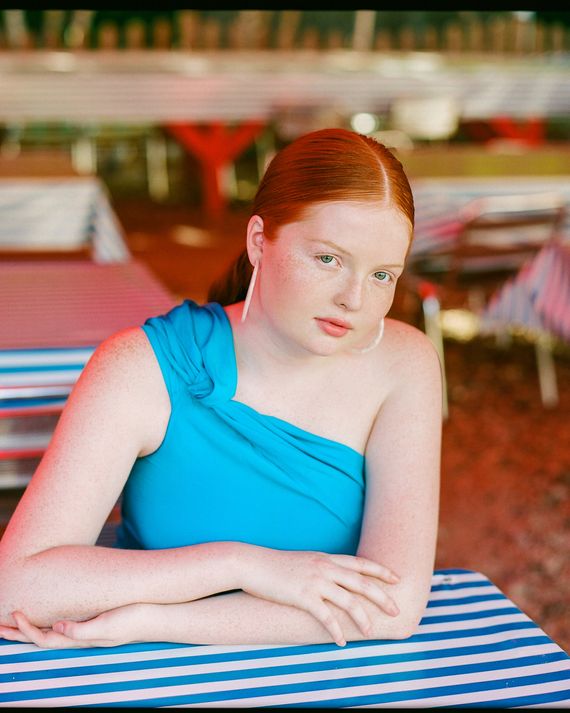 If you take a quick scroll through Instagram, you're likely to see at least one style influencer in a matched set, whether it's a two-piece suit, a Clueless-inspired blazer with matching miniskirt, or a denim top-and-bottom set. In the past, looking overly matchy has been considered a bit taboo among fashion people, but recently the popularity of wearing a full look has skyrocketed.
A matched set is a natural fit for a date night outfit because it's special without being excessively dressy. Take this Baja East set, for instance. The drapey teal top and drawstring trousers straddle the line between luxurious and comfortable — a rare quality in a look that's straight off the runway. Paired with simple white resin hoops and mules, the vibe is unfussy and modern, with that "loose luxury" feel that Baja East is founded upon. It implies laid-back confidence, and what's better than that on a date?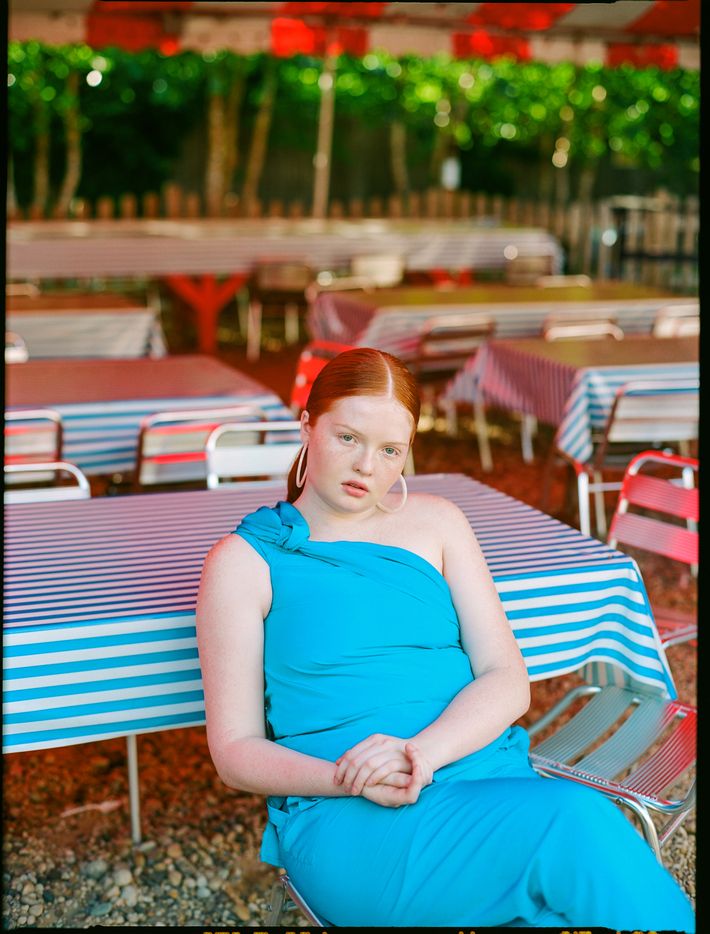 Photography by Heather Hazzan
Styled by Lindsay Peoples Wagner
Produced by Liane Radel
Makeup: Angela Davis Deacon @ De facto using Paula's Choice
Hair by Junya Nakashima
Model: Tess at Muse, NYC
Thanks to Quixote, NYC.
If you buy something through our links, New York may earn an affiliate commission.