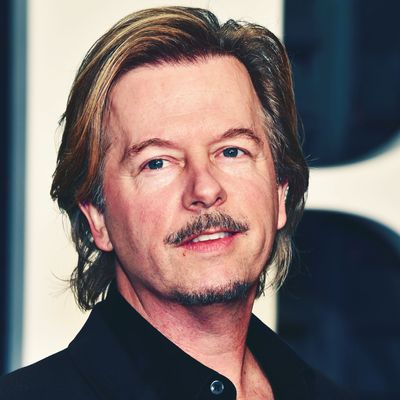 David Spade.
Photo: Pascal Le Segretain/Getty Images
In an interview with Good Morning America, David Spade reflected on time he spent with his sister-in-law Kate Spade. Kate Spade was found dead in New York City last month, and her passing shocked and saddened those her knew her and knew of her.
"It's been very tough, obviously, and just — it is very sweet that everyone came out of the woodwork, that she really made an impact," he said on the set of the morning show. He also reminisced about how girlfriends of his would get especially dressed up if they knew they were going to be seeing Kate, and how Kate could tell when someone had dressed specifically to impress her.
"Katie was very sweet. She knew that they were doing that. Then she would mention something about — say some compliment," explained Spade.
Watch the full interview below.