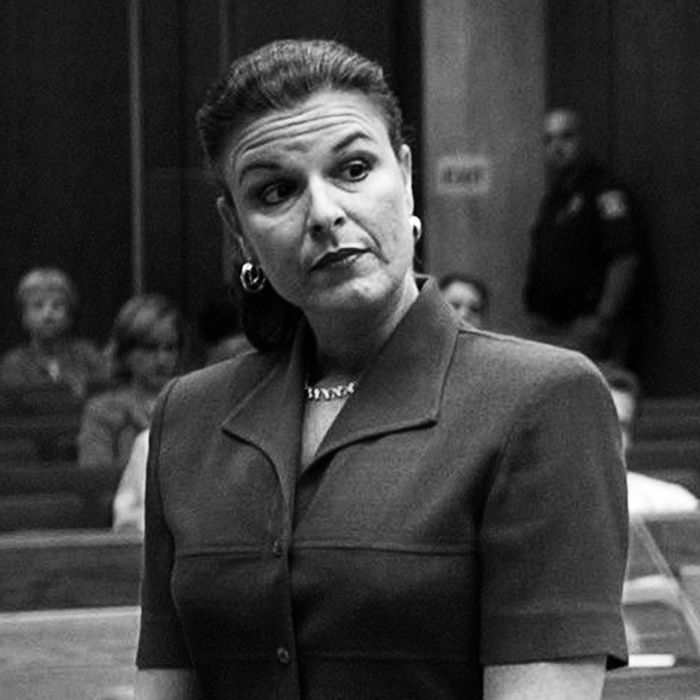 Freda Black.
Photo: Bill Willcox/AP/REX/Shutterstock
Freda Black, a former Durham County assistant district attorney who helped prosecute Michael Peterson, was found dead in her home over the weekend. The Peterson case became famous thanks to the 2004 documentary mini-series The Staircase, which recently aired with updated episodes on Netflix.
Peterson was accused of, and ultimately went to prison for, killing his wife Kathleen Peterson, whose body was found at the bottom of a staircase in a pool of blood. There are several theories about who actually killed Kathleen Peterson, but Black was part of the prosecutorial team that put Michael Peterson behind bars.
Black, 57, was found dead in her home in Durham, North Carolina, on Sunday afternoon, according to the News & Observer. At this time, no official cause of death has been reported. She had two daughters, and ran for office in several local elections.
After leaving the district attorney's office, Black had multiple encounters with the law for driving under the influence, and ultimately lost her driver's license. She was remembered as someone who had "incredible empathy and understanding" when working with family members and victims, said Durham County judge Jim Hardin to the News & Observer.
"Freda was an incredible person in so many ways," said Hardin, who was the lead prosecutor in the Peterson case.