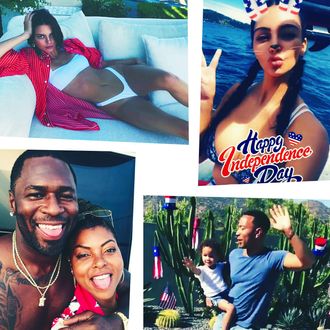 Kendall Jenner, Kim Kardashian, John Legend, Taraji P. Henson, and Kelvin Hayden.
Photo: Instagram/Kendall Jenner/Kim Kardashian/Taraji P Henson/Chrissy Teigen/Instagram
This year, once again, the world was deprived of Taylor Swift's Fourth of July Spectacular. But other celebrities valiantly stepped up to the plate to prove that they can throw one hell of a Fourth of July party (minus the customized shirts). Scroll on to see how some of the biggest stars and influencers celebrated Independence Day 2018.
Kim Kardashian and sisters Khloé, Kendall, and Kylie celebrated together (Kourtney was in Rome). However, Kim was the only one brave enough to learn how to wakeboard, or at least the only one willing to document it on social media.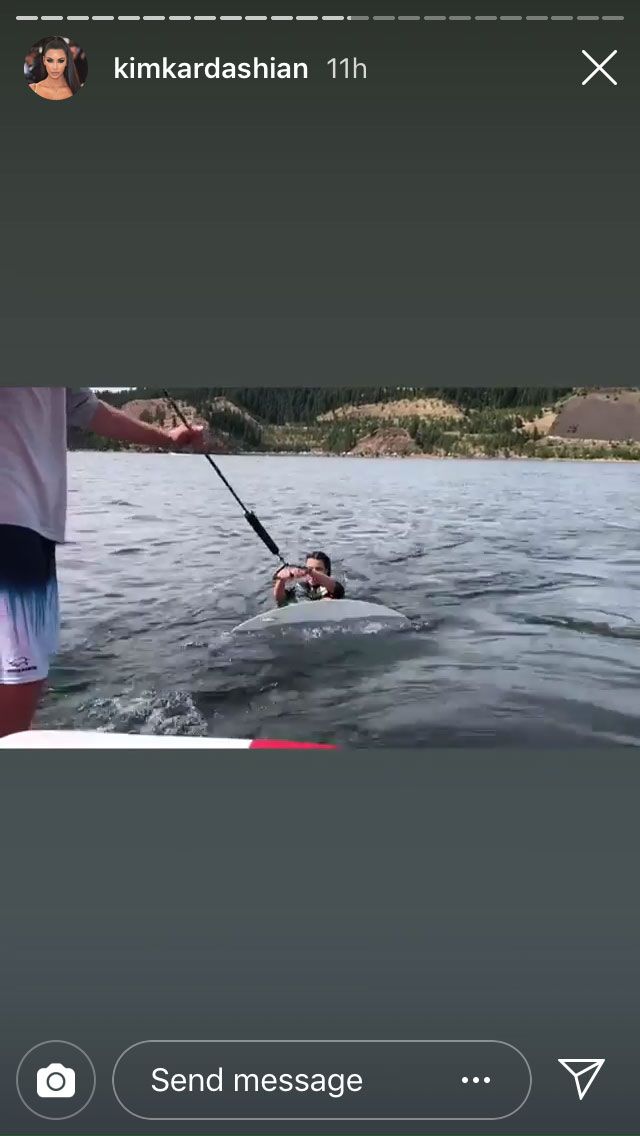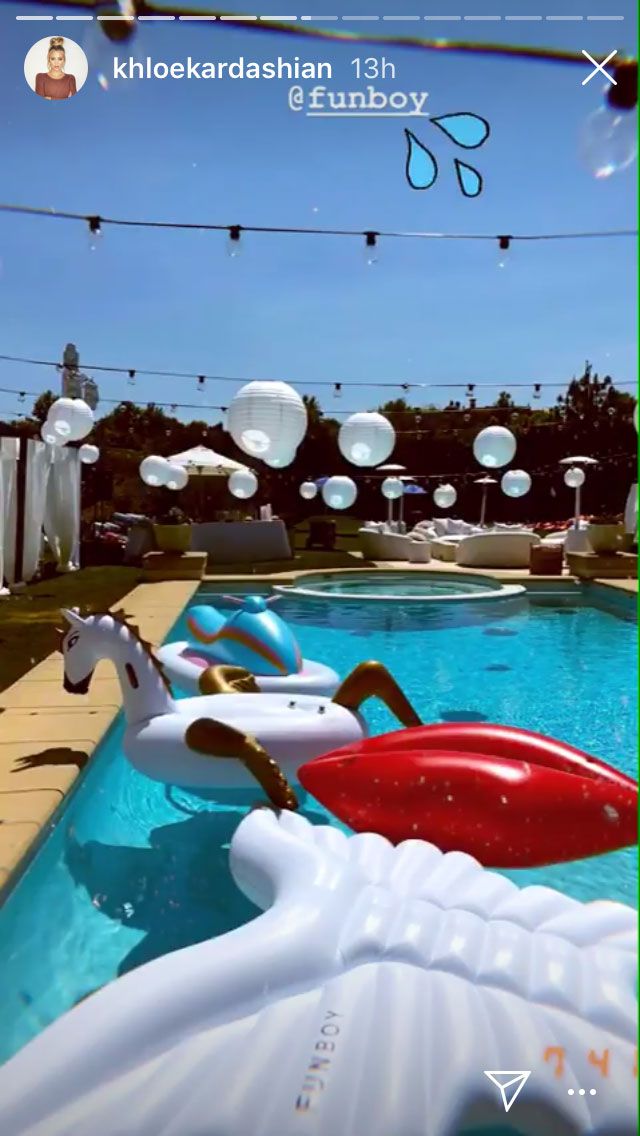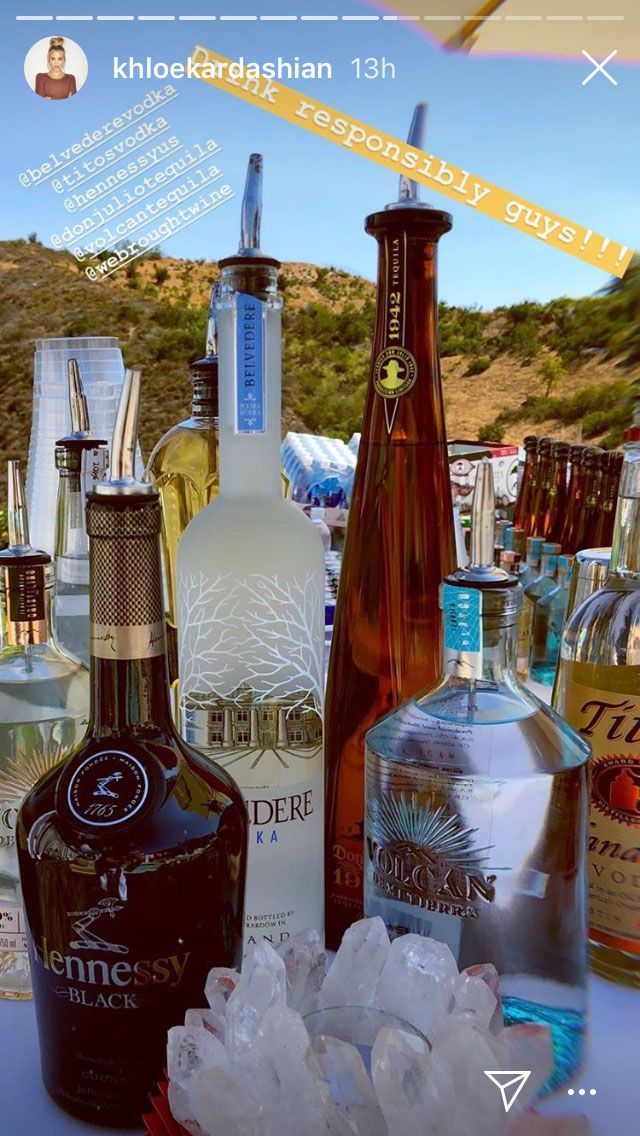 Kendall and Kylie Jenner played it safe and posted solo shots, vaguely referring to the holiday.
Selena Gomez spent the day with fellow Disney alums while wearing … ankle weights.
Gwyneth Paltrow — of course — made an incredibly intricate America-themed pie.
Jennifer Lopez danced with sparklers, which is the only acceptable firework content …
… aside from Zac Efron lighting his own fireworks, which seems dangerous.
Taraji P. Henson partied with her fiancé Kelvin Hayden and a red Solo cup.
Jessica Chastain looked like a congressional candidate in a white dress, perfect coif, and flag-themed dessert.
Cynthia Nixon, an actual political candidate, campaigned at the Rockaways.
Nicky Rothschild Hilton celebrated in Paris with Derek Blasberg.
Gigi Hadid had a BBQ with maybe-not-ex-boyfriend Zayn Malik. She posted the food on her feed, and chose to subtly slip Malik into her IG Stories.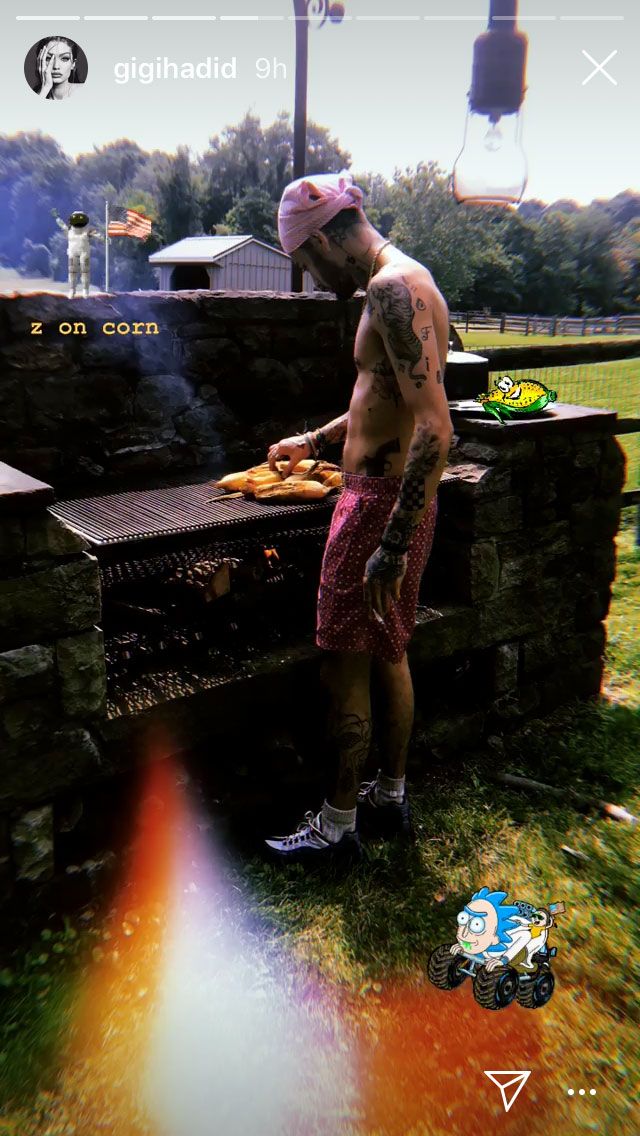 Zayn Malik, on the other hand, had his own unique message for America.
Kate Hudson wore cowboy boots with American flags on them. While waving an American flag.
Mariah Carey prepped backstage before a Fourth of July show.
Jared Leto was on a boat.
Reese Witherspoon was in RWB heaven.
Chance the Rapper proposed to his longtime girlfriend.
Chrissy Teigen and John Legend celebrated with their children and a churro truck.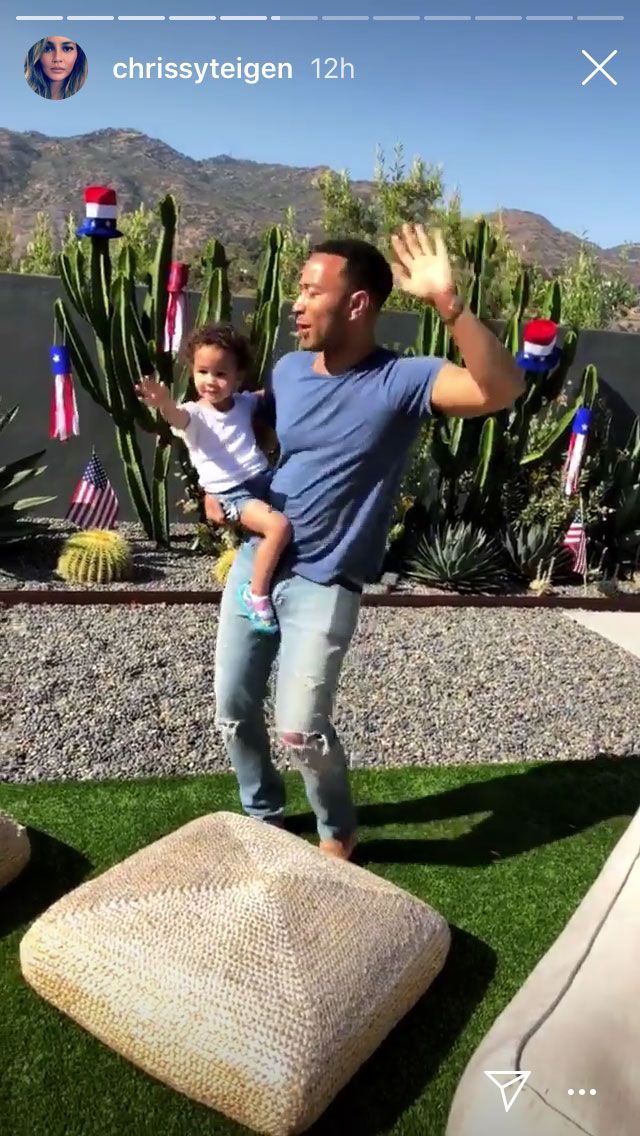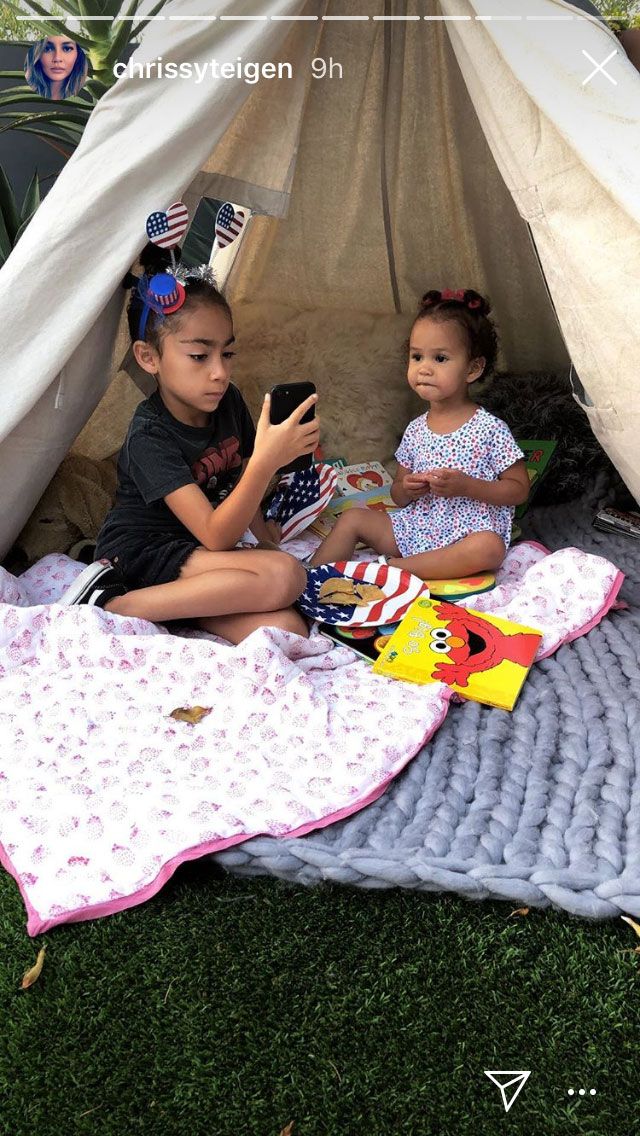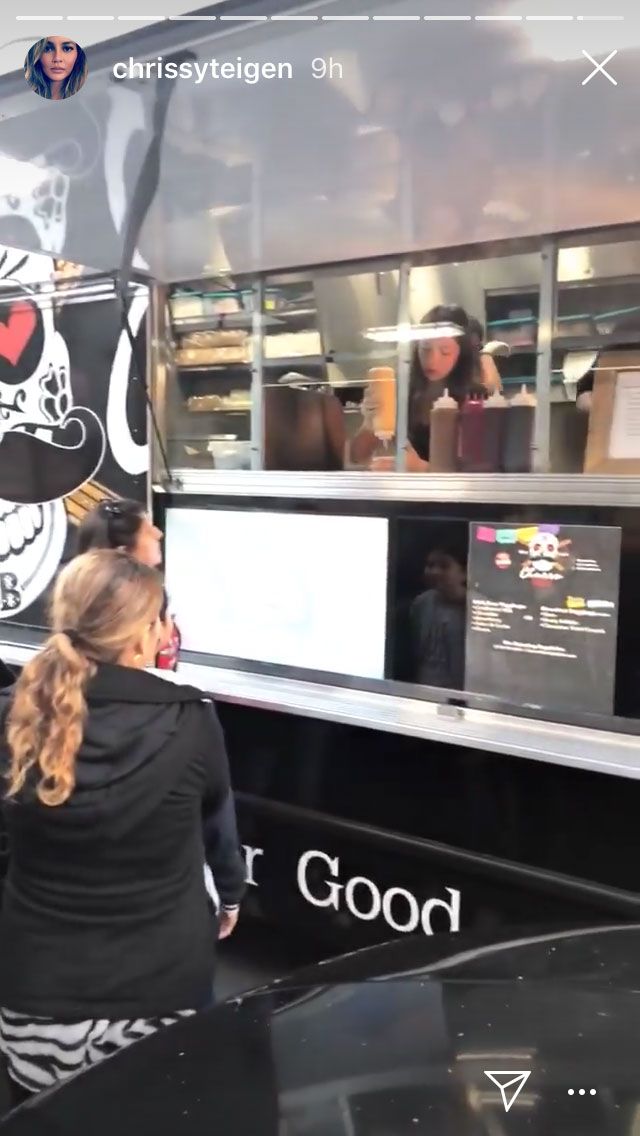 But she did take a moment to post some #sponcon for her collaboration with Becca Cosmetics.
Sofia Vergara and Joe Manganiello had an all-American party, complete with grill and pool.
Happy Fourth of July to everyone!! Pray that TayFest reappears for 2019.