How do you apply eyeliner/bronzer/foundation/blush/[insert the beauty desire of your choice here]? Thanks to the oracle of Google and the tutorial queens of YouTube, it's never been easier to learn the basics of beauty. But what's the best way to do it? Our new series, Pretty Simple, will find out.
Much like asking Picasso to teach us how to hold a paint brush, the Cut will be asking experts to teach us the foundations of beauty. First up is Daniel Martin, Meghan Markle's wedding-day makeup artist and an ambassador for Honest and Dior Beauty. Below, he demonstrates the easiest way to get perfect, thicker-looking brows.
Tip one: Start with a clear gel.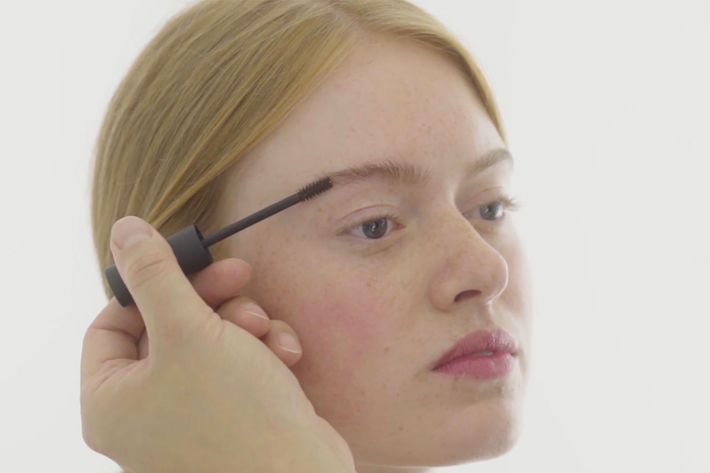 Gel isn't just for people with already-thick brows. Martin suggests starting with it as a baseline: "You want to see how big your brows can get naturally," he explains. This will give you a better idea of how much you need to fake it till you make it. Brush in the direction your hair grows. Usually, that means you'll be brushing upward near the inner corner, and then horizontal or diagonally as you move out toward the ends. Here, Martin is uses Diorshow Brow Gel.
Tip two: Pick a really sharp pencil.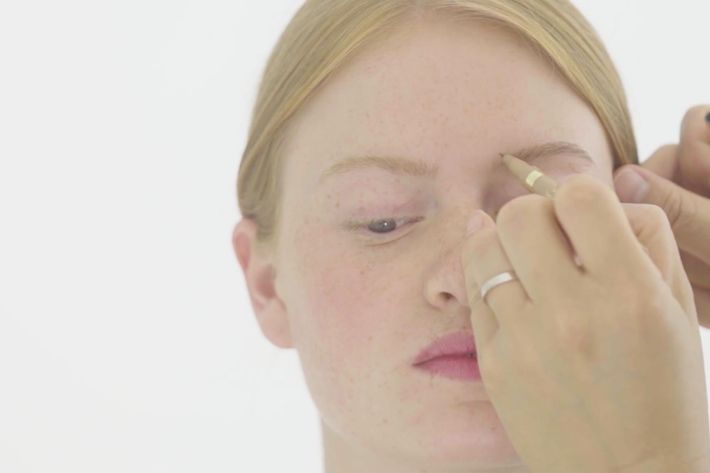 Real brow hairs look individual, so you don't want to shade in your brows in a single block like you're filling in a shape in a coloring book. Instead, the trick is draw short flicks, which means you should pick a brow pencil with a fine tip. Martin likes Stila's Stay All Day Waterproof Brow Color.
Tip three: Draw individual hairs in short flicks.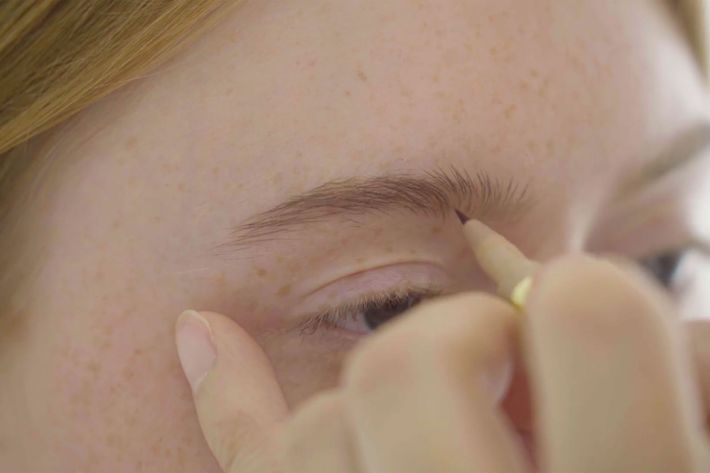 Draw individual strokes to mimic real eyebrow hair. You'll want to draw them in the direction that the hairs grow, going from root to tip. They should be about the same length as an actual hair, too.
Tip four: Use your pencil to measure your brow.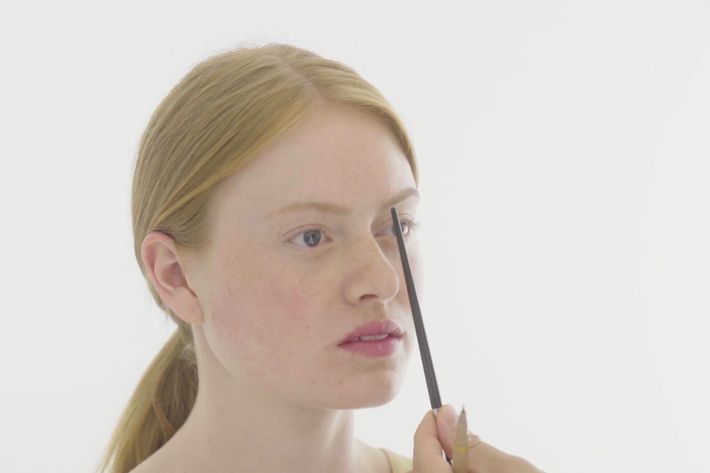 To make your brows look fuller and bushier if necessary, you'll want to avoid harsh lines. Draw your hairs starting from the inside of the brow, working your way out. How far should you go? Martin has a good rule of thumb. Take your pencil and line it up vertically against your nose — that's where your brow should start. Then line it up at an angle from the outside corner of your nose, extending to your brow — that's where it should end.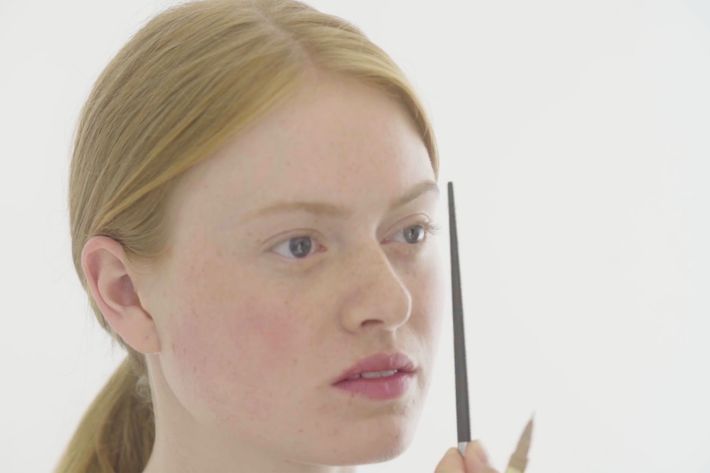 Tip five: Blend with a spoolie.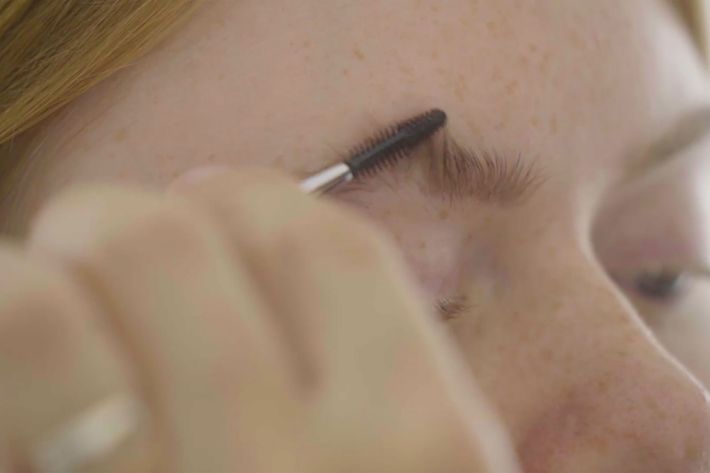 The final step makes everything look natural. Take the spoolie end of the brush and brush it through the entire eyebrow, again in the direction of the growth. This evens out the strokes.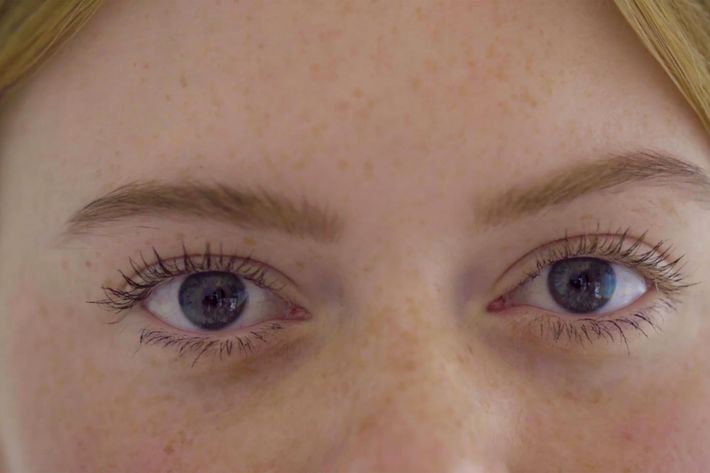 Photography by Maxime Cardol
Produced by Liane Radel
Styled by Lindsay Peoples
Makeup by Daniel Martin at The Wall Group
Model Emmy Kruger at Silent Models
Hair by David Colvin at The Wall Group